Round Prairie families are invited to attend Book Fair at Garden Valley on October 25th to October 29th. We are open for parents from 3-3:45 all week, and open during parent teacher conference evenings. Proceeds from Round Prairie sells will be used to buy books for your school! You can also shop the fair online at
https://www.scholastic.com/bf/gardenvalleyelemschool
If you have any questions, please email
kimberly.mosley@willistonschools.org
.
Library : Ozobots Students learned about what programs and codes are and put that to practice as they coded to run Ozobots. We worked on this for two weeks and students enjoyed experimenting with coding.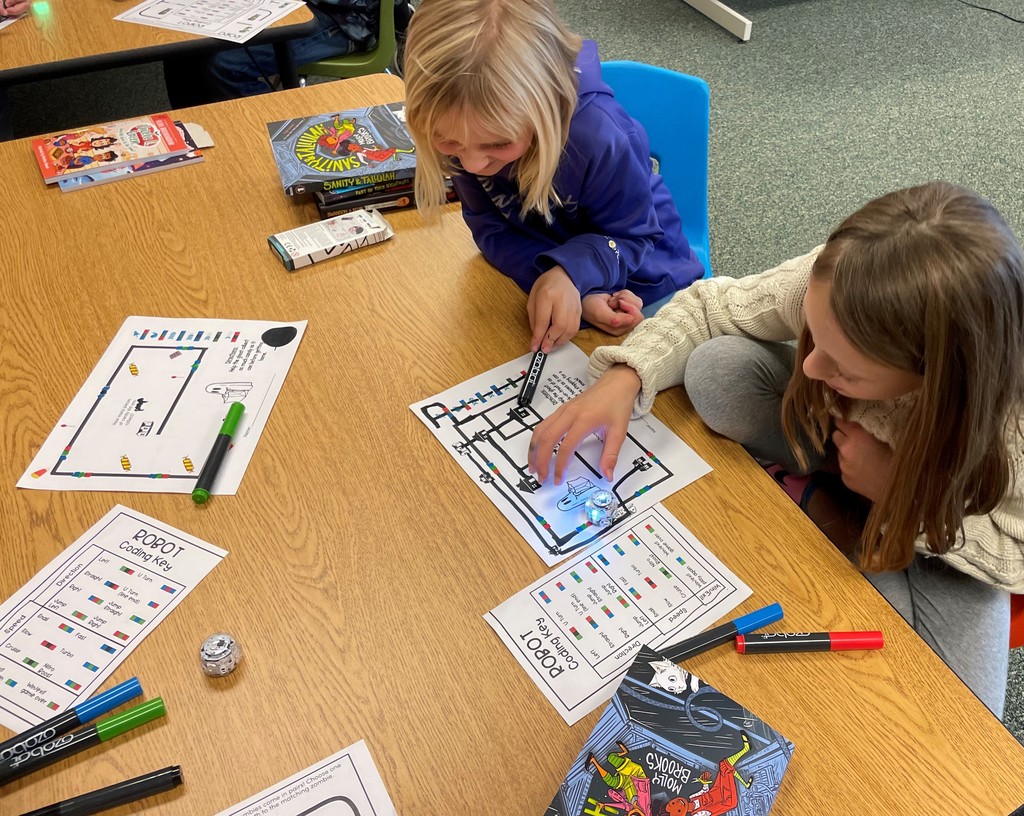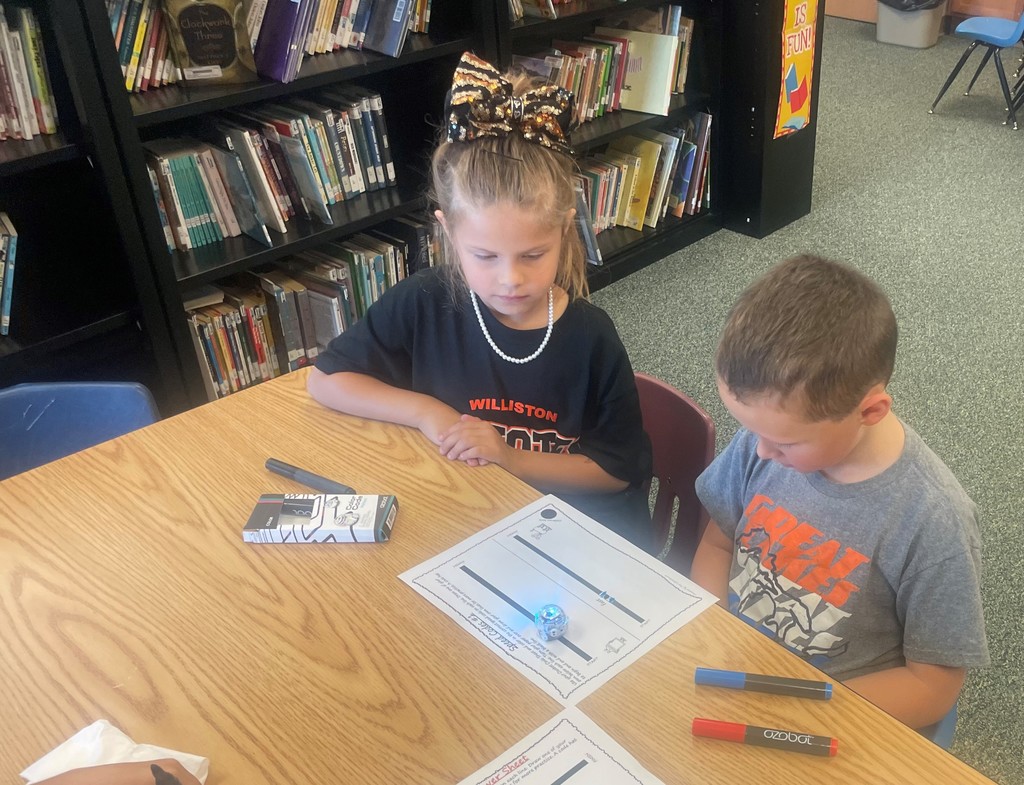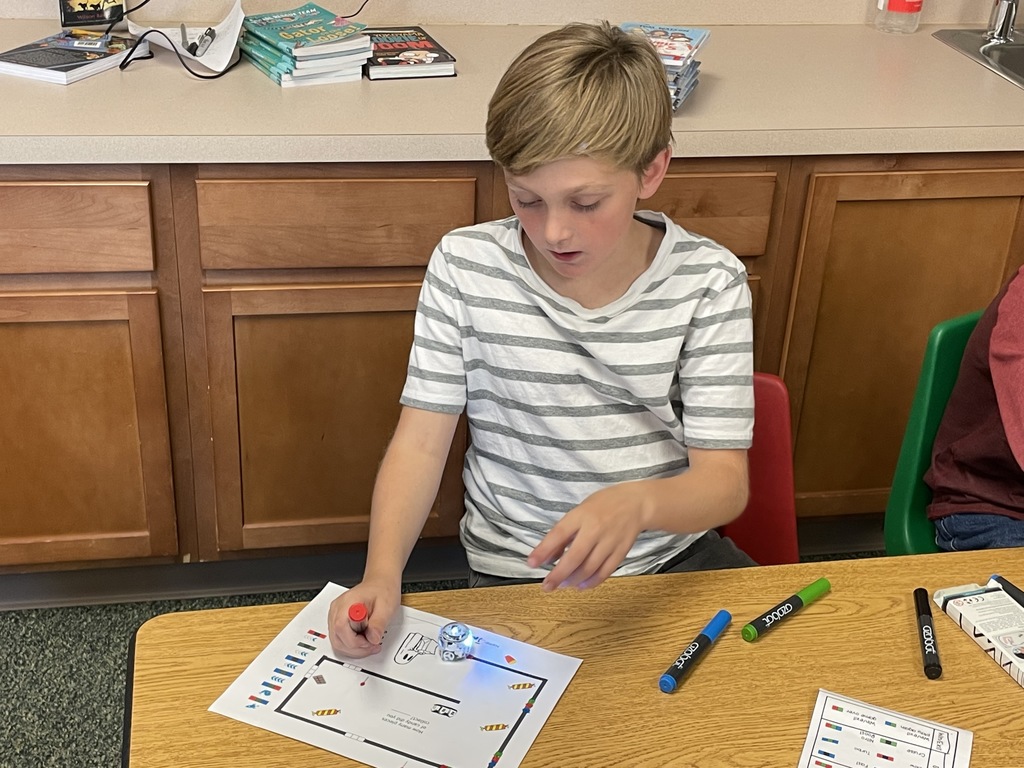 Library: Dot Day In September we participated in International Dot Day based on the book by Peter Reynolds. We read the story and created our own dot art the first week. The next week students completed a STEM challenge of making a bridge with dot stickers.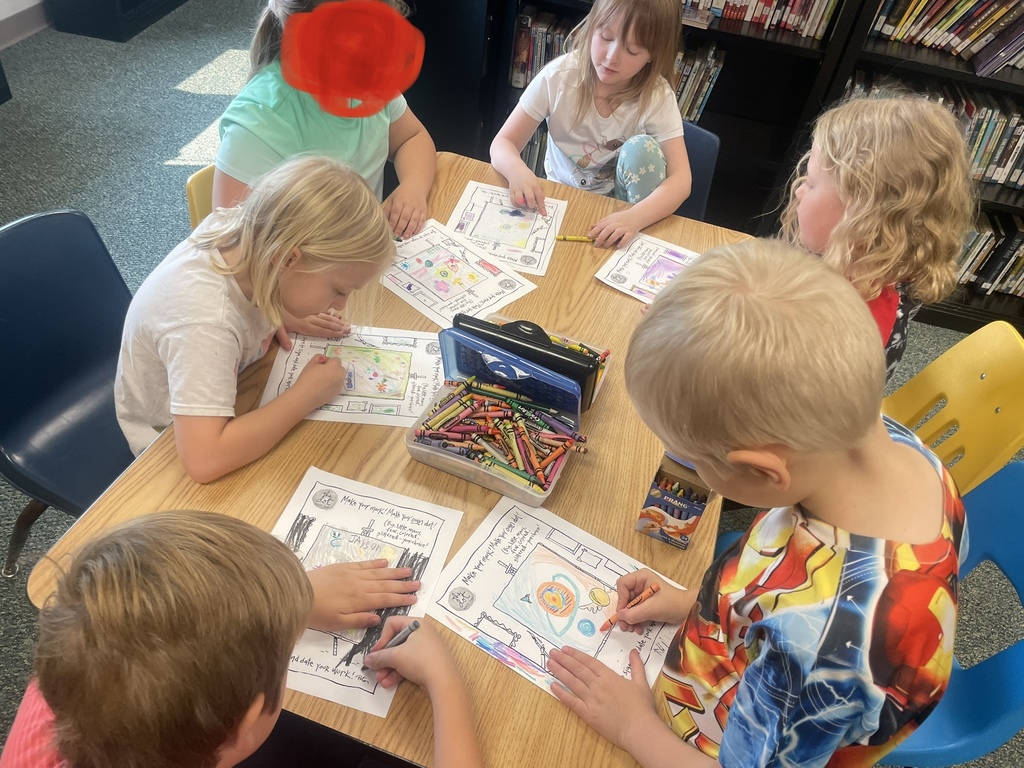 Reminder: There is no school on Thursday, October 21st or Friday, October 22nd.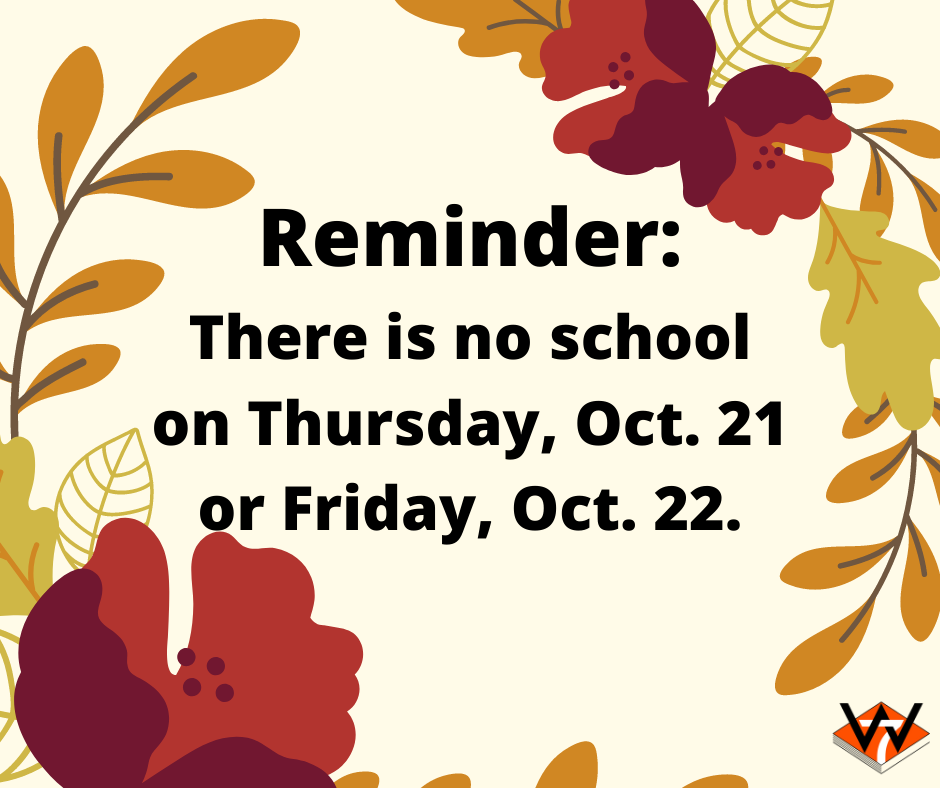 Oct. 18-22 is the Week of Inclusion. Participate in some acts of service. Let someone know you are here for them. Help end social isolation and invite someone to eat lunch with you. Small changes can have a big impact! #bullyprevention #service #nooneeatsalone #hereforyou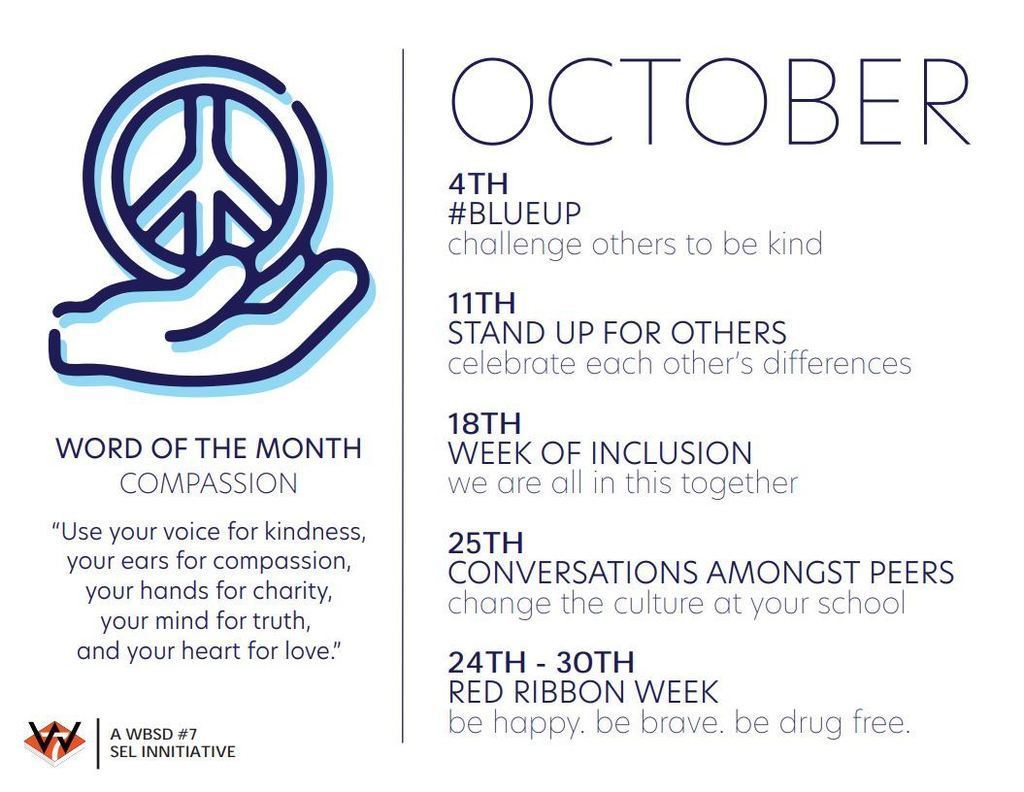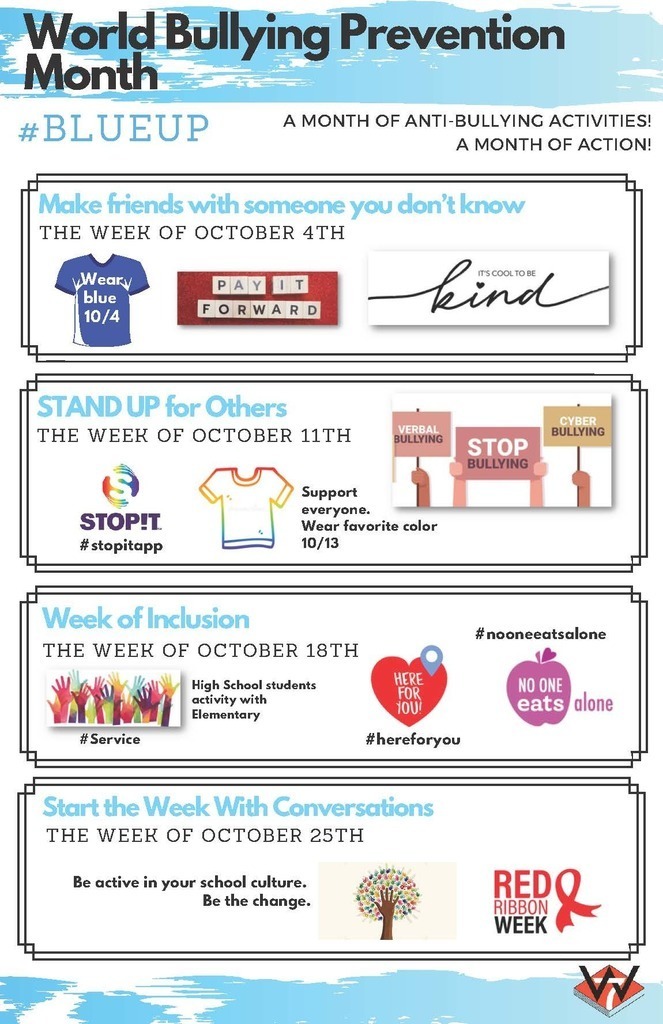 Yesterday we had our first snowy day of the school year! Our students thoroughly enjoyed their time playing in the snow, sledding and building snowmen. We look forward to many more snowy days to come!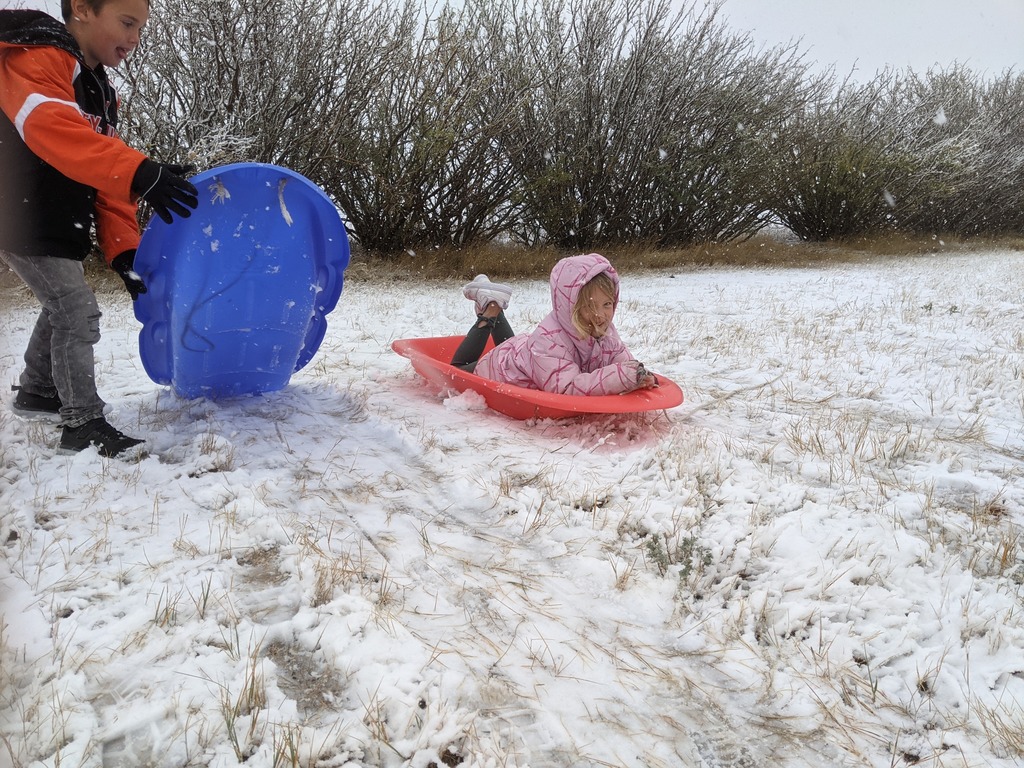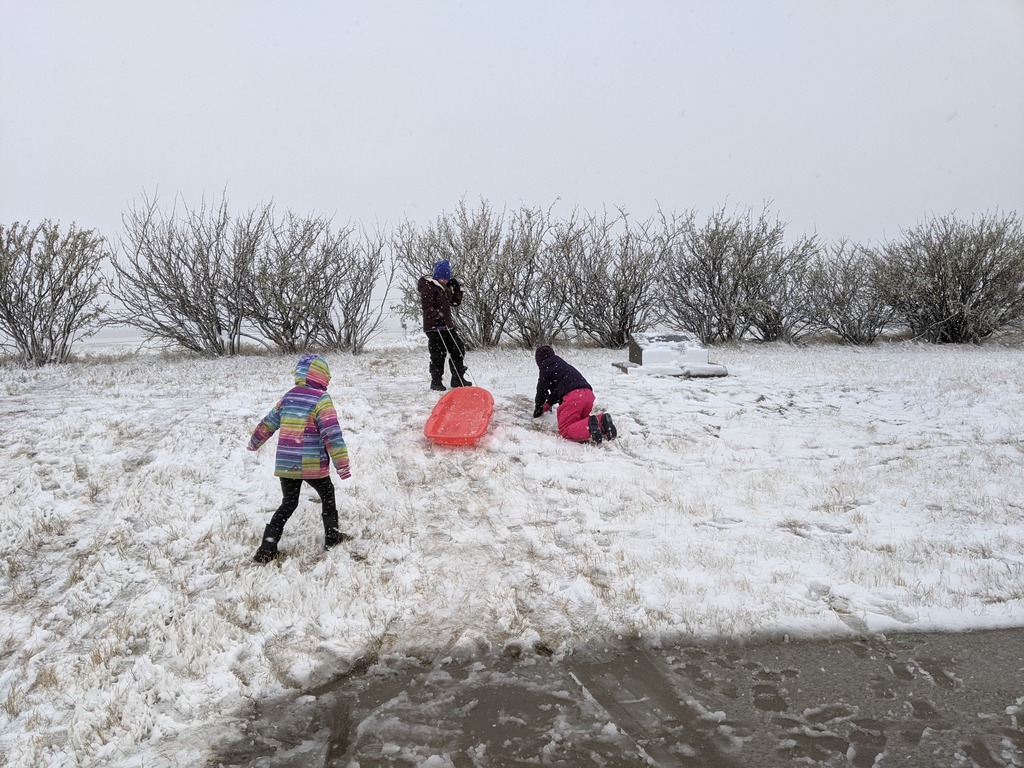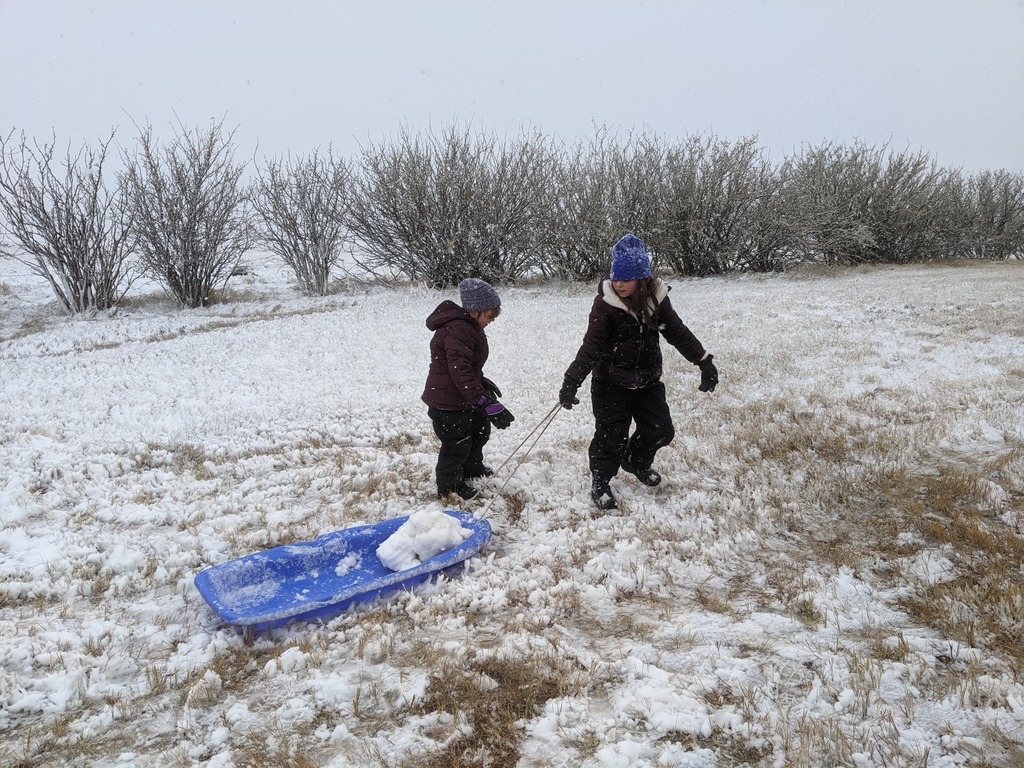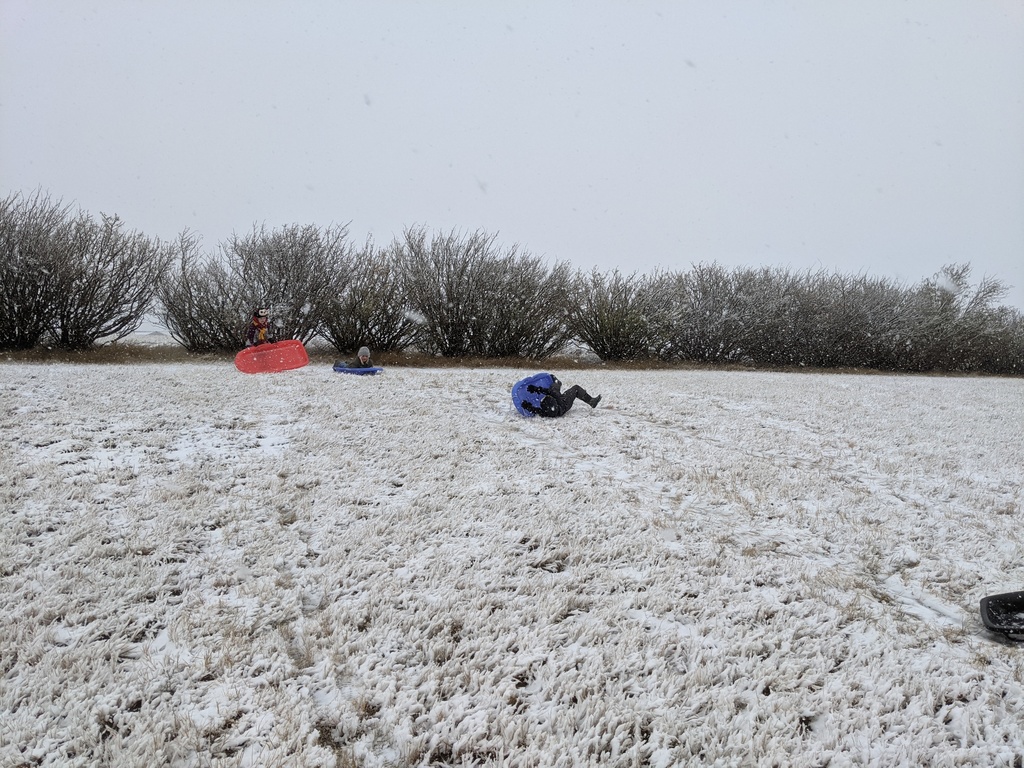 Last week we were visited by the Williston Rural Fire Department, our students had a blast getting to see fireman in all their gear and getting to climb into the firetruck!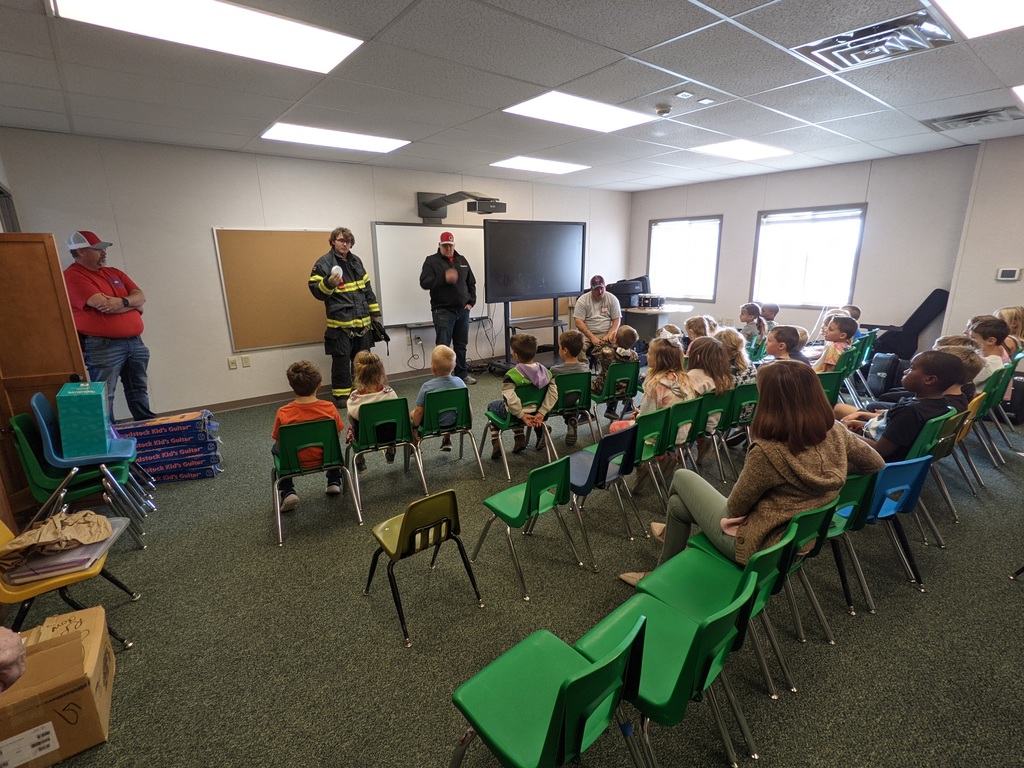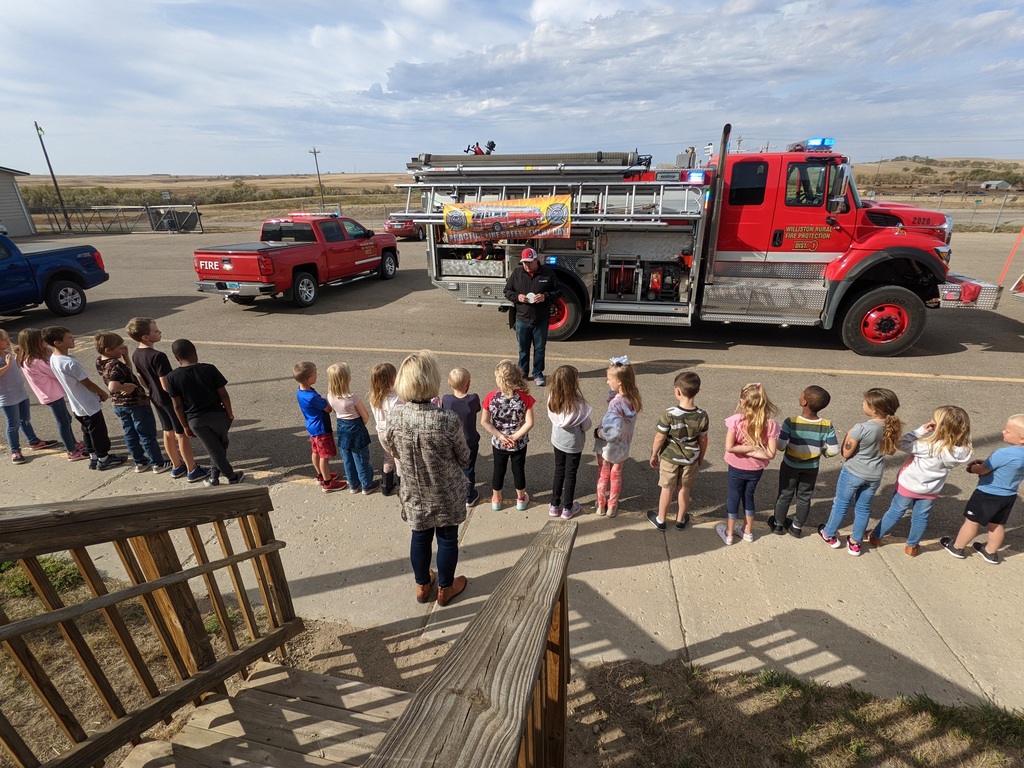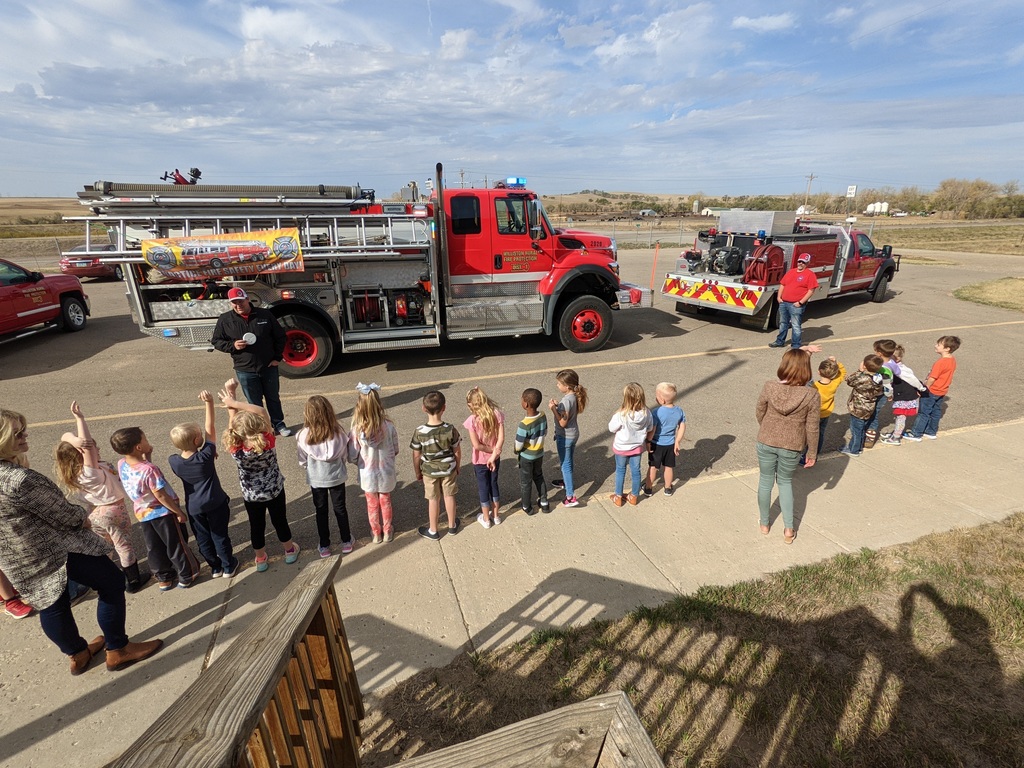 We would like to take a moment to remind drivers and pedestrians to be cautious around our schools. Parents, please remind your students about being a safe pedestrian, and drivers, please be sure to stop at all stop signs and watch for pedestrians. Thank you!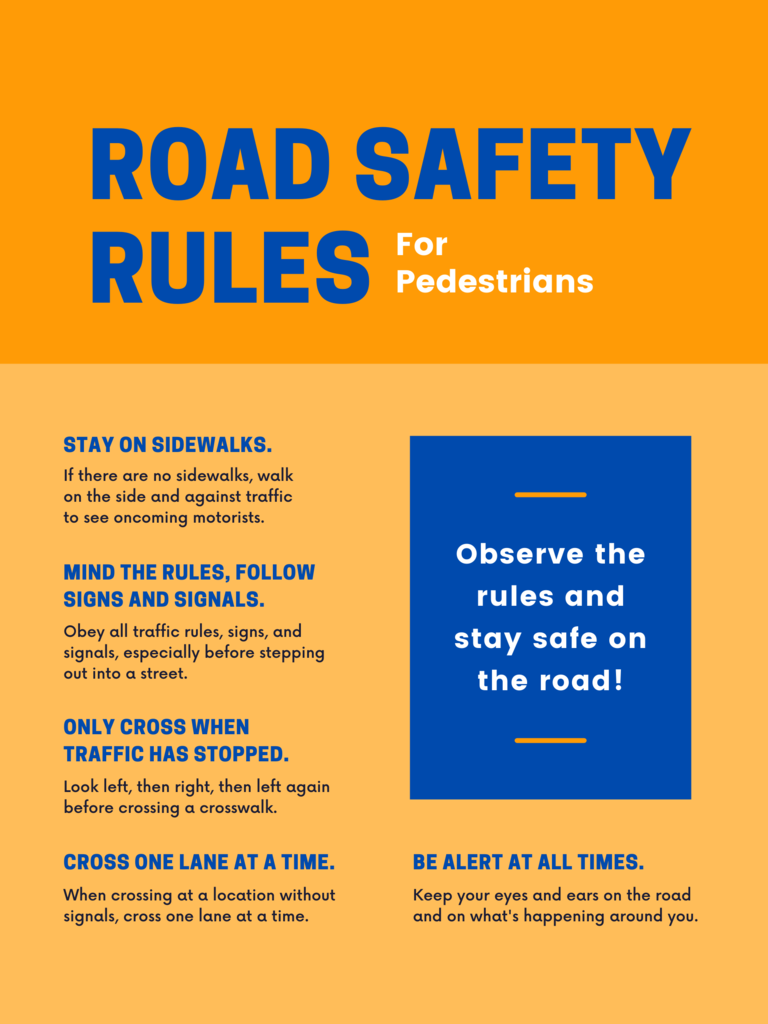 We are experiencing some phone issues throughout the district today. We are sorry for any inconveniences this may cause.

Williston Basin School District #7 takes the safety and security of our students and staff very seriously. Recently, our School Board passed board policy KAAB, School Volunteer Program. This policy states that anyone who wants to volunteer in our schools during the school day must submit to, and pass, a background test. While we understand that this may cause an inconvenience to some, we feel strongly that this policy is in the best interests of student and staff safety. For those of you who want to volunteer with events such as classroom parties, field trips, assisting with carnivals, fairs, field days, reading days, lunch in a classroom (not in the gym or lunchroom), etc., please contact Barb Erickson (701)572-1580 ext. 01012 or
barbara.erickson@willistonschools.org
. The school board has also passed board policy KAAA, Visitors in Schools. For the safety and security of everyone, those of you who want to visit our schools during the school day as spectators to watch assemblies, talent shows, programs, concerts, or to have lunch with your student in the gym or lunchroom, will need to have your current photo I.D. scanned at the front office and receive a visitor badge to wear during your time in the building. We appreciate your support in helping to keep our students and staff safe. If you have any questions, please contact your building administrator, or the Superintendent.
Unfortunately, our photographer has gotten sick, so we have re-rescheduled Picture Day to next Friday (10/15) at 9:30. Any photo orders placed online will still be valid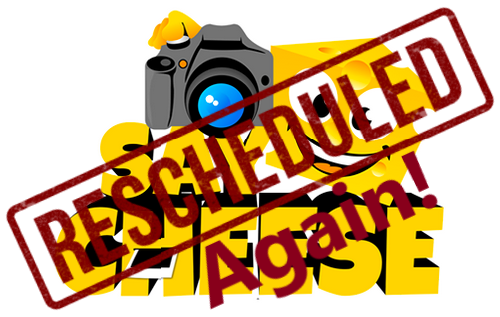 October's SEL Word of the Month: Compassion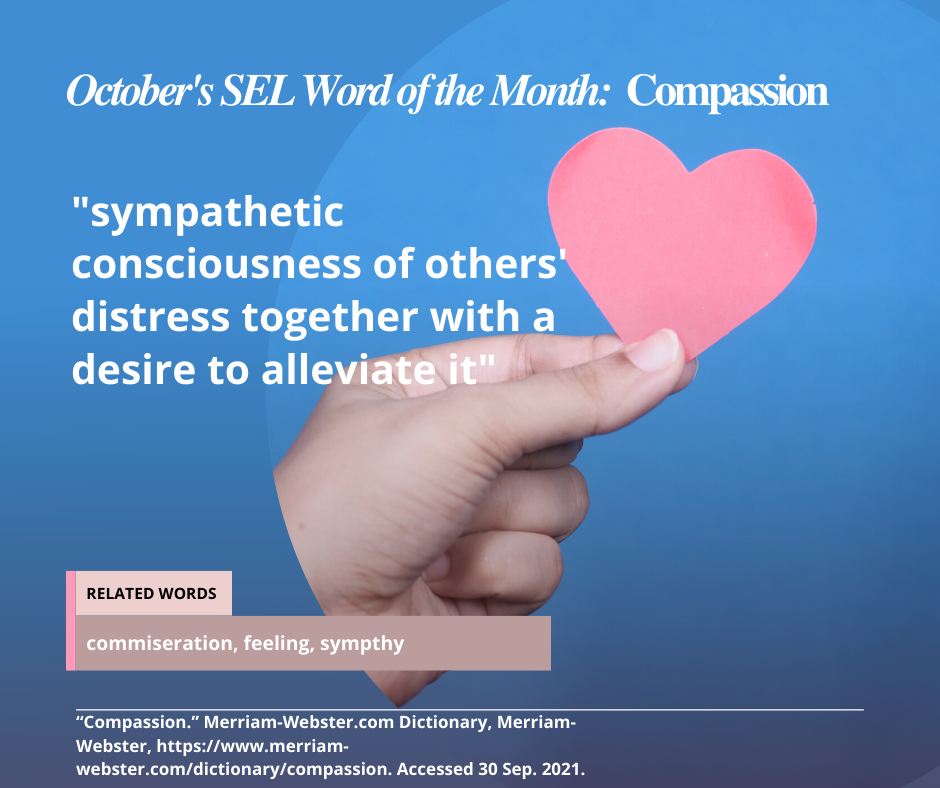 October is World Bullying Prevention Month. To kick it off, we are encouraging all staff, students, parents, and community members to wear BLUE on Monday, October 4, 2021, to show support and make a statement against bullying. This is the first of several anti-bullying activities we have planned in our district. We would love to see our communities' involvement and support. If you would like to share photos of yourselves or your students wearing BLUE on Monday, please email them to
communications.specialist@willistonschools.org
. *By submitting photos, you are giving authorization to WBSD7 to post those photos to their websites and/or social media feeds. For more information about #BLUEUP and Stomp Out Bullying, visit stompoutbullying.org. The SEL Word of the Month is: Compassion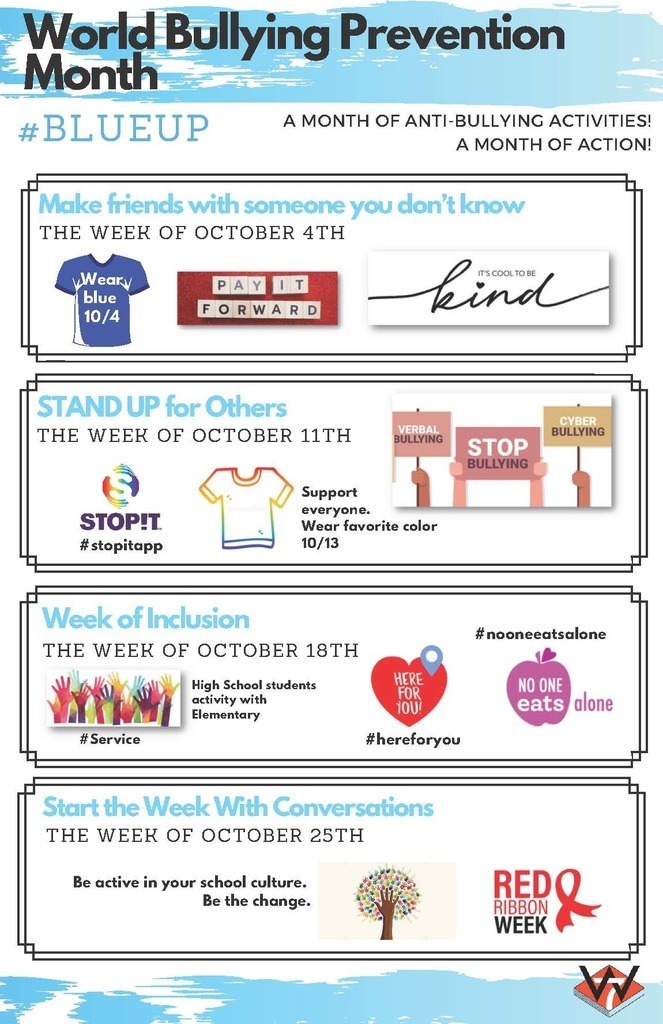 UPDATED Parade Map for Friday! The Homecoming Parade starts at 4:00 pm on Friday, October 1st, starting at the Raymond Family Community Center, and ending at the Upper Missouri District Health Unit.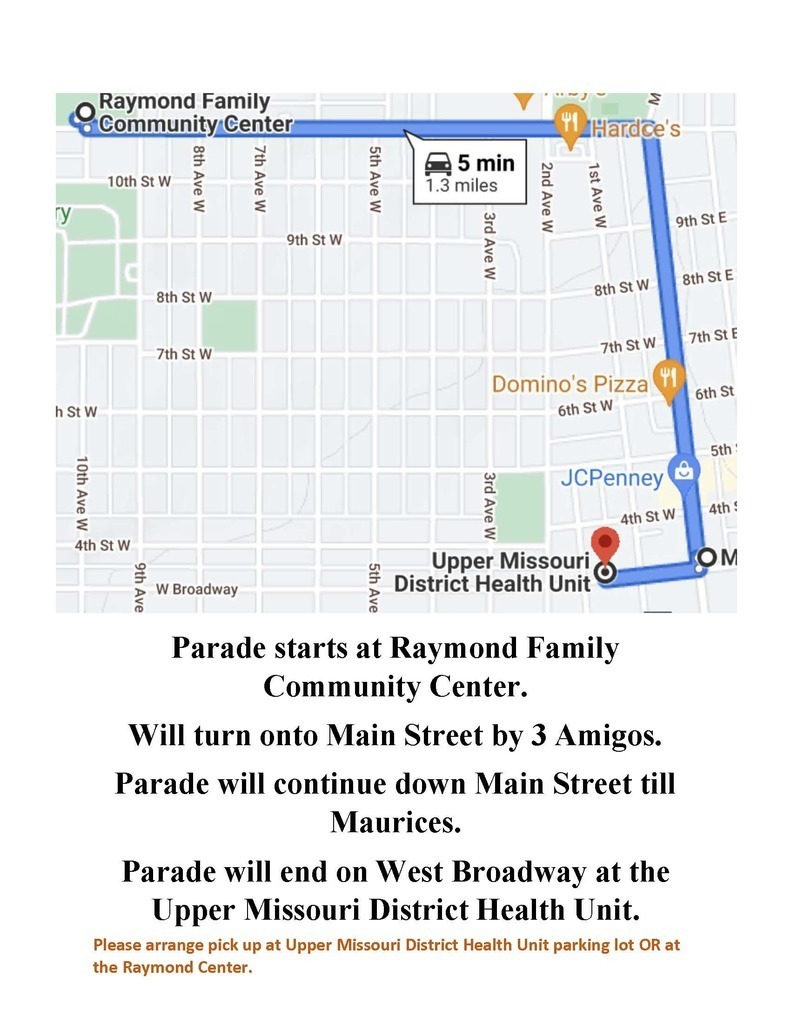 Come join in all the Homecoming fun this Friday, October 1st! GO COYOTES!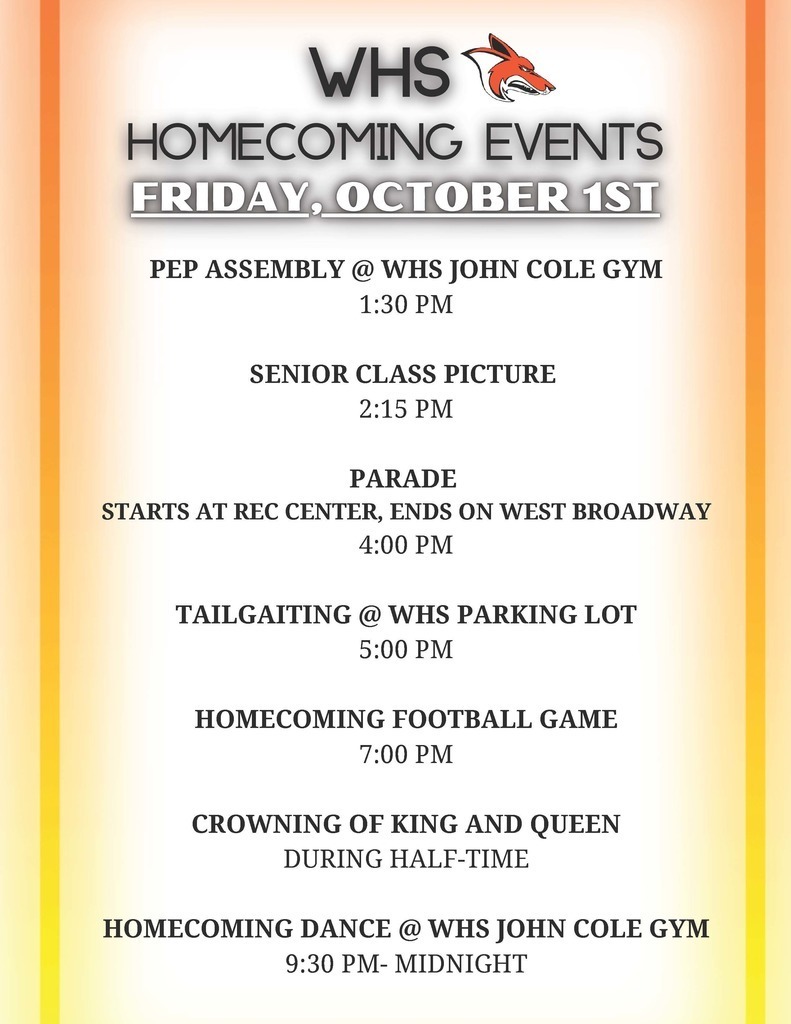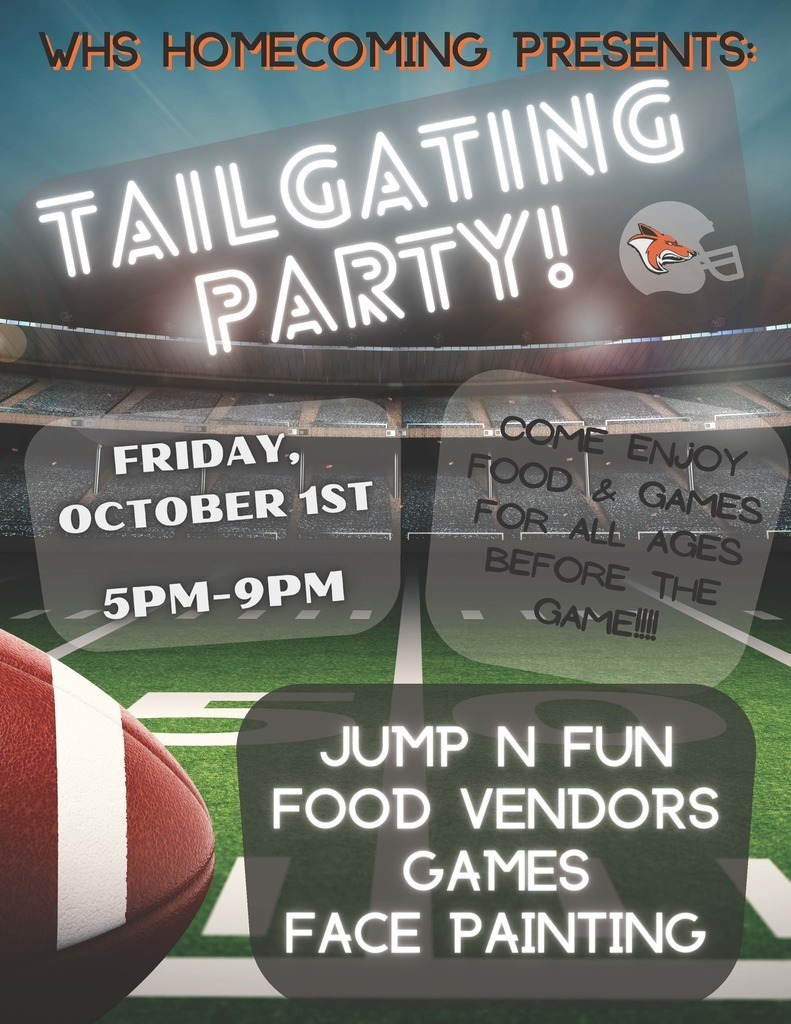 Picture Day Rescheduled! Due to our photographer being sick, we were not able to have our picture day today. It has been rescheduled for Thursday, October 7th at 9:30. Any physical order forms or orders placed online will still be valid for the new date, so please hang on to them. If you haven't ordered yet, you can do some from this link:
http://my.lifetouch.com/mylifetouch/pictureDayId/EVTVM2HTK
Picture Day at Round Prairie will take place tomorrow (9/24) at 12:30. Retakes for anyone absent will be on Monday, November 1st. Order forms were sent home last week. If you need a replacement order form, please contact the school before the end of the day today. You can also use the link below to order:
http://my.lifetouch.com/mylifetouch/pictureDayId/EVTVM2HTK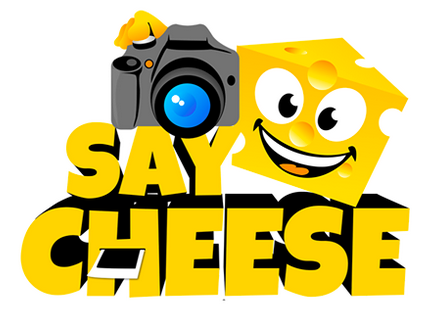 WBSD7 School Board and Administrators are asking for community input regarding COVID-19. Please take a few minutes to complete this survey:
https://www.surveymonkey.com/r/THP6XTR
The survey closes on 9/29/2021.

Williston Boys & Girls in grades K-5 are invited to join Cub Scouts! Questions: Contact Audrey LaFave at (906)291-0920 or
audrey.lafave@scouting.org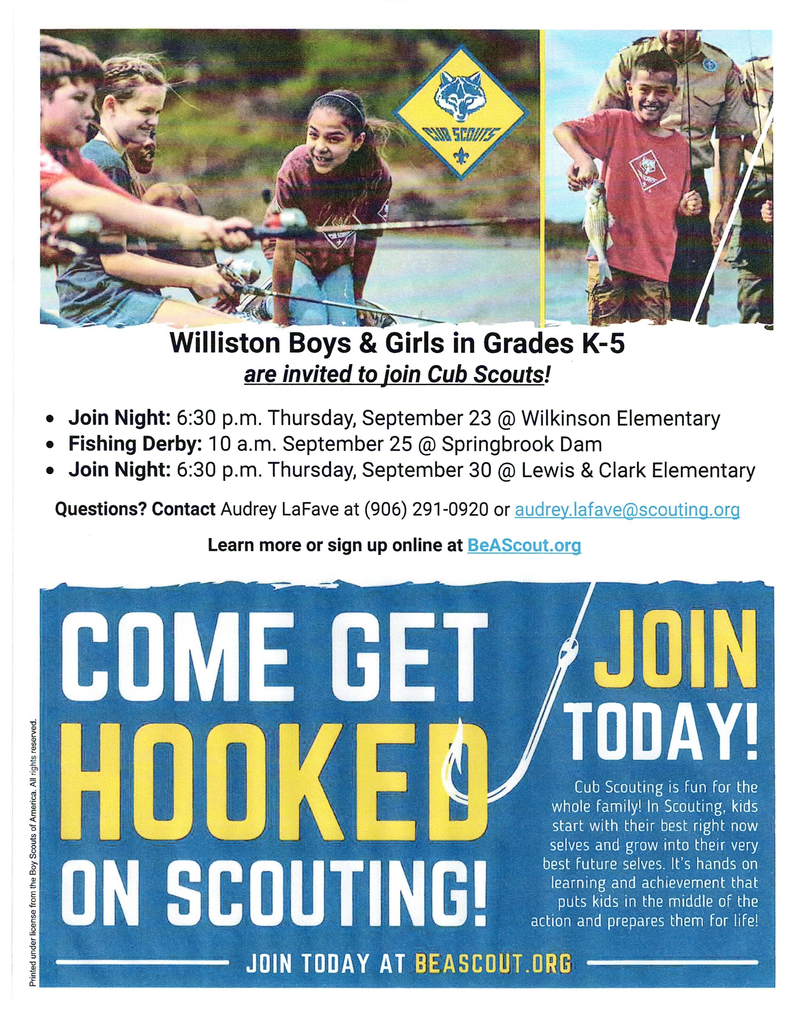 Food Drive! September 20th - October 1st Currently our food pantries are providing for over 55 families in the district. We are in need of more food for these pantries and are having a district-wide food drive! Items needed are: Canned fruit, canned vegetables, macaroni & cheese, Ramen noodles, spaghetti sauce (no glass jars), canned meats (tuna, chicken, Spam, Vienna Sausages, etc.), jelly (no glass jars), cream of mushroom soup, tomato soup, and chicken noodle soup. If you are interested in donating, please take these items to any of our schools.