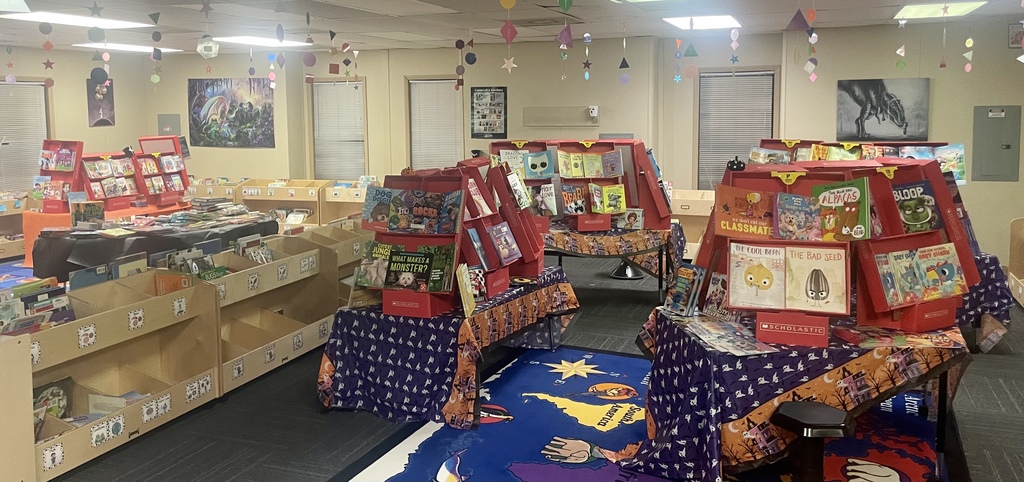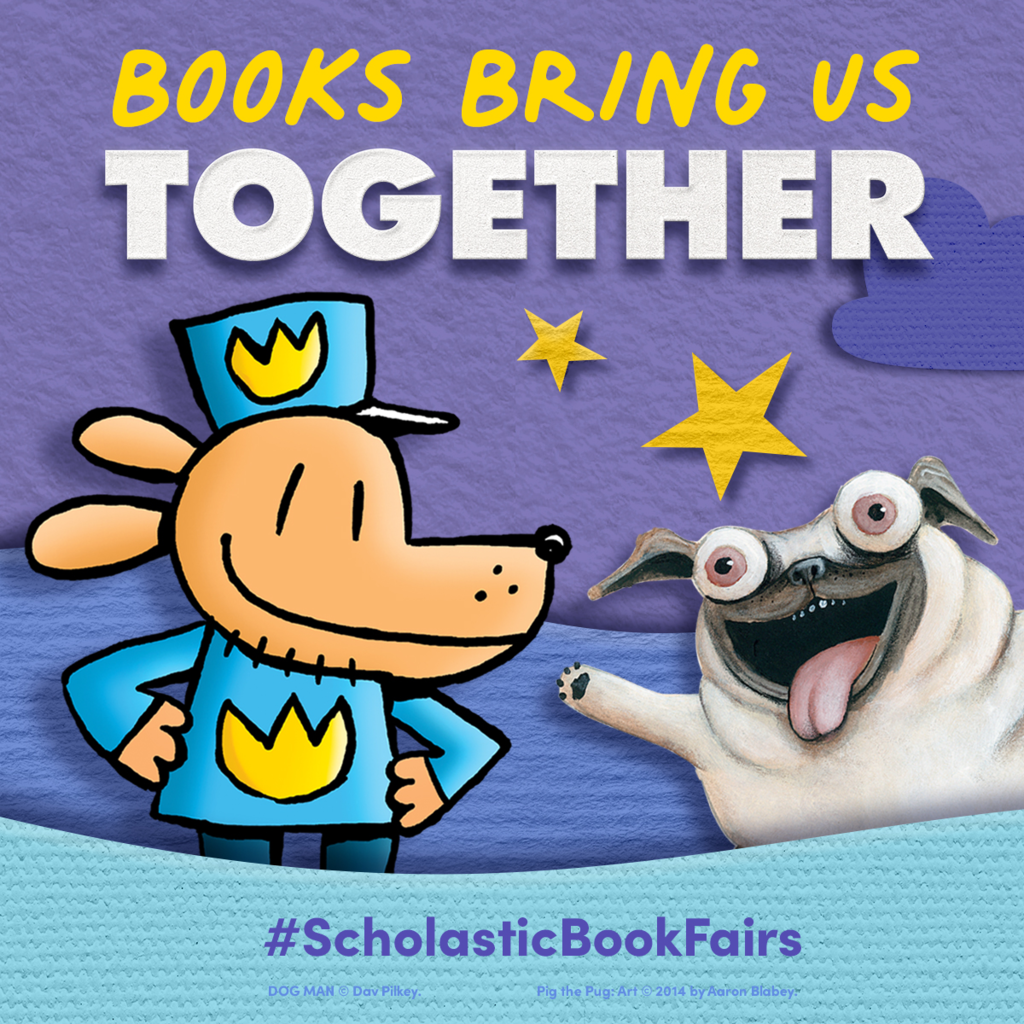 Creepy Carrots and Underpants!!! Now Where is My Mummy!!!!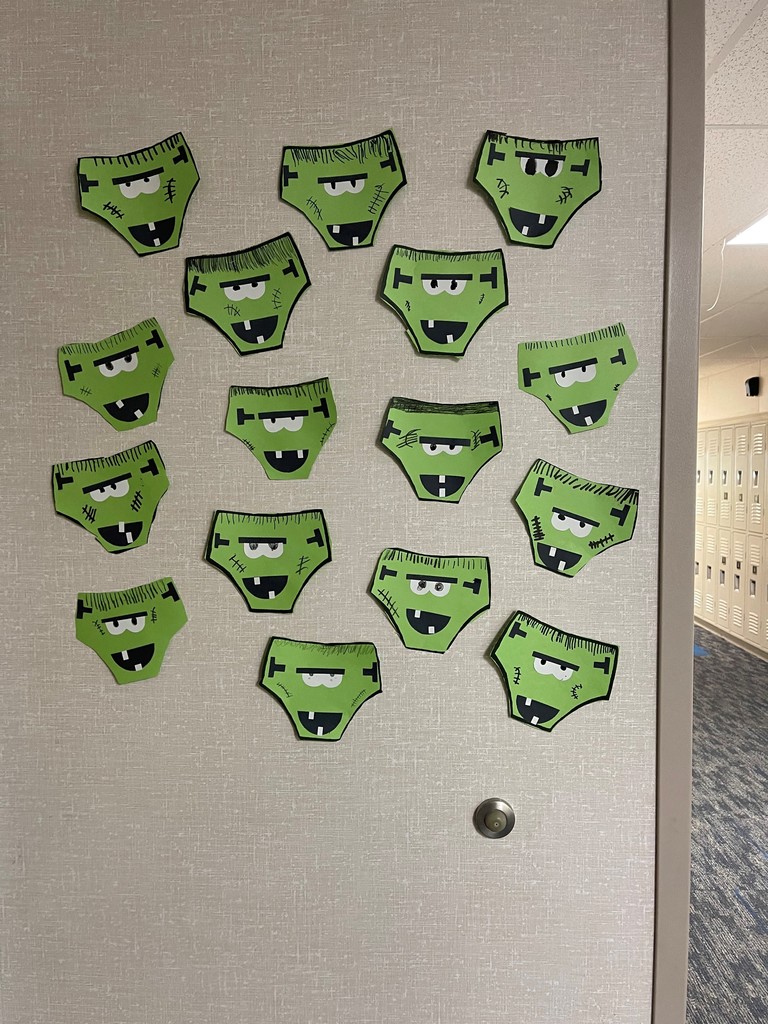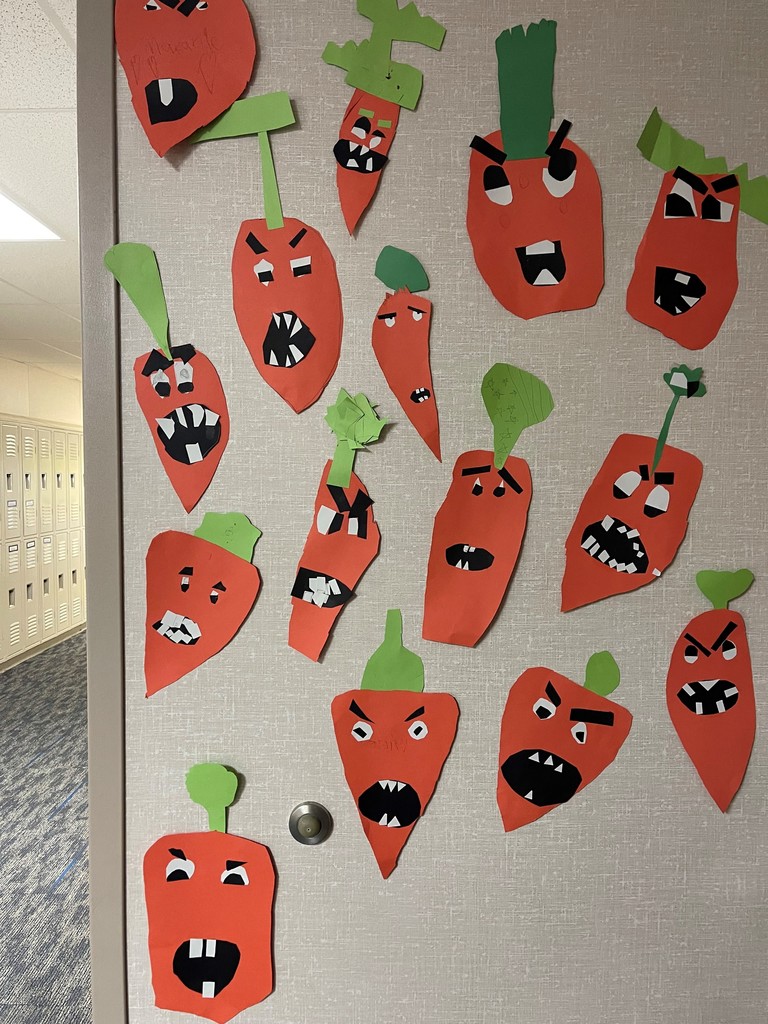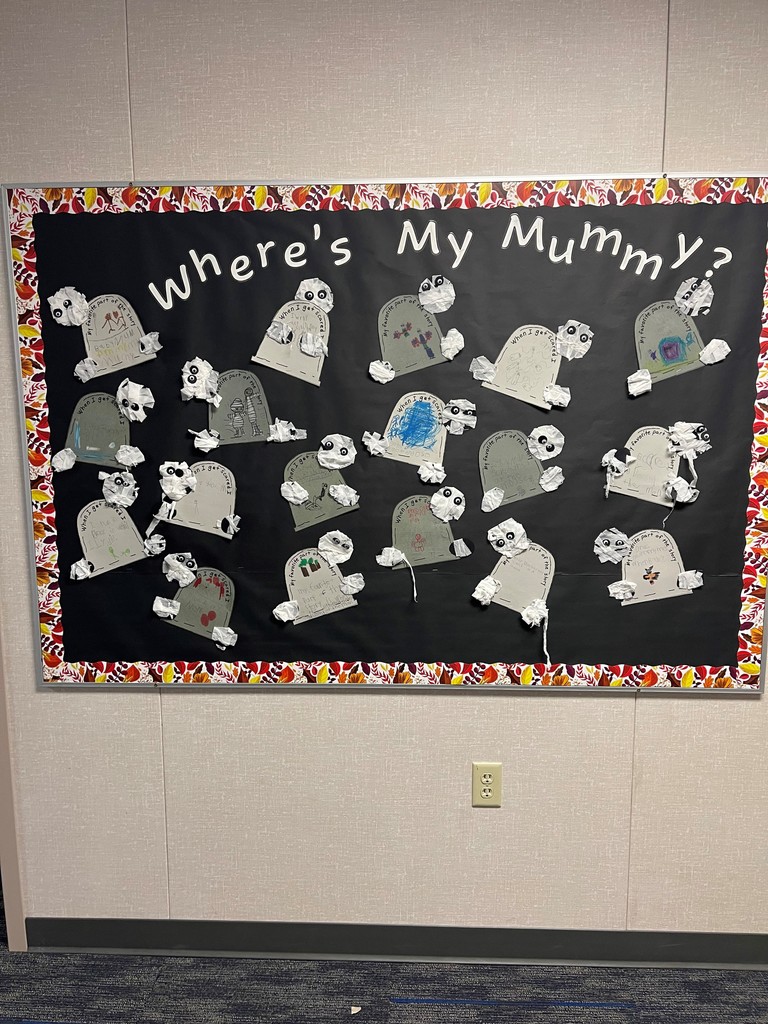 Kindergarten Art... Who do we love best???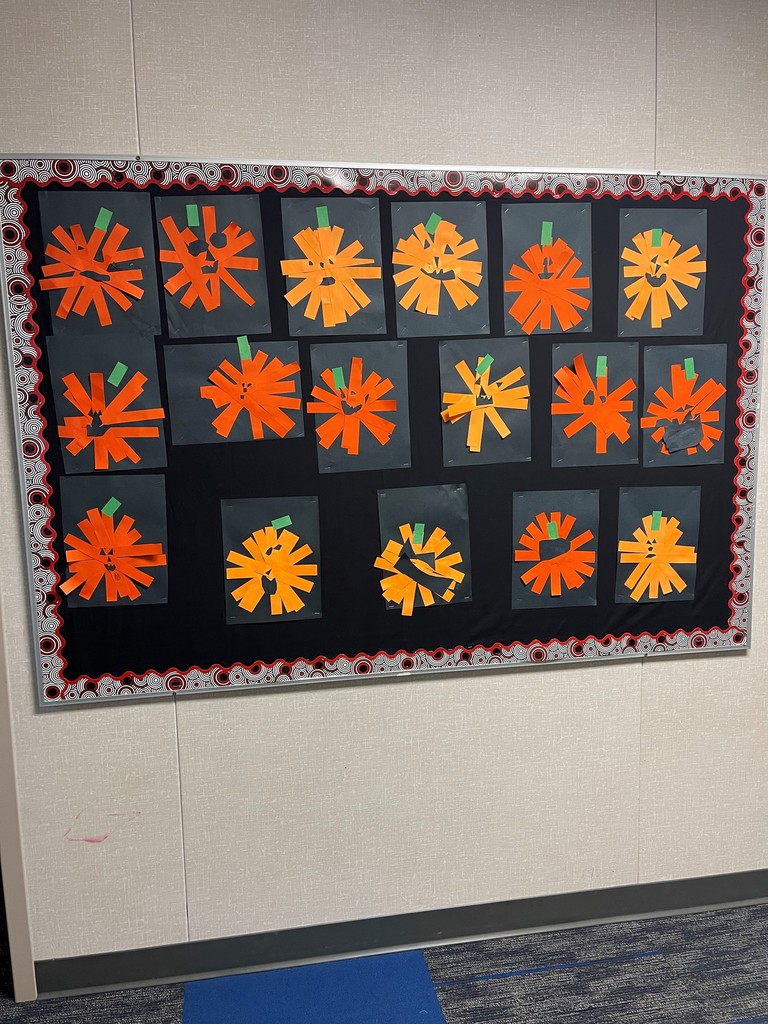 Whoooo is Mrs. Rector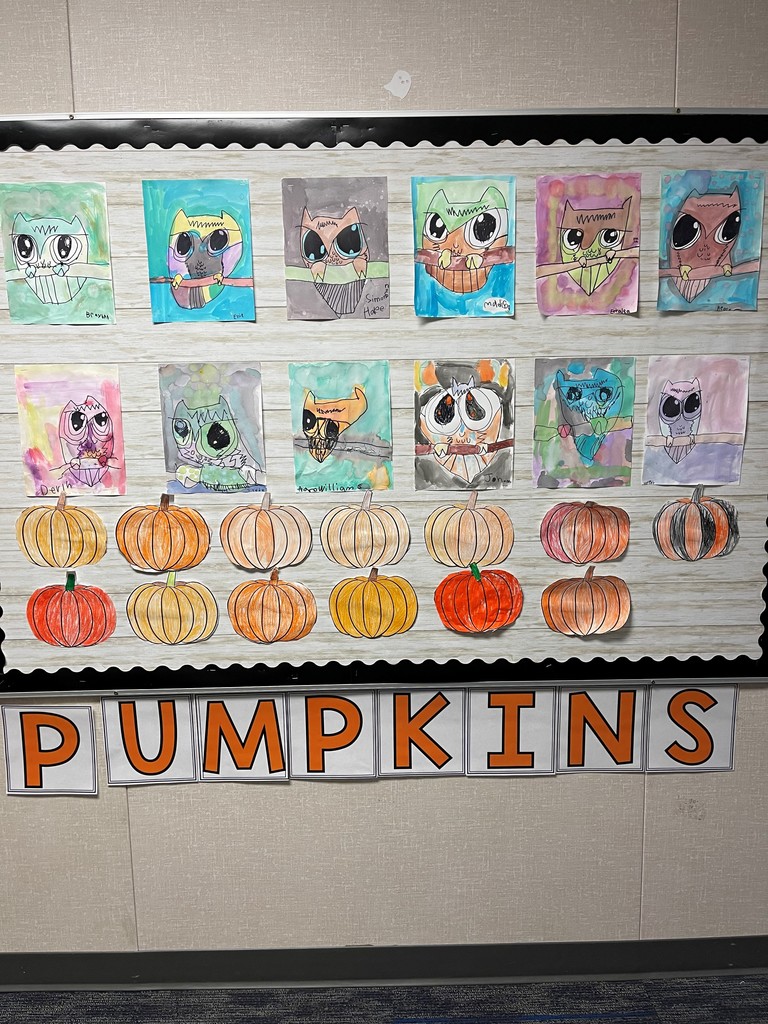 Mrs. Dempsey's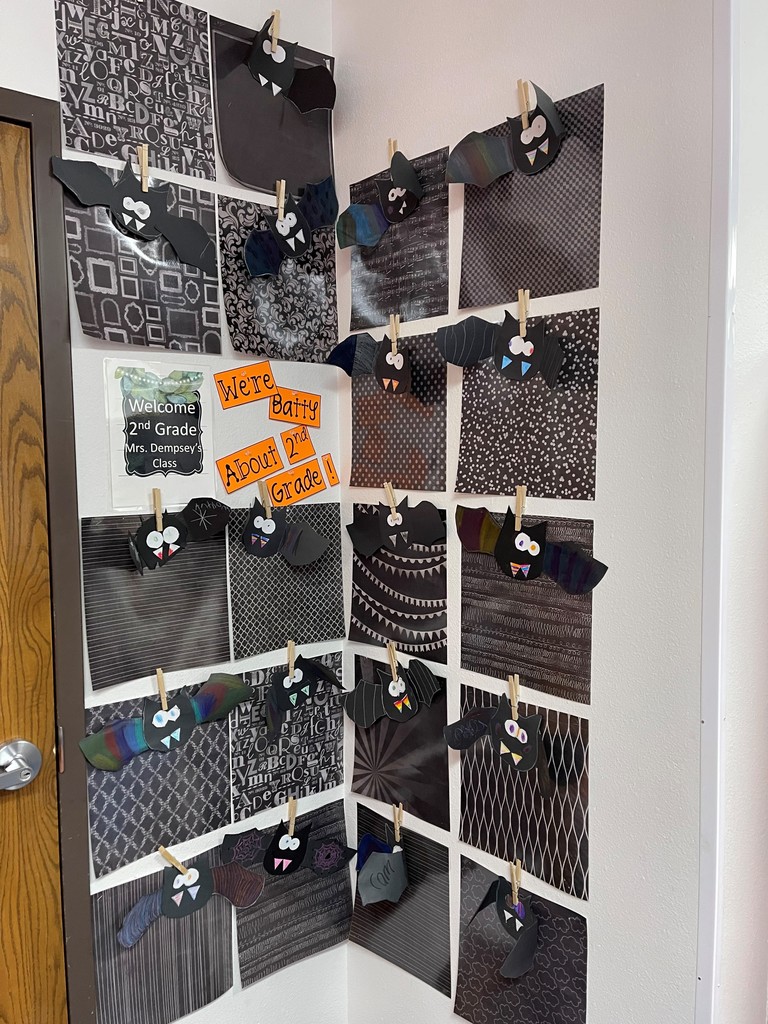 Red Ribbon Week 10/25 through 10/29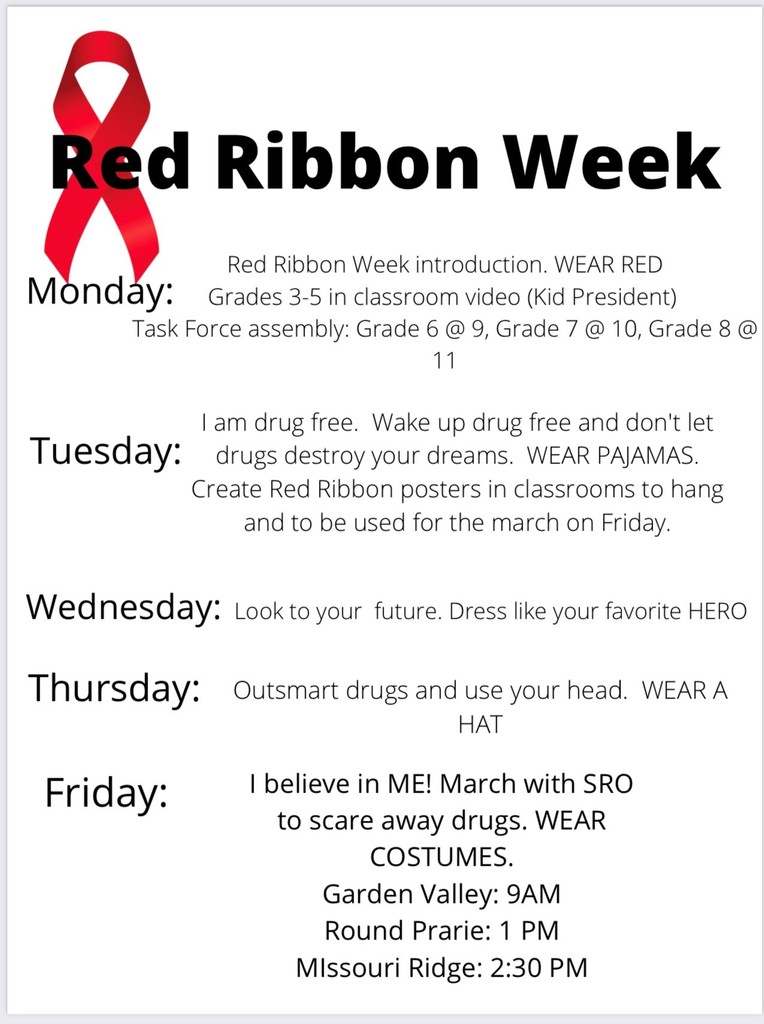 Mrs. Rector's Class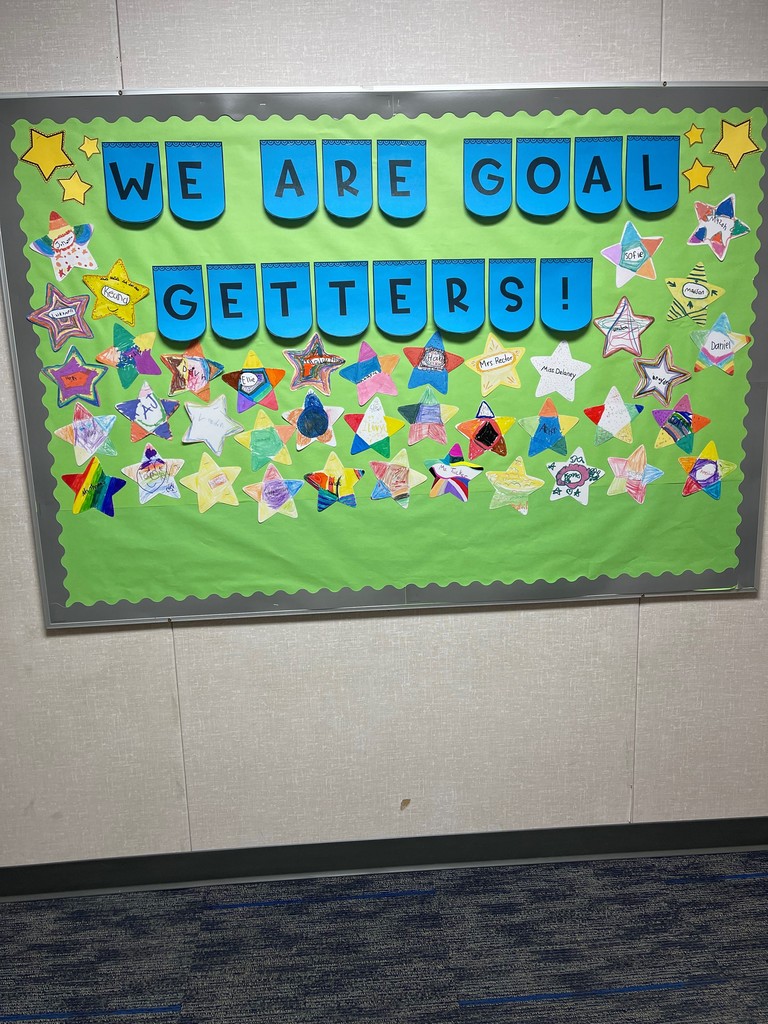 Book Fair is next week. Your student(s) should have brought home a flyer and a letter! Shopping for parents is from 3-3:45, and during conference evenings. You may send in money or set up an eWallet for your student to shop during school. You may set up an eWallet here:
https://www.scholastic.com/bf/gardenvalleyelemschool
No change can be given, so only create the wallet with what you would like spent! Any questions email me at
kimberly.mosley@willistonschools.org
I can't wait to see you all at book fair!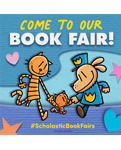 1st Kaily C. and Halee S. 5th Jase B. 6th William D. 7th Ayden D and Carmaline M. 10th Mr. Mitchell 12th Tucker A. and Grant E. 15th James K. 16th Ehvan N, Harrison D and Mrs. Recicar 18th Brian M. 19th Mrs. Laurie 22nd Miss Maddie 24th Madison H. 27th Kayden E.

Reminder: There is no school on Thursday, October 21st or Friday, October 22nd.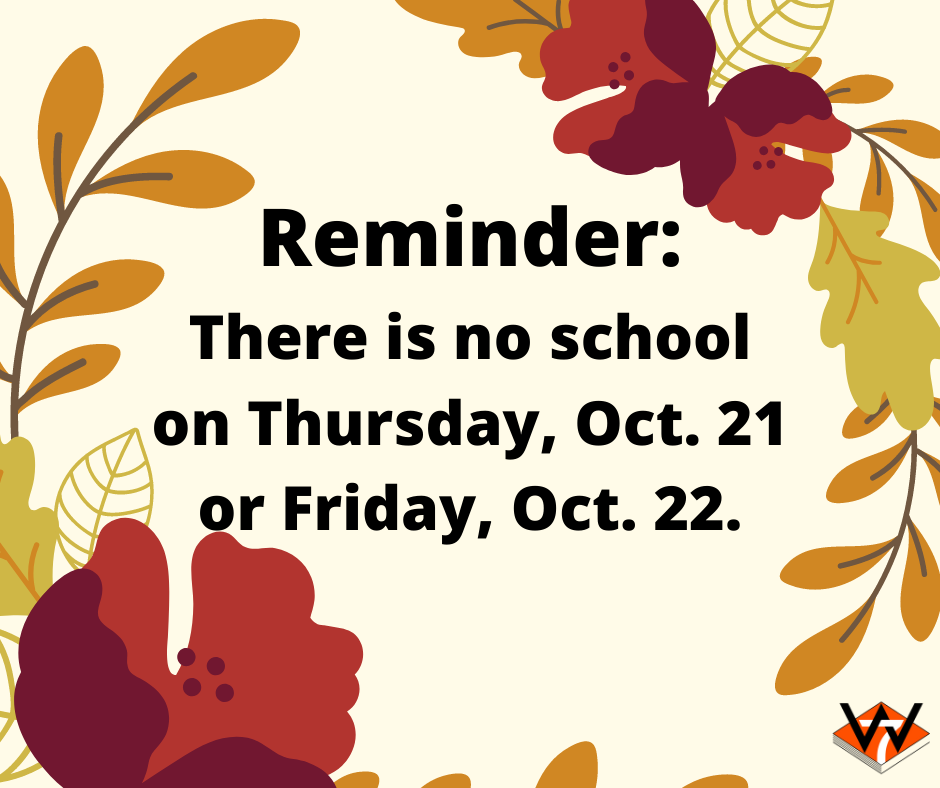 Oct. 18-22 is the Week of Inclusion. Participate in some acts of service. Let someone know you are here for them. Help end social isolation and invite someone to eat lunch with you. Small changes can have a big impact! #bullyprevention #service #nooneeatsalone #hereforyou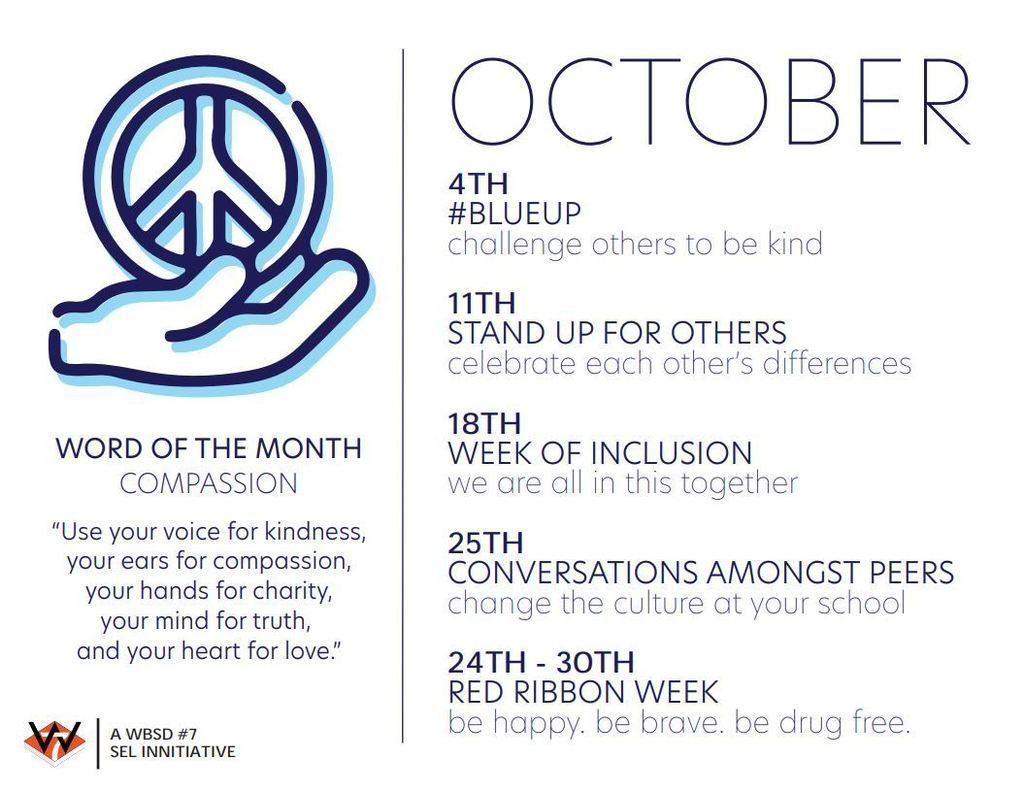 Yeah!!! We will be having a short week this next week. We will be out of school on Thursday 10/21 and Friday 10/22.

We would like to take a moment to remind drivers and pedestrians to be cautious around our schools. Parents, please remind your students about being a safe pedestrian, and drivers, please be sure to stop at all stop signs and watch for pedestrians. Thank you!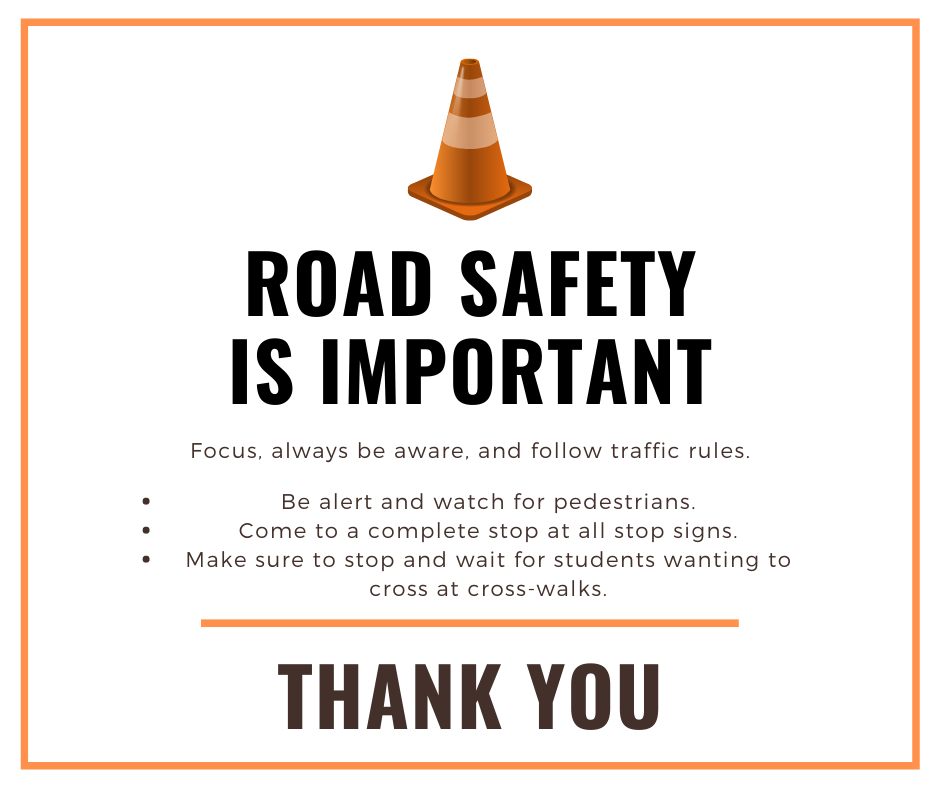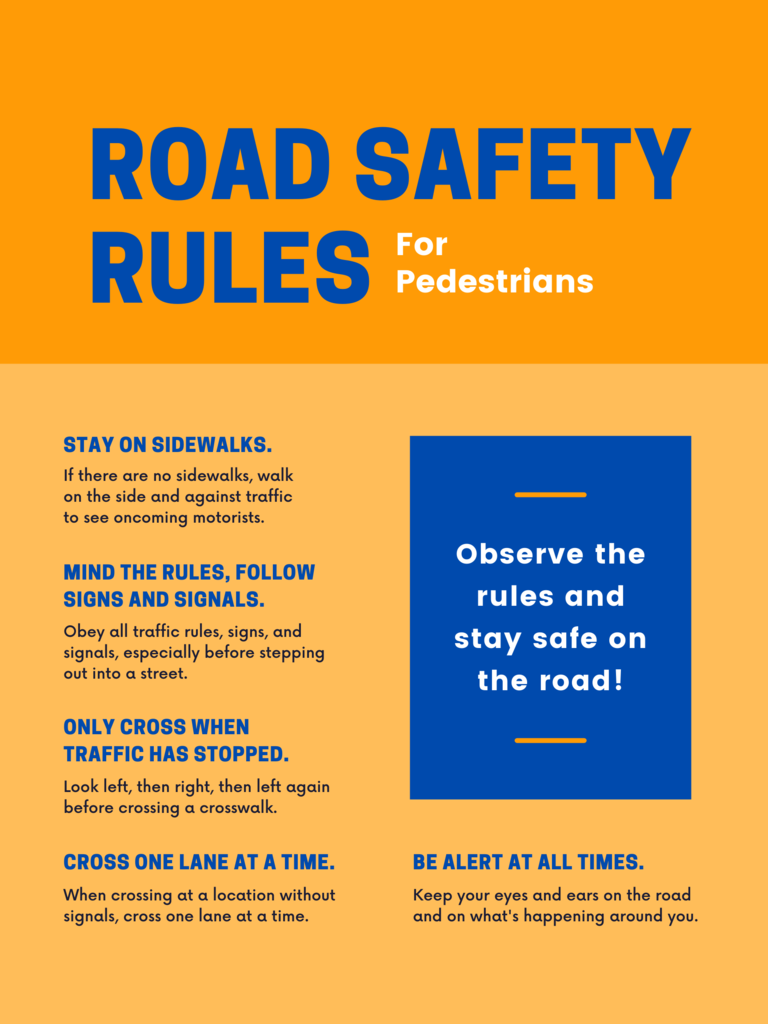 We are experiencing some phone issues throughout the district today. We are sorry for any inconveniences this may cause.

Williston Basin School District #7 takes the safety and security of our students and staff very seriously. Recently, our School Board passed board policy KAAB, School Volunteer Program. This policy states that anyone who wants to volunteer in our schools during the school day must submit to, and pass, a background test. While we understand that this may cause an inconvenience to some, we feel strongly that this policy is in the best interests of student and staff safety. For those of you who want to volunteer with events such as classroom parties, field trips, assisting with carnivals, fairs, field days, reading days, lunch in a classroom (not in the gym or lunchroom), etc., please contact Barb Erickson (701)572-1580 ext. 01012 or
barbara.erickson@willistonschools.org
. The school board has also passed board policy KAAA, Visitors in Schools. For the safety and security of everyone, those of you who want to visit our schools during the school day as spectators to watch assemblies, talent shows, programs, concerts, or to have lunch with your student in the gym or lunchroom, will need to have your current photo I.D. scanned at the front office and receive a visitor badge to wear during your time in the building. We appreciate your support in helping to keep our students and staff safe. If you have any questions, please contact your building administrator, or the Superintendent.

For anyone needing food assistance, Great Plains Food Bank will be in Williston today from 4:30 - 6:15 p.m.

Here's great way to help promote kindness this month! These monthly calendars offer 31 days of easy activities! #BeKind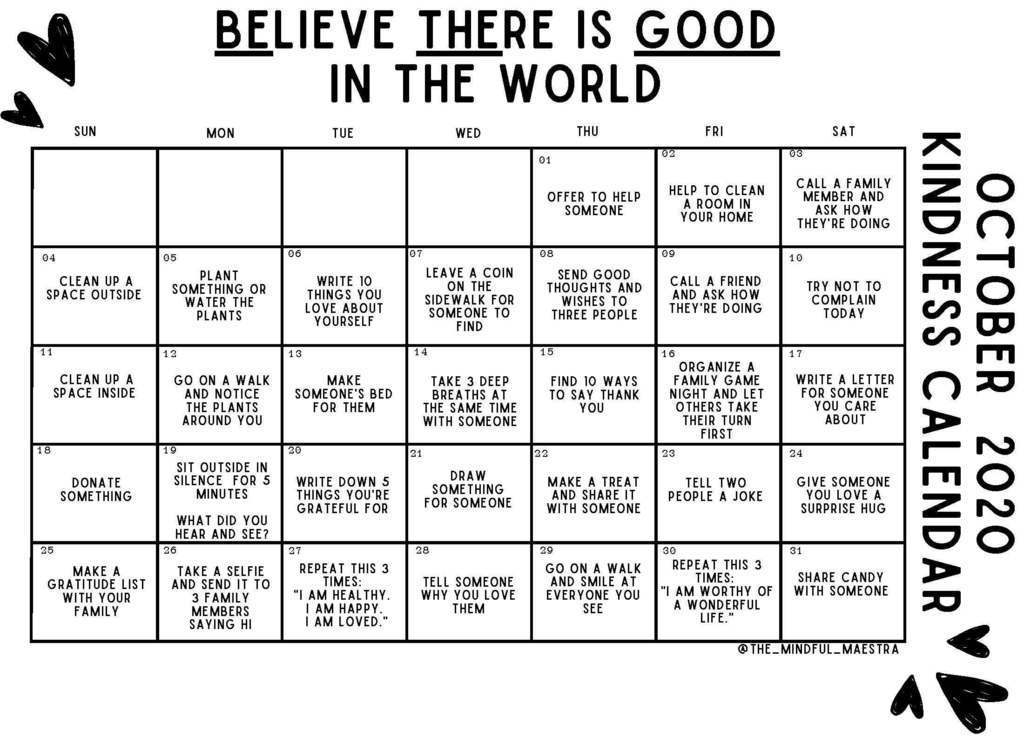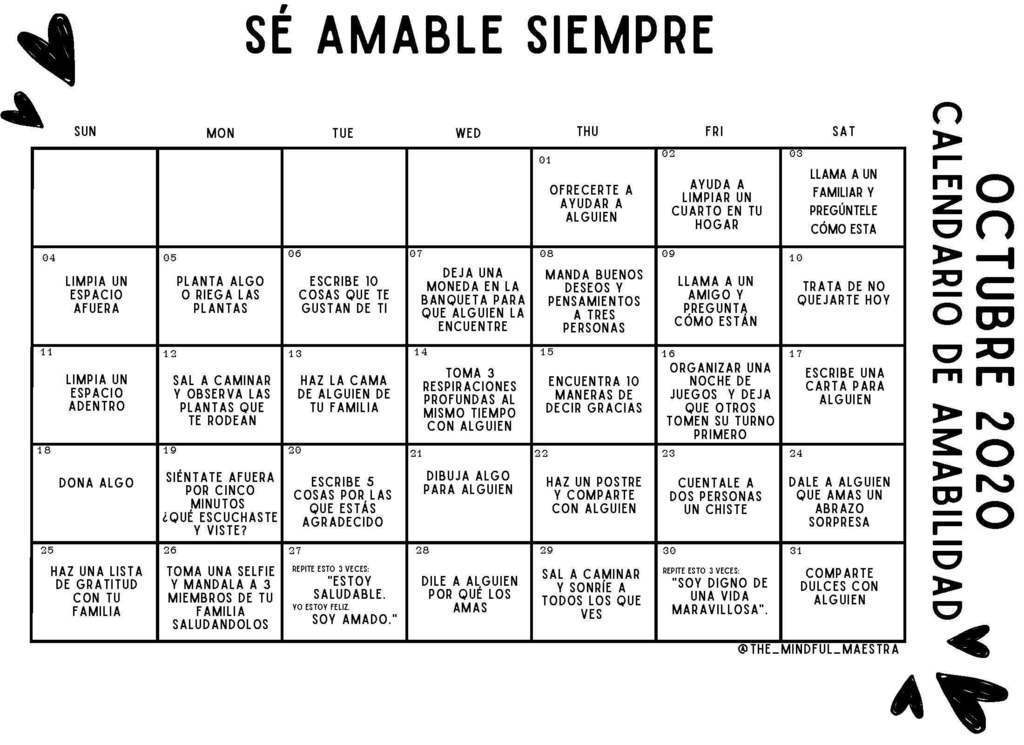 Garden Valley Parents: Unfortunately picture day tomorrow has been cancelled. The photographer who was scheduled is ill. Pictures have been rescheduled for Friday, October 8th. Thank you for understanding.
Book Fair is coming to Garden Valley!! In the library October 25th - 29th. We will be open during the evenings of Parent Teacher Conferences. More details to come soon!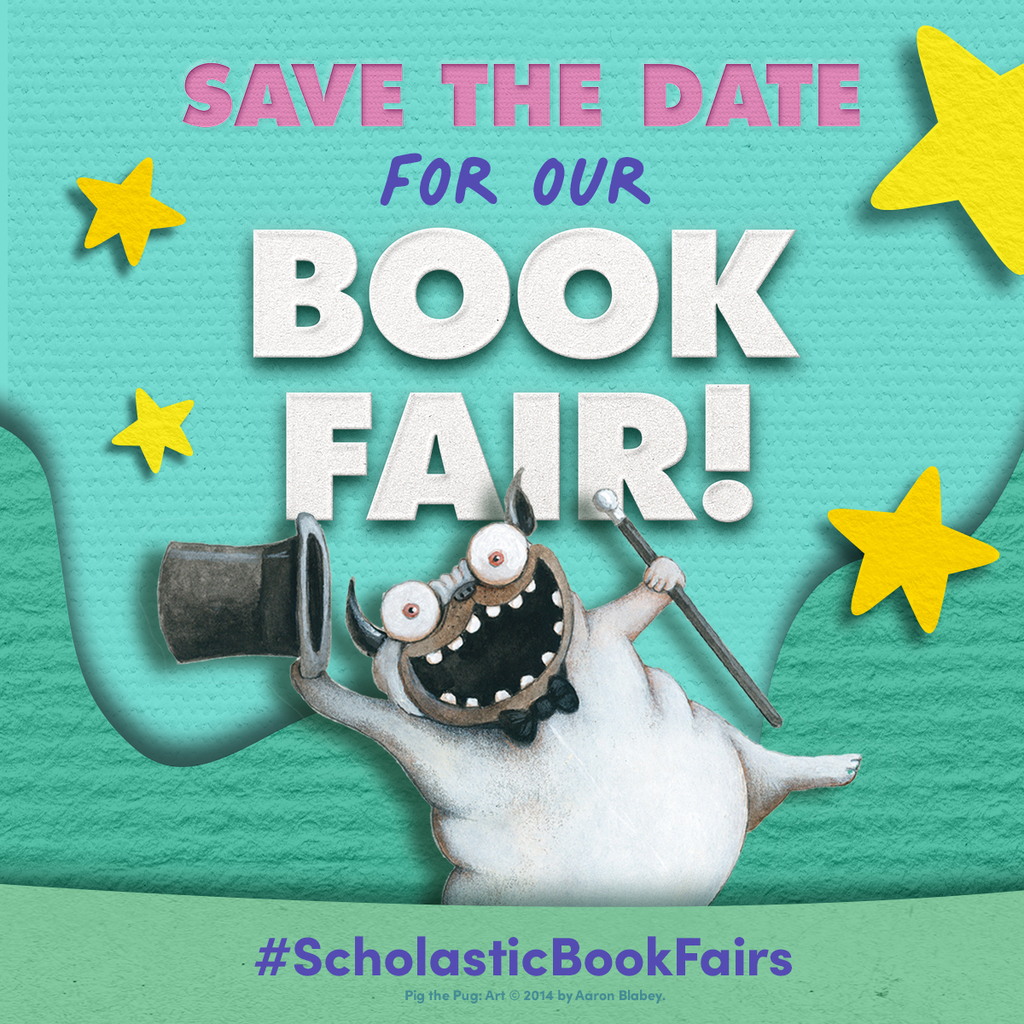 Ozobots!! This week in the library students learned how to program Ozobots using color coding. They learned a lot writing programs for Ozobots to follow.