Attention 7th & 8th Grade Students - You're invited to the District 7 Middle School Disco Fever Dance at Williston Middle School on November 12th from 7pm to 9pm. Tickets are $5. See Mrs. Fuhrmann at the Ridge to Purchase Tickets.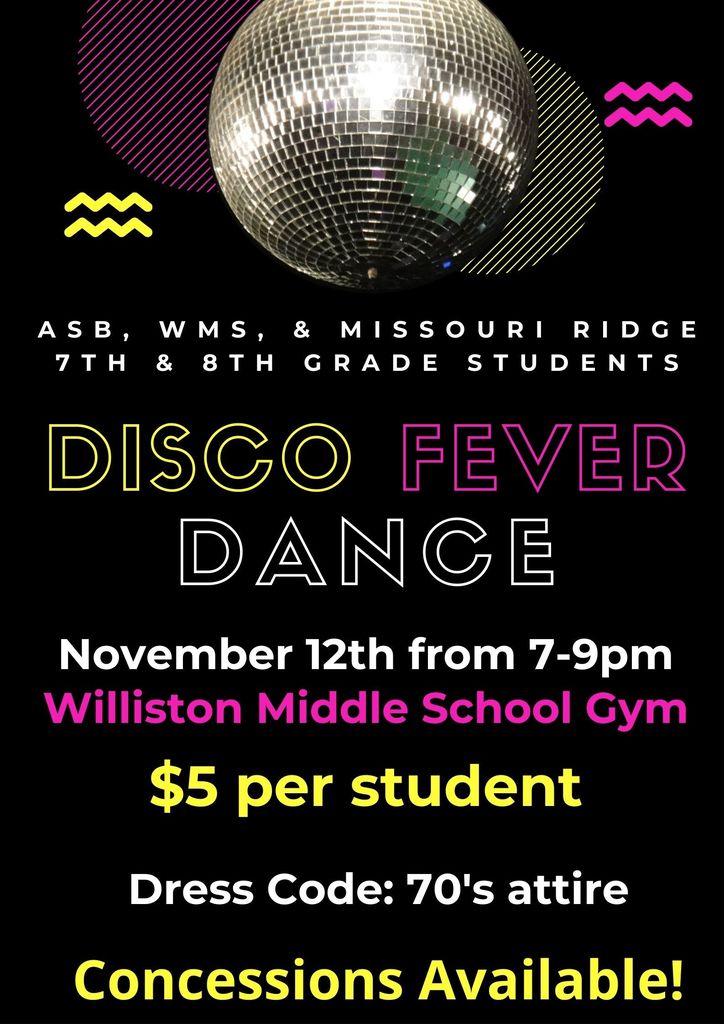 7th grade girls basketball practice has moved to the ARC for today. (10/29/2021) Please pick up your student from the ARC at 6pm tonight. Thank you and have a fun and safe Halloween!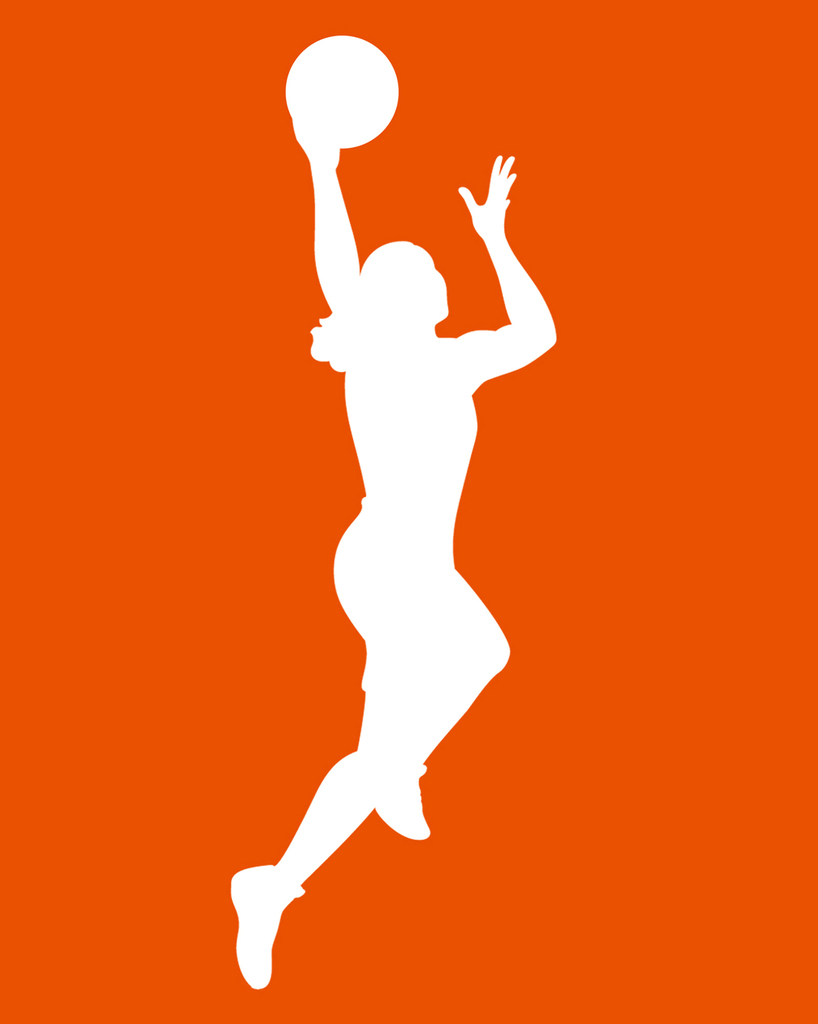 Dear Parents and Families: We're excited to invite you to our upcoming Scholastic Book Fair. Hosted by our staff, this event is an opportunity for students of all ages to build their home libraries and further their love of reading. As always, all purchases benefit our school. After missing out on many beloved traditions, our fall Book Fair will be a familiar, welcome, and safe event for our students. Here's what you need to know about the Fair: • The Book Fair will be held in the School Library/Media Center on the following dates: - Thursday, October 28th from 4:30pm to 6:30pm - Monday, November 1st from 4:30pm to 6:30pm - Thursday, November 4th from 4:30pm to 6:30pm • Our Book Fair offers a cash-free payment option called eWallet. It's a convenient digital account that your child can use for shopping at our Fair. Grandparents, friends, and others can contribute, too! • If you can't make it to the Book Fair, then shop online at our school's Virtual Book Fair. All orders ship directly to your home, and shipping is free for book orders over $25. Your online orders will also benefit our school. Visit our Book Fair homepage to learn more and get started with eWallet and online shopping:
https://www.scholastic.com/bf/missouriridgesch1
We're excited to celebrate our love of books together at the Book Fair. We look forward to seeing your child there! Happy reading, Steve Guglich, Principal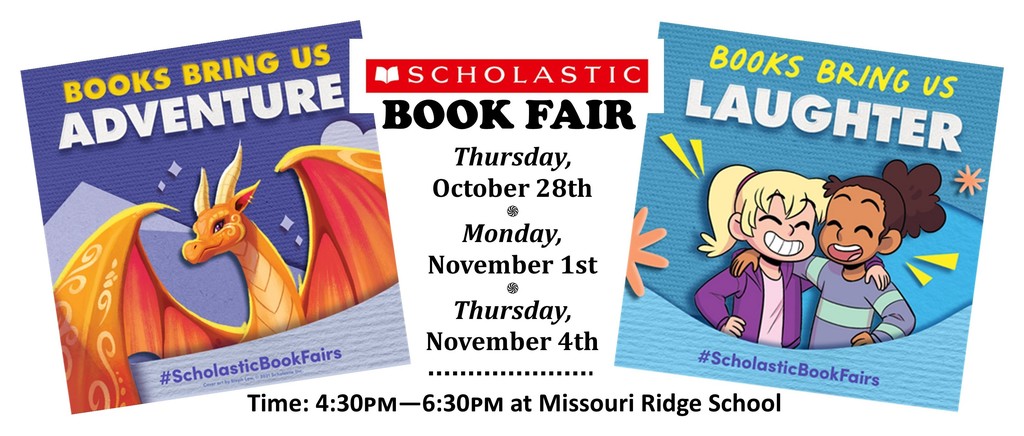 Just one week a way for Fright Night at the Ridge!
Reminder from the Ridge… FALL BREAK begins tomorrow! There's no school on Thursday and Friday, giving us a four-day weekend. We'll see you all next week for Red Ribbon Week. Remember to wear RED on Monday.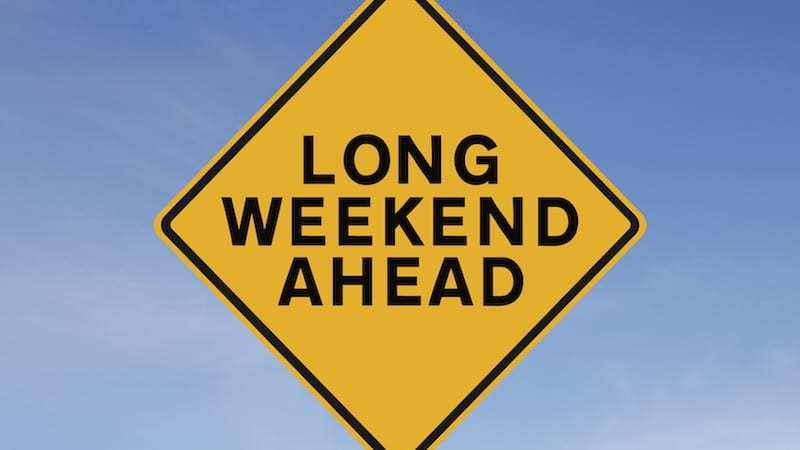 Next Week is Red Ribbon Week and the PTO is sponsoring a Red Ribbon Spirit Week! The Homerooms in the Elementary (3-5) and Middle School (6-8) with the most participation will win an awesome prize from the Ridge PTO! Monday: Red Ribbon Week introduction. WEAR RED Tuesday: Wake up drug free and don't let drugs destroy your dreams. WEAR PAJAMAS. Wednesday: Look to your future. Dress like your favorite HERO Thursday: Outsmart drugs and use your head. WEAR A HAT! Friday: Scare away drugs. WEAR COSTUMES.
Dear Parents, The first quarter of 21-22 school year has come to an end! Report cards for Quarter 1 will go out next week during Parent Teacher Conferences. At Missouri Ridge School, we have high expectations for all our students to find success and a sense of accomplishment. That is why we employ a team philosophy. You are a part of your child's academic team, and we will frequently reach out and extend opportunities for you to have input and be a part of your child's success here at Missouri Ridge. Parent-Teacher Conferences are scheduled for the following dates: 3rd & 4th Grade -Tuesday, October 26th from 4:30pm until 7:00pm. -Thursday, October 28th from 4:30pm until 7:00pm. 5th – 8th Grade -Monday, November 1st from 4:30pm until 7:00pm. -Thursday, November 4th from 4:30pm until 7:00pm. Conferences will be scheduled for students who are struggling academically or behaviorally. However, if you wish to meet with your child's teacher(s) for any reason, please feel free to call Ms. Ballinger (701-572-1580) to make an appointment. Parents without an appointment will NOT be able to meet with teachers. During the conference, you will receive your child's report card and be able to discuss it with the teacher(s). Report cards of students struggling academically will NOT be sent home with students or by mail. It is important that teachers meet with the parents of students who are struggling. Report cards of students who do not need to have a conference will be sent home with the student by Friday, October 29th. Conferences are 10 minutes long, so please make sure you are conscious of the time so that other parents can visit with the teachers. Thank you again for your cooperation. As always, we look forward to continuing to work with you and your child to ensure that his/her time at Missouri Ridge is a successful and positive experience. Sincerely, Steven A. Guglich <>< Principal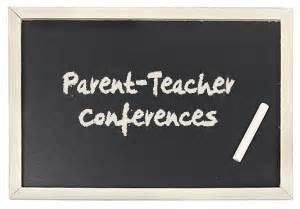 Reminder: There is no school on Thursday, October 21st or Friday, October 22nd.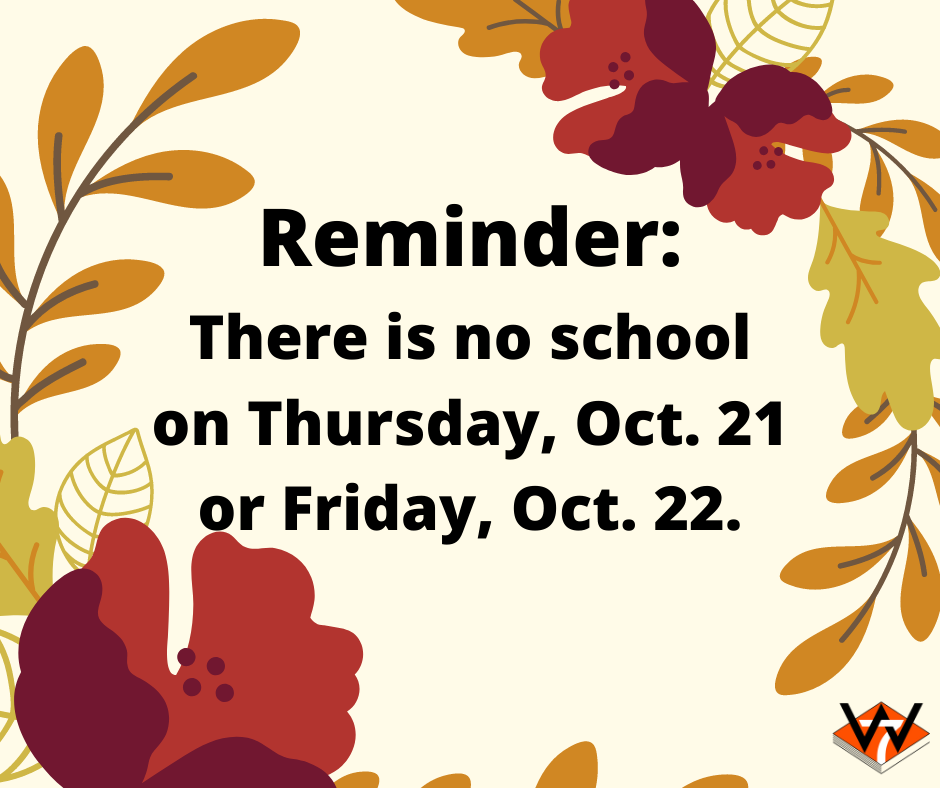 Oct. 18-22 is the Week of Inclusion. Participate in some acts of service. Let someone know you are here for them. Help end social isolation and invite someone to eat lunch with you. Small changes can have a big impact! #bullyprevention #service #nooneeatsalone #hereforyou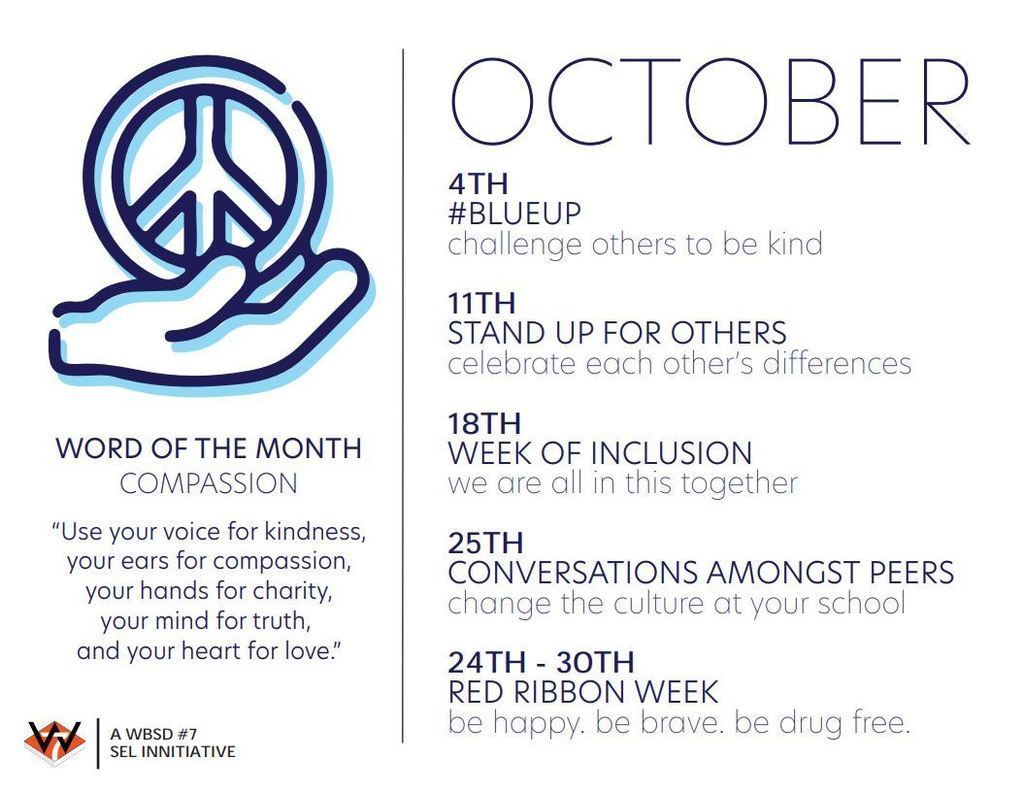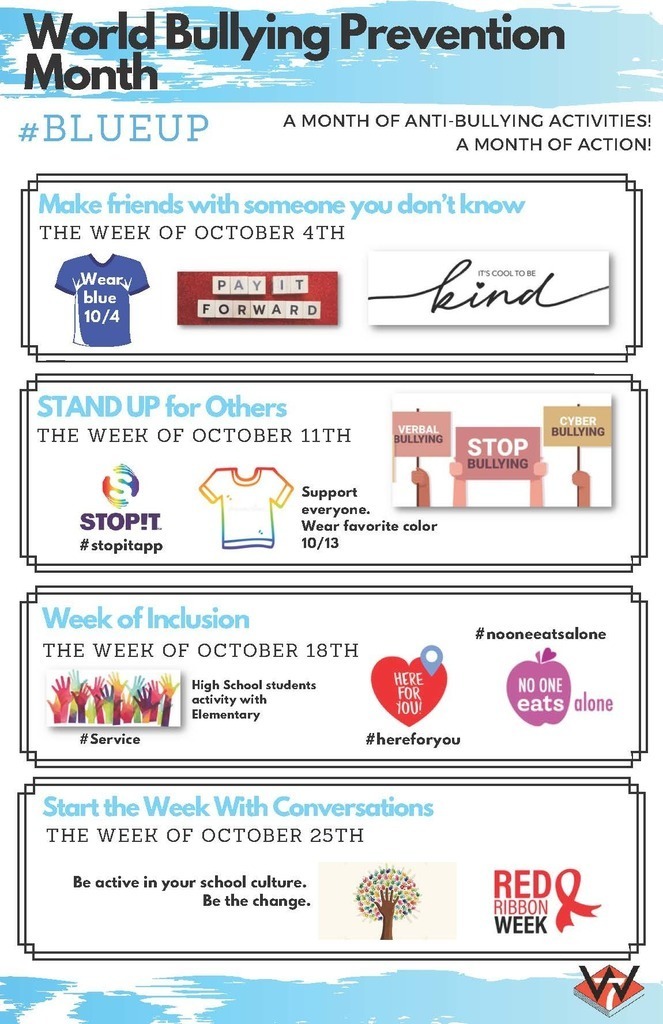 Parents... the Missouri Ridge PTO needs you to volunteer to help out with Fright Night on Friday, October 29th. If you can help, please contact
theridgepto@gmail.com
If they don't have enough volunteers, they will need to cancel the event.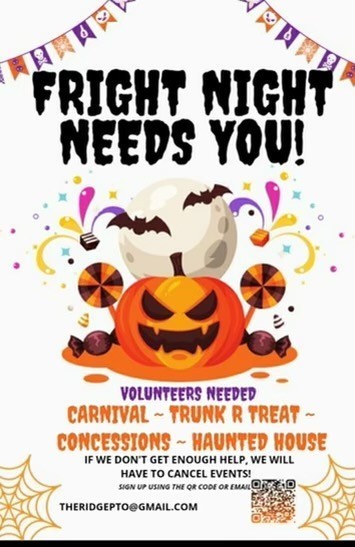 Missouri Ridge Parents, just a reminder... with cold weather coming, please remind your children to dress appropriately. We have morning recess outside from 7:40 to 8:05 and afternoon recess everyday, unless its raining or the temperatures are below -10 (with wind chill). Also, please do not drop off students before 7:40am. We do not have staff on duty to supervise students until then.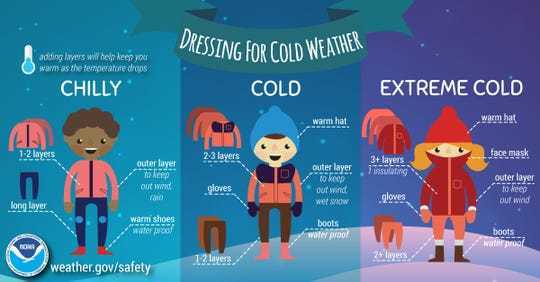 We would like to take a moment to remind drivers and pedestrians to be cautious around our schools. Parents, please remind your students about being a safe pedestrian, and drivers, please be sure to stop at all stop signs and watch for pedestrians. Thank you!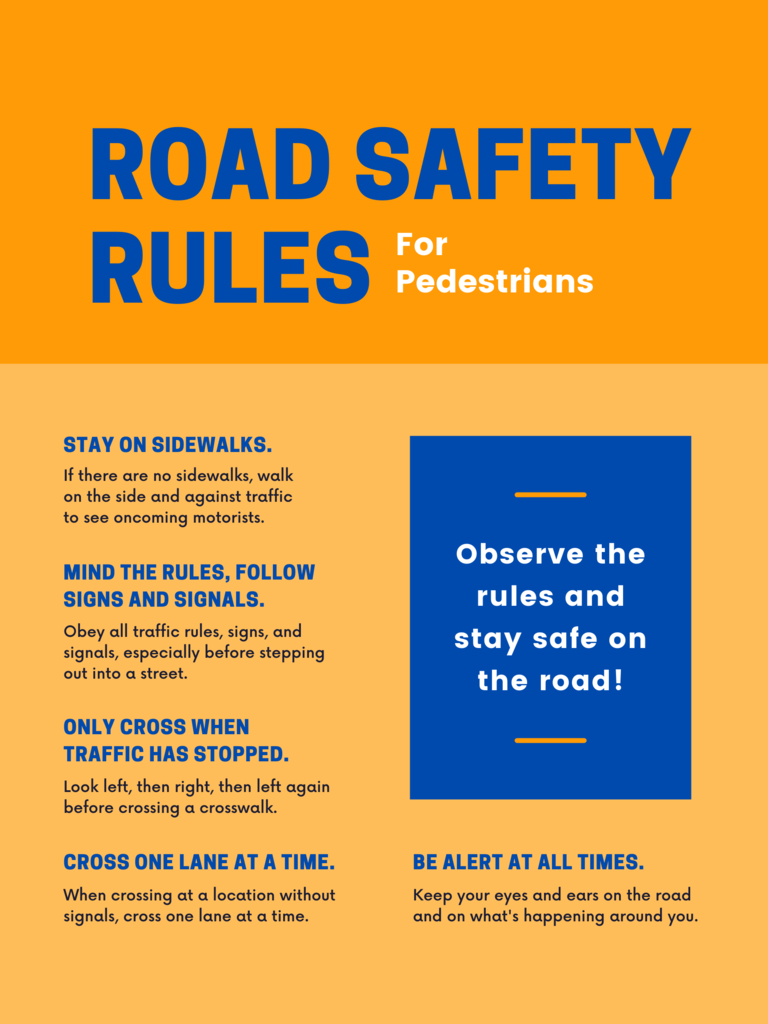 We are experiencing some phone issues throughout the district today. We are sorry for any inconveniences this may cause.

Williston Basin School District #7 takes the safety and security of our students and staff very seriously. Recently, our School Board passed board policy KAAB, School Volunteer Program. This policy states that anyone who wants to volunteer in our schools during the school day must submit to, and pass, a background test. While we understand that this may cause an inconvenience to some, we feel strongly that this policy is in the best interests of student and staff safety. For those of you who want to volunteer with events such as classroom parties, field trips, assisting with carnivals, fairs, field days, reading days, lunch in a classroom (not in the gym or lunchroom), etc., please contact Barb Erickson (701)572-1580 ext. 01012 or
barbara.erickson@willistonschools.org
. The school board has also passed board policy KAAA, Visitors in Schools. For the safety and security of everyone, those of you who want to visit our schools during the school day as spectators to watch assemblies, talent shows, programs, concerts, or to have lunch with your student in the gym or lunchroom, will need to have your current photo I.D. scanned at the front office and receive a visitor badge to wear during your time in the building. We appreciate your support in helping to keep our students and staff safe. If you have any questions, please contact your building administrator, or the Superintendent.

Don't forget about school picture day on Monday October 11th.
There will be an informational parent meeting for any District 7 students in 6th, 7th, or 8th grade interested in wrestling on Monday October 11th at 6:30pm. The meeting will take place in the commons area of Bakken Elementary. (please use door 4 of Bakken) Wrestling practice begins Thursday, October 14th at 4pm in the Wrestling room at Williston Middle School. This is for all students in 6th, 7th or 8th Grade from Williston Middle School, Bakken, ASB, Missouri Ridge and Trenton! Please register your athlete at:
https://willistonhs-ar.rschooltoday.com/home
October is Kindness month! Are you ready for another Homeroom challenge? Starting next Monday, bring in your donated food items. The Homeroom that has collected the most food items by the end of next week, will win an Ice Cream Party!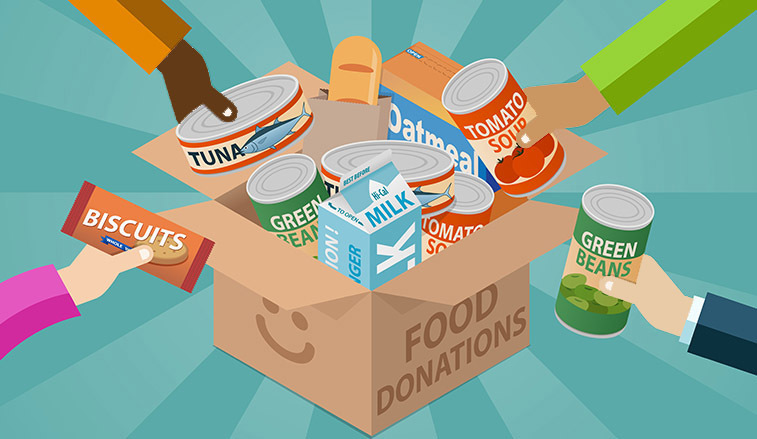 For anyone needing food assistance, Great Plains Food Bank will be in Williston today from 4:30 - 6:15 p.m.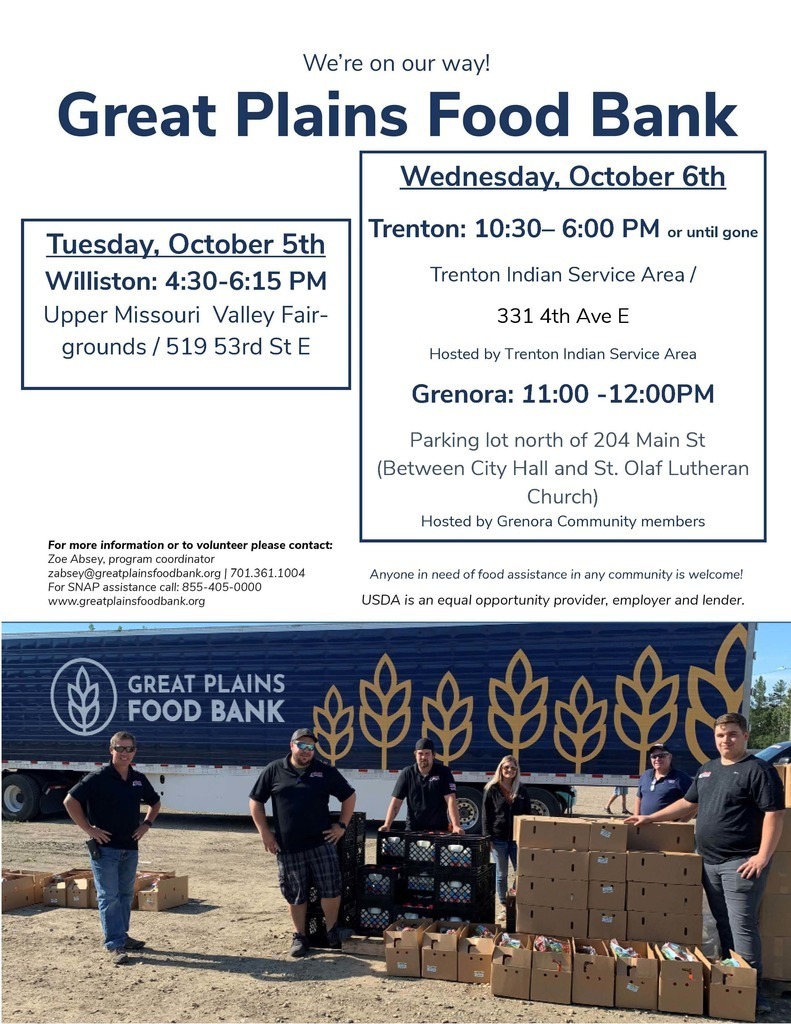 Here's great way to help promote kindness this month! These monthly calendars offer 31 days of easy activities! #BeKind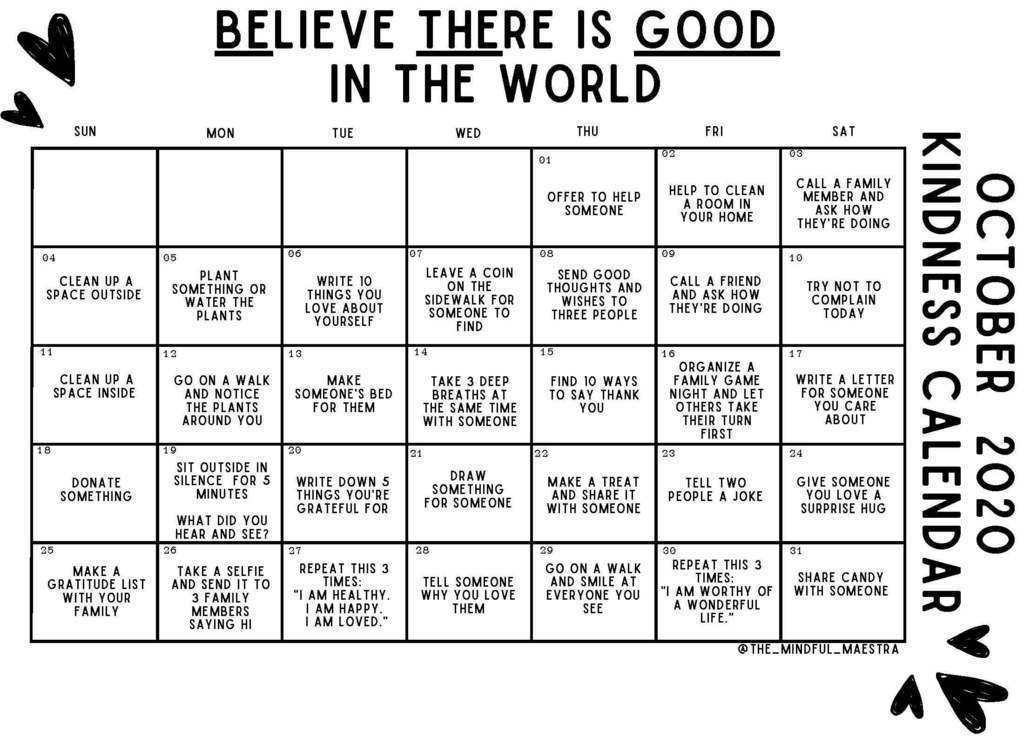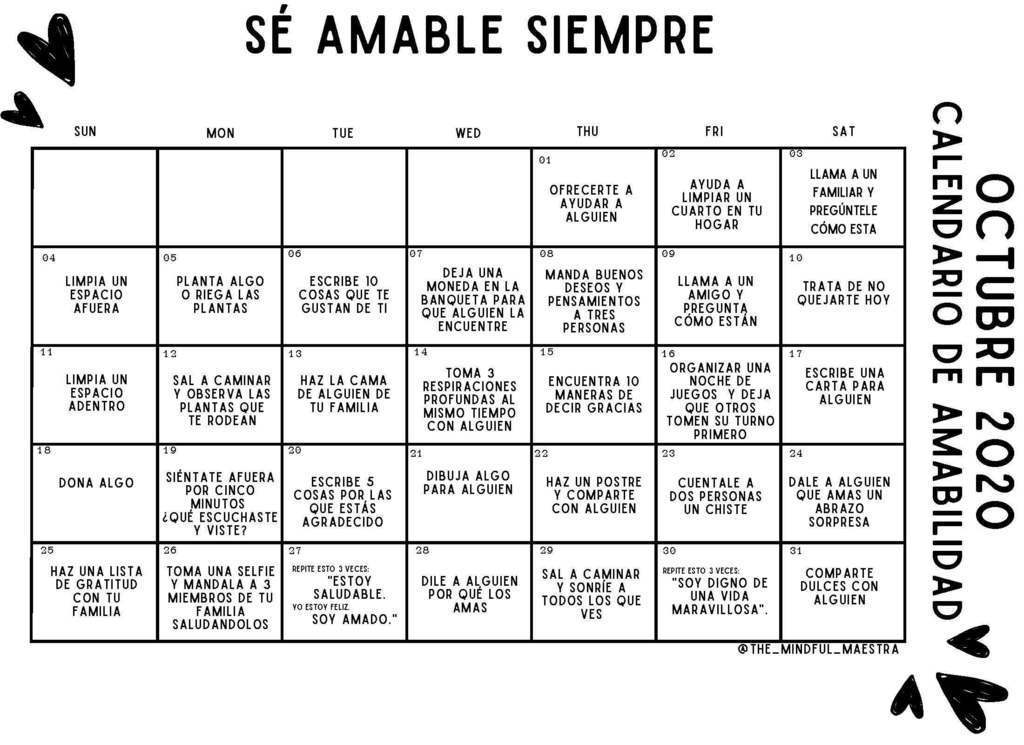 October's SEL Word of the Month: Compassion