Williston Basin School District #7 recognizes the importance of children receiving necessary immunizations to maintain the health of themselves, and others.
North Dakota Century Code 23-07-17 mandates all students in kindergarten through 12th grade meet a minimum number of required immunizations prior to school entrance, and each school is responsible for excluding non-compliant students after October 1st each year.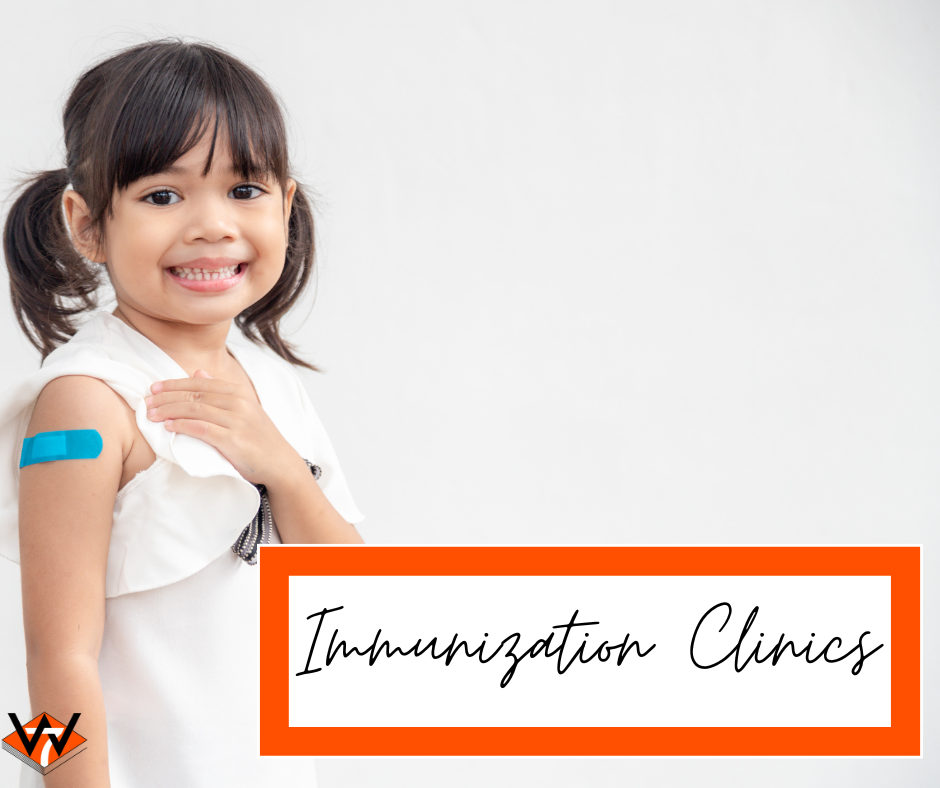 To help ensure that students have their mandatory immunizations prior to the October 1st deadline, we have partnered with the Upper Missouri District Health Unit to provide immunization clinics in our schools in September. Parent/Guardian consent forms must be completed.
| | | |
| --- | --- | --- |
| Bakken Elementary | Friday, September 1, 2023 | 9:00 AM - 12:00 PM |
| Williston Middle School | Friday, September 1, 2023 | 1:00 AM - 3:00 PM |
| Williston High School | Friday, September 8, 2023 | 9:00 AM - 12:00 PM |
| Hagan Elementary | Thursday, September 14, 2023 | 9:00 AM - 11:00 AM |
| ASB Center | Thursday, September 14, 2023 | 12:00 PM - 1:30 PM |
| Lewis & Clark Elementary | Thursday, September 14, 2023 | 2:00 PM - 3:30 PM |
| Missouri Ridge School | Friday, September 15, 2023 | 9:00 AM - 11:00 AM |
| McVay Elementary | Thursday, September 21, 2023 | 9:00 AM - 11:00 AM |
| Rickard Elementary | Thursday, September 21, 2023 | 12:00 PM. - 2:00 PM |
| Wilkinson Elementary | Thursday, September 28, 2023 | 9:00 AM - 11:00 AM |
| Garden Valley Elementary | Thursday, September 28, 2023 | 12:00 PM - 2:00 PM |