Welcome to the new WBSD District Library!
From here you can see what's new, jump on the catalog to browse the entire collection, view videos and rules for our many educational games, check out our maker boxes, and fill out a request form for future resources you would like to see added.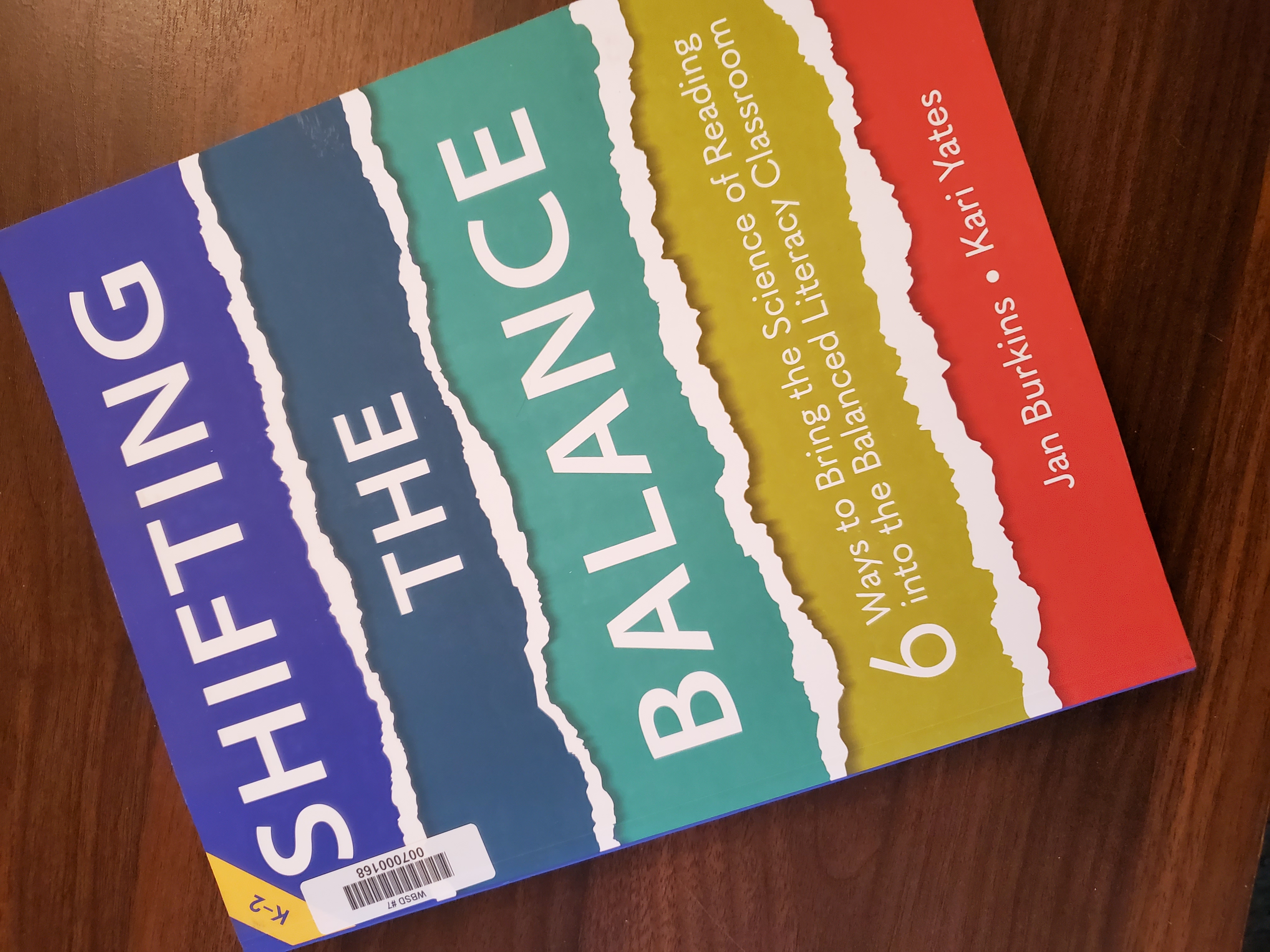 Wide Variety of PD Topics. Classroom Management, SEL, STEM topics, District Initiatives, and more. Just in: several books on the Science of Reading!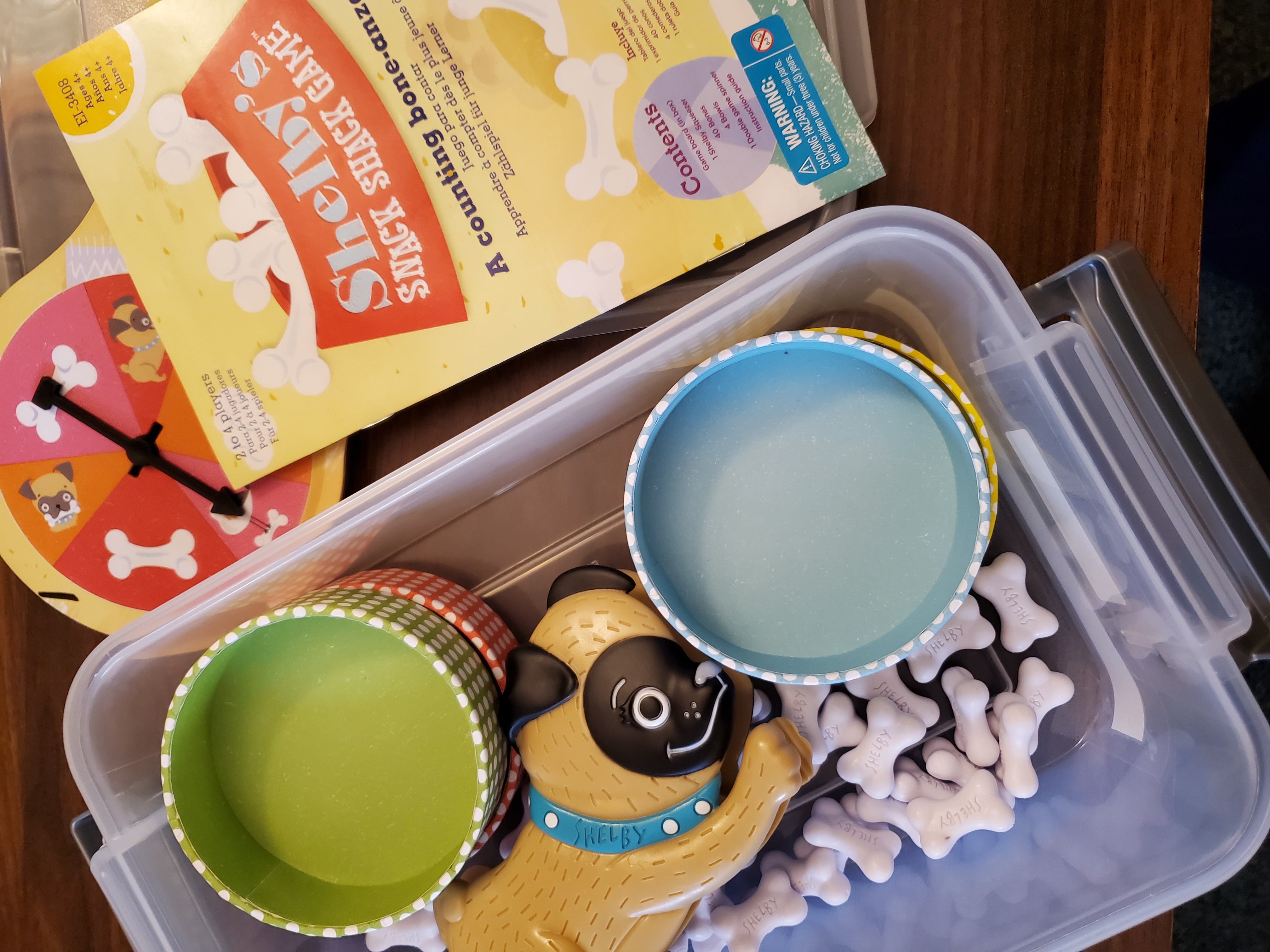 So Many Board Games!
These games have been curated to support K-12 standards, literacy, and SEL concepts.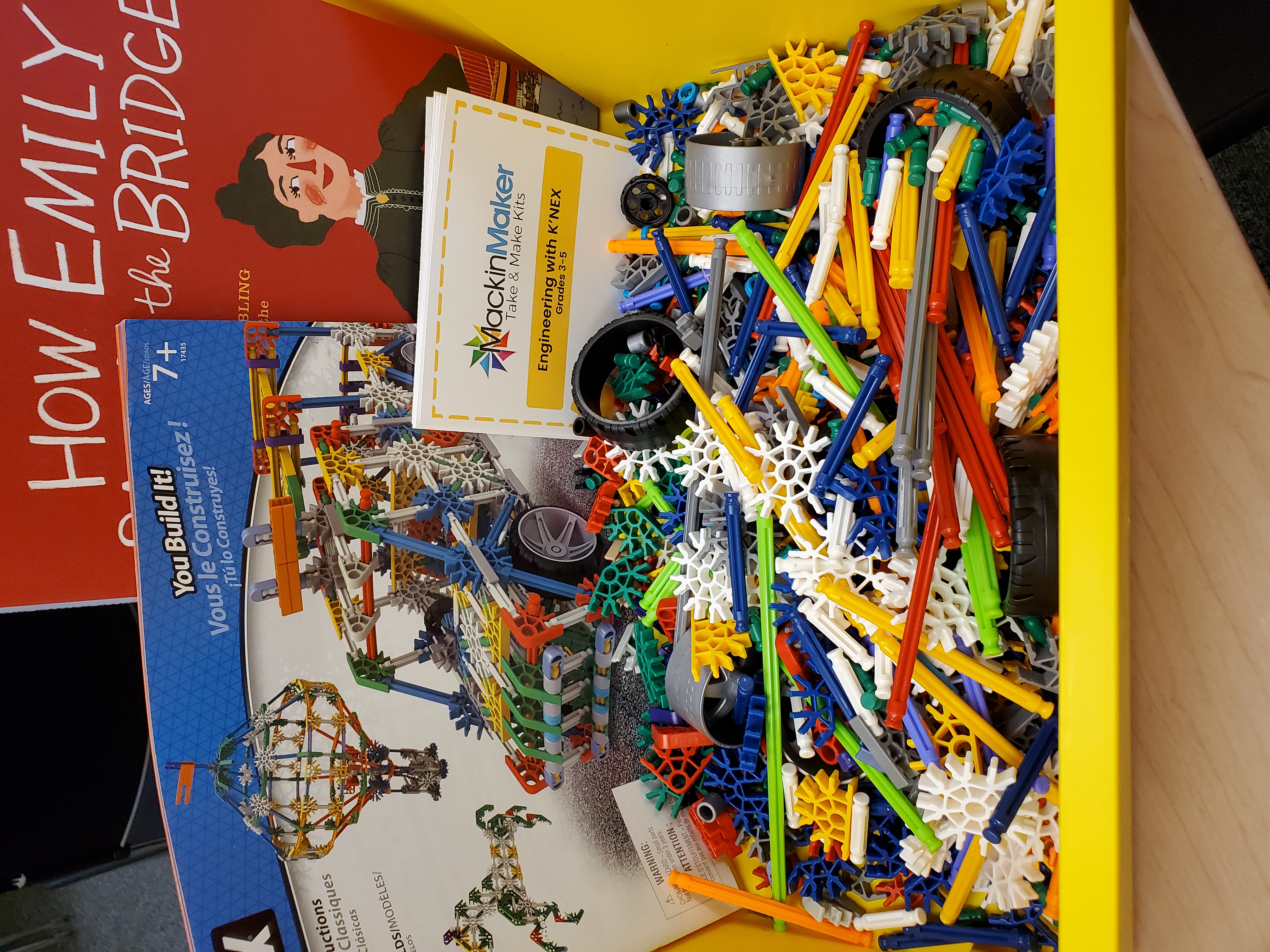 Maker Maven Totes: Organized by grade level (K-2, 3-5, 6-8, 9-12) each bucket has a book and project ready to go. Each bucket will support 5-10 students unless listed differently in the catalog
At this time, checking out items is only for WBSD7 Employees.
Plastic totes that have Stem/Steam resources tied to literacy. Search using the word Maker
We have a wide selection of educational games for K-12. Search using the words Board Game
Kits have a literacy tie in and resources for a small group activity. Search using the word Kit
Professional Development books on a vast array of topics. Search for the topic you are interested in.
Suggestions? Comments? Fill out this Google Form