Parents, you did not disappoint! We had over 300 submissions for our First Day of School Photo Contest and we loved seeing all of your students (and you!) on the first day of school! Our panel of judges had a difficult time choosing a winner, but we have 1 First Place Winner, and 5 Second Place Winners!
Congratulations to Chantelle & CeCe on First Place! You can stop by the District Office next week to pick up your prize!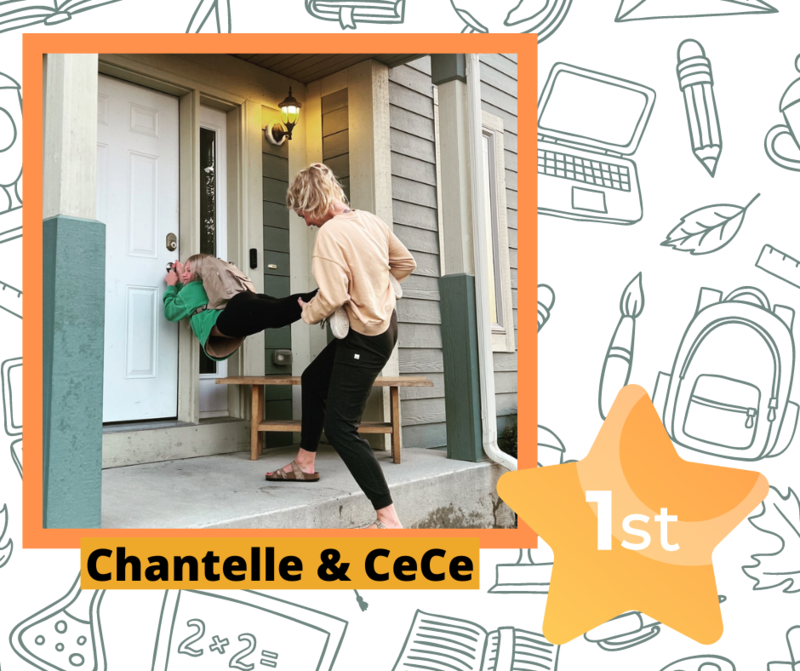 Second Place Winners: ASB Innovation Academy Staff, Mattie & Mya, Lacey, Auri, and Asher, we have something for you, too!

Thank you to all who participated, we can't wait to do it again next year!

Photo Submissions Album