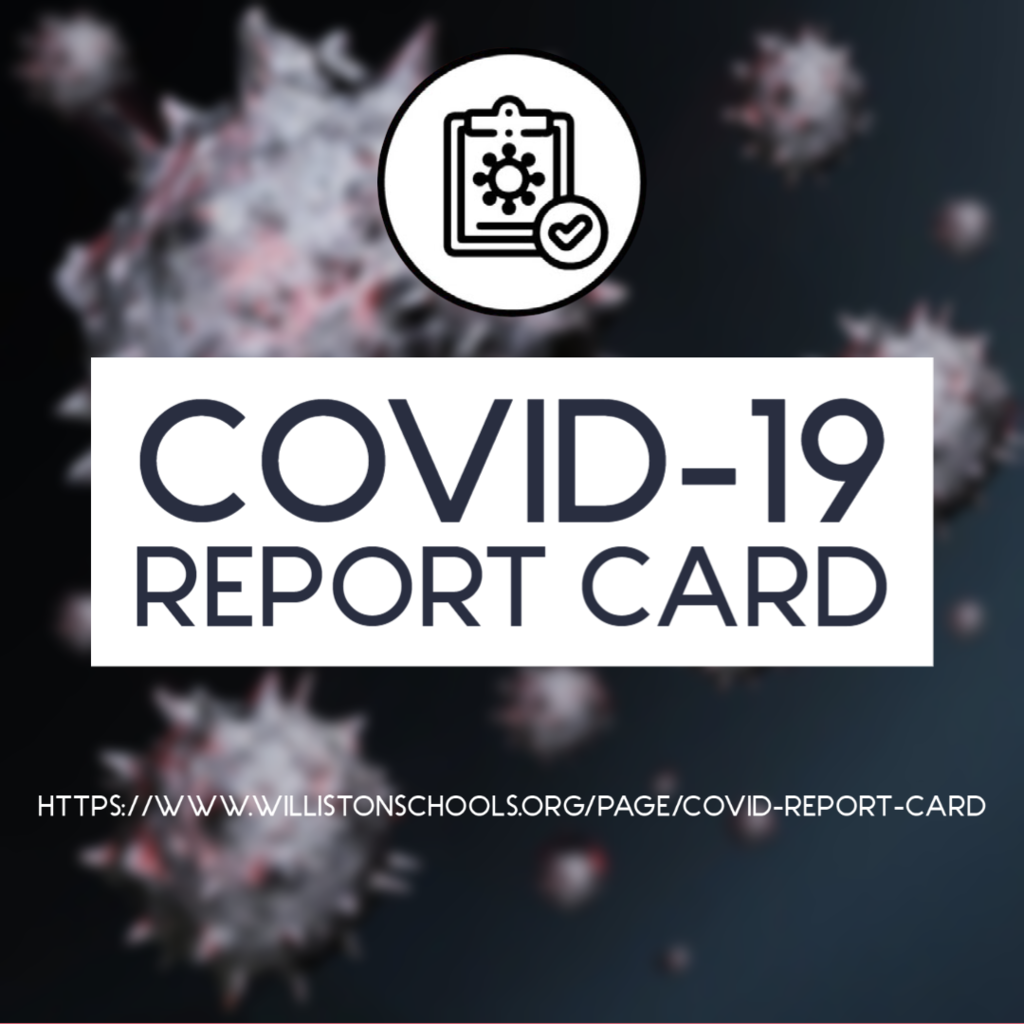 On Wednesday's we wear pink! Staff at Bakken Elementary are wearing pink every Wednesday for the month of October for Breast Cancer Awareness Month. 🎗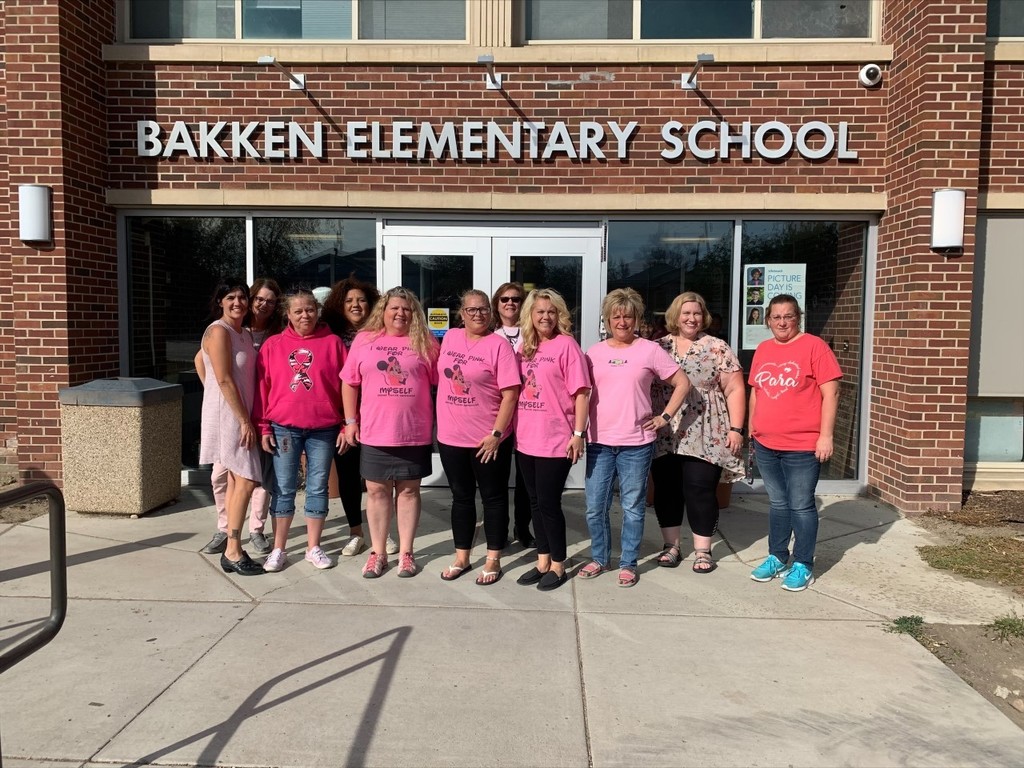 Congratulations to Bailey Mitchell, DEAS Graduate!

For anyone needing food assistance, Great Plains Food Bank will be in Williston today from 4:30 - 6:15 p.m.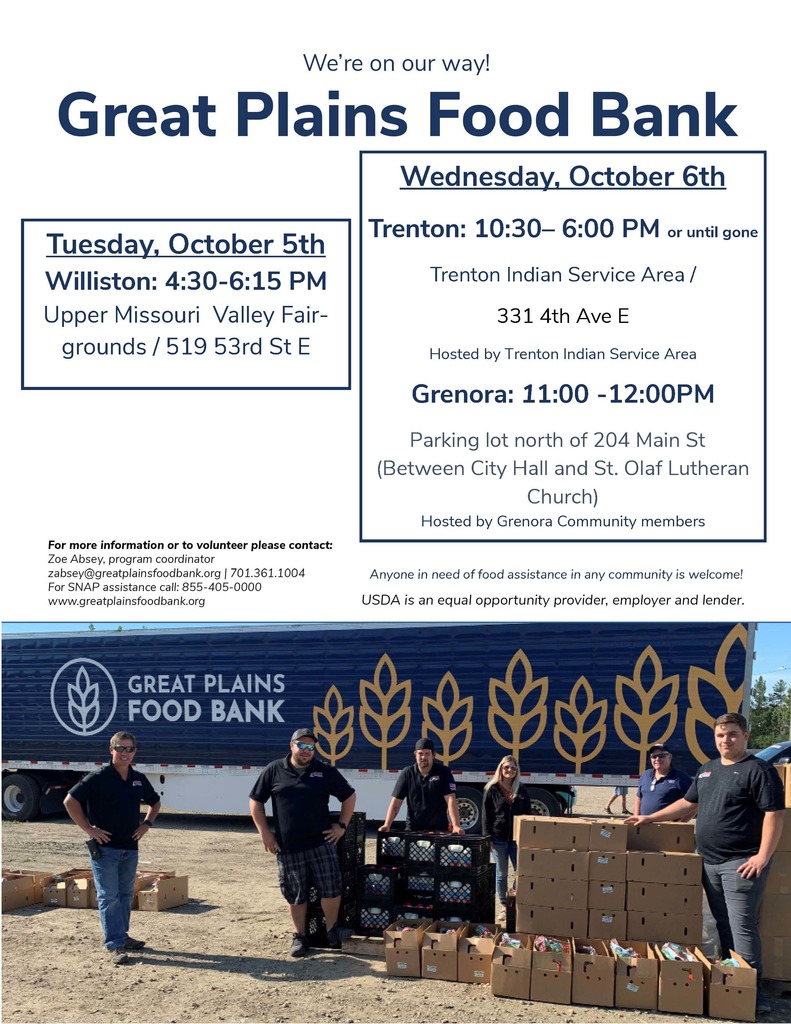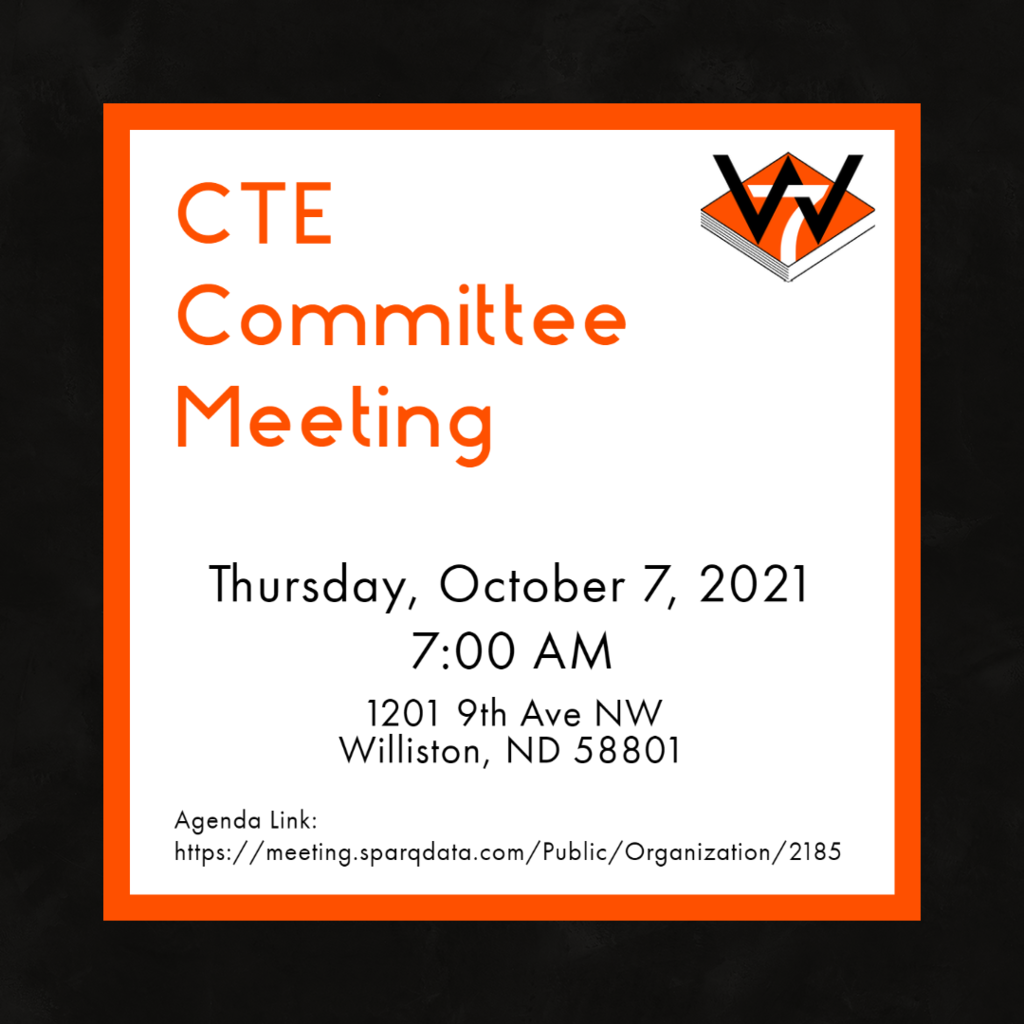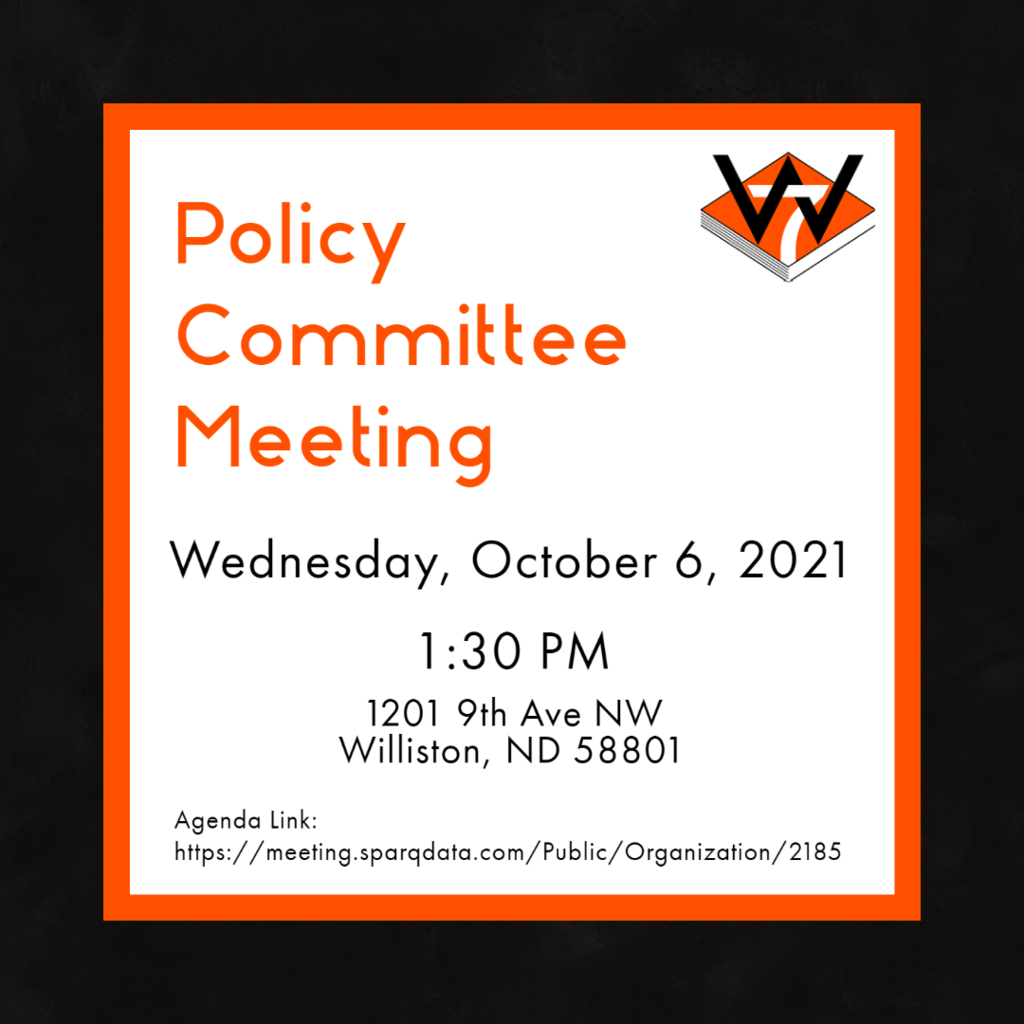 Here's great way to help promote kindness this month! These monthly calendars offer 31 days of easy activities! #BeKind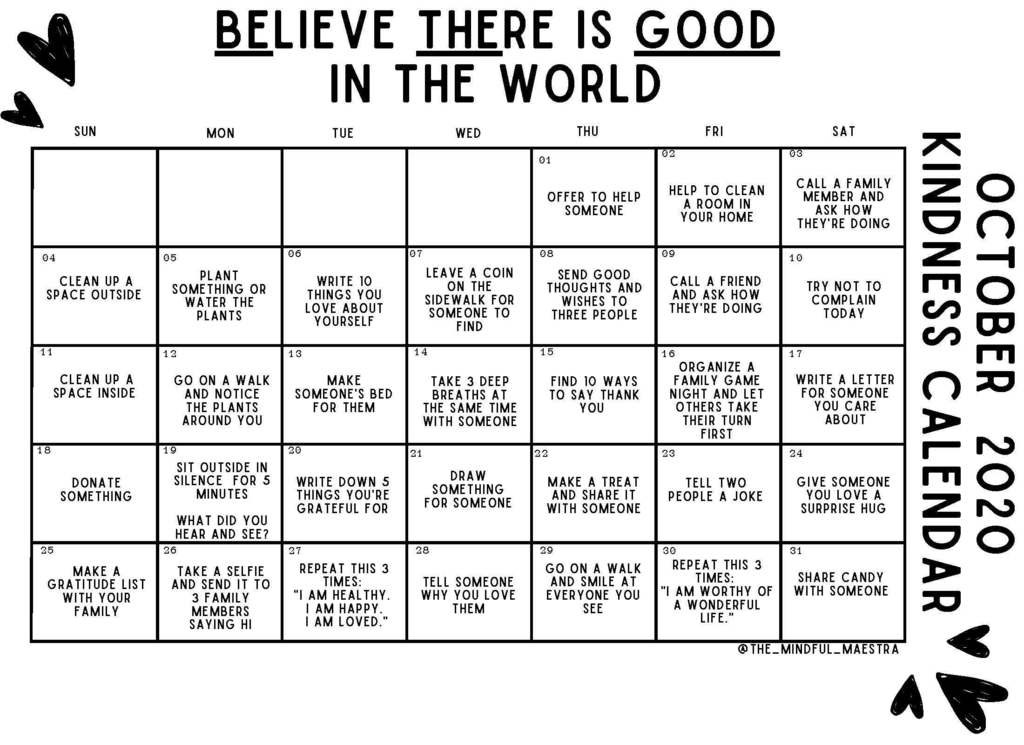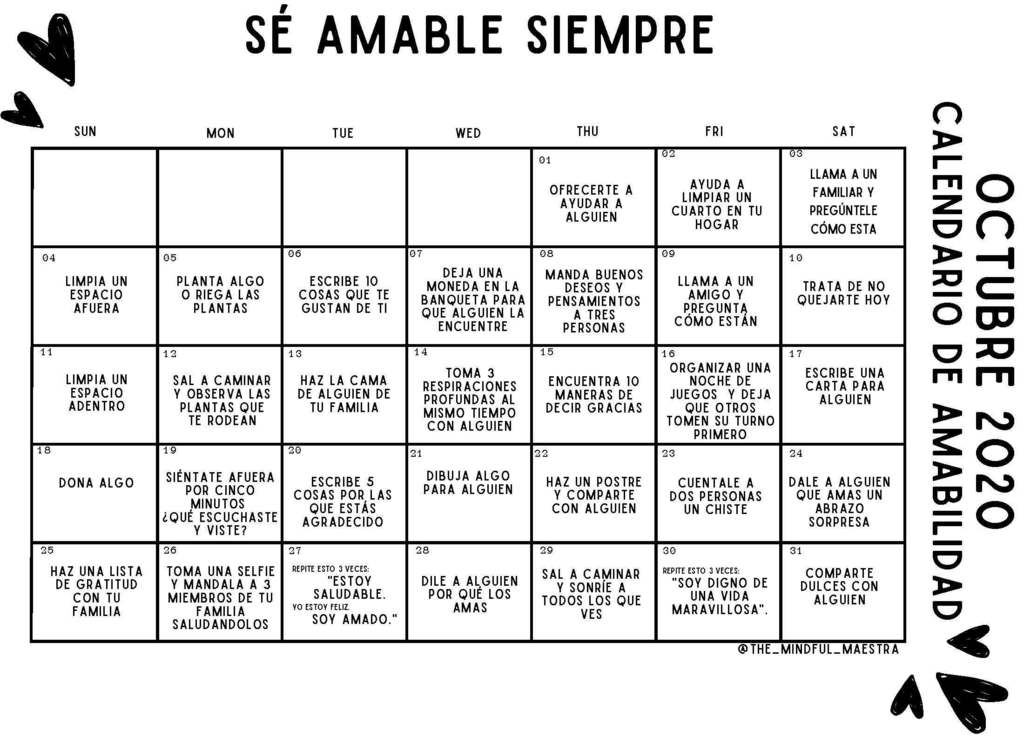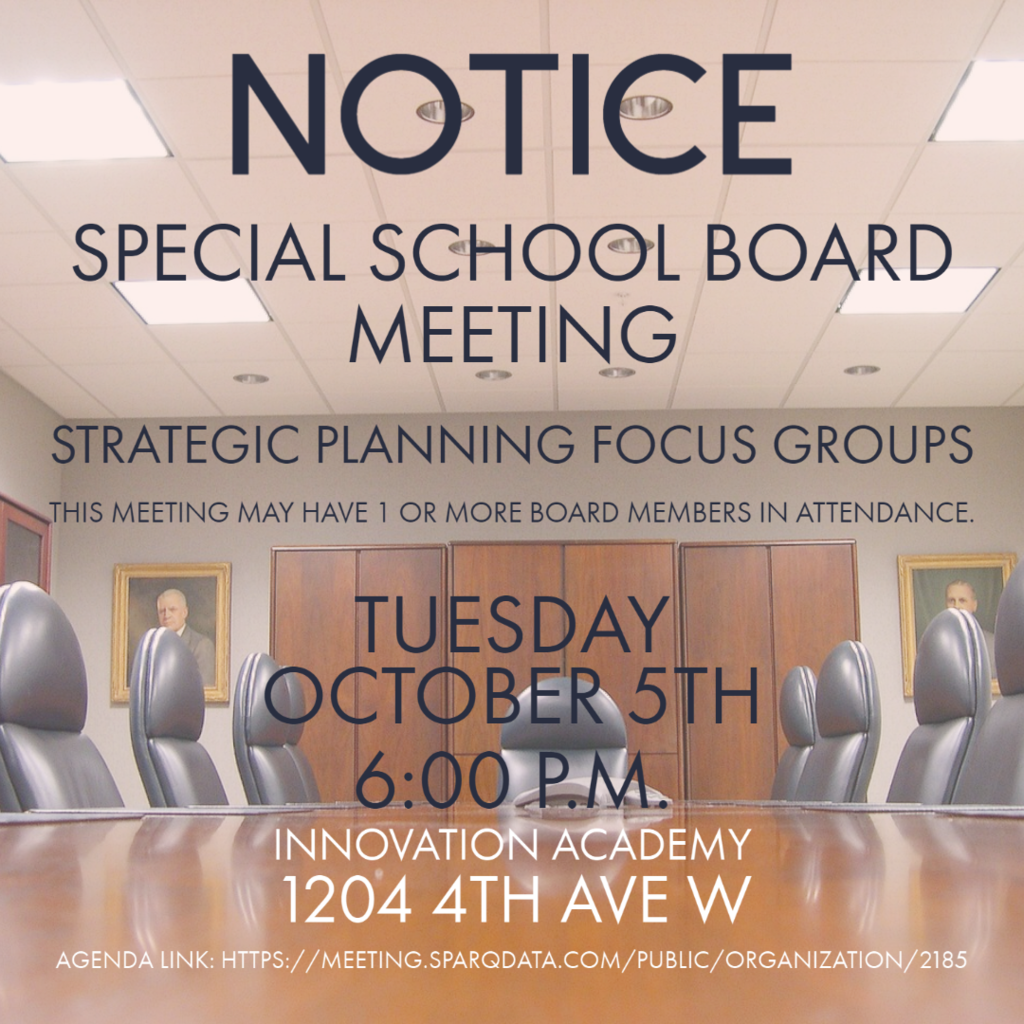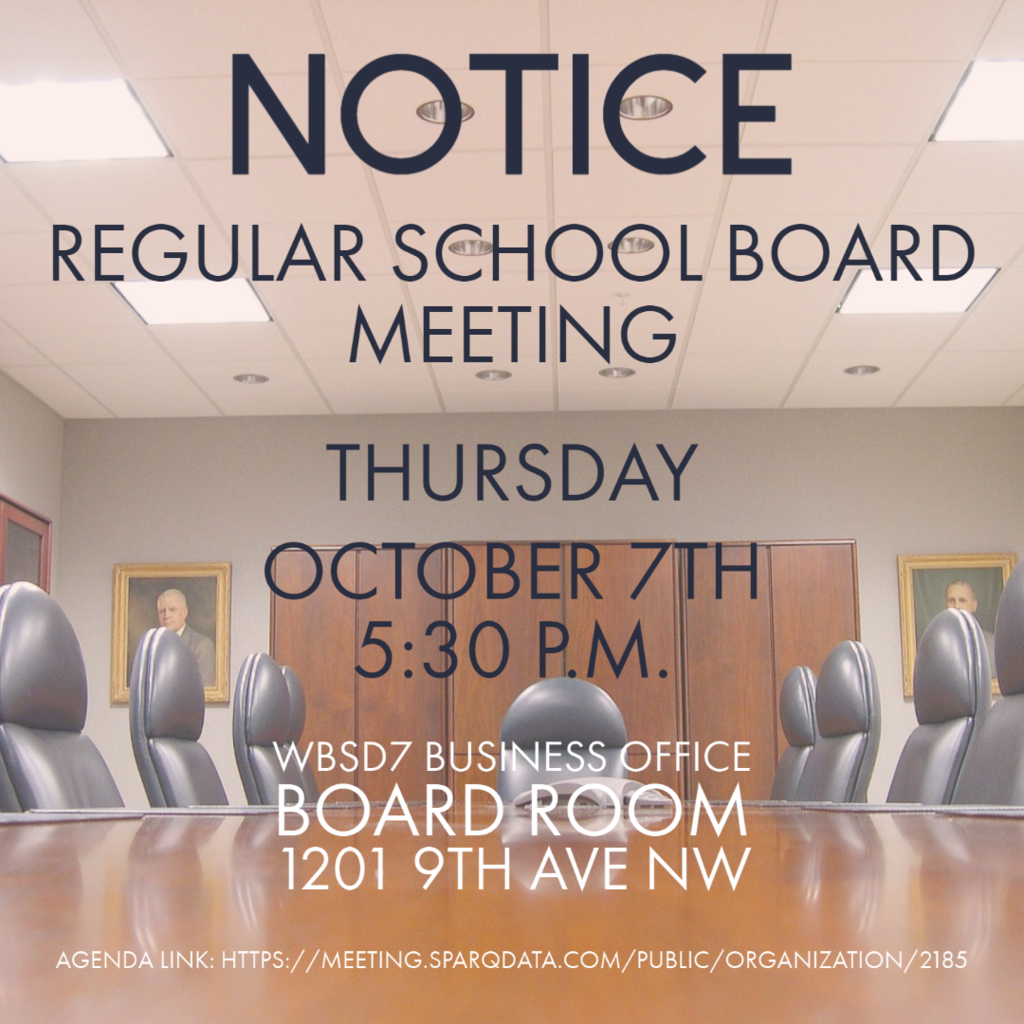 Don't forget about the Tailgate Party @ WHS! Starts at 5!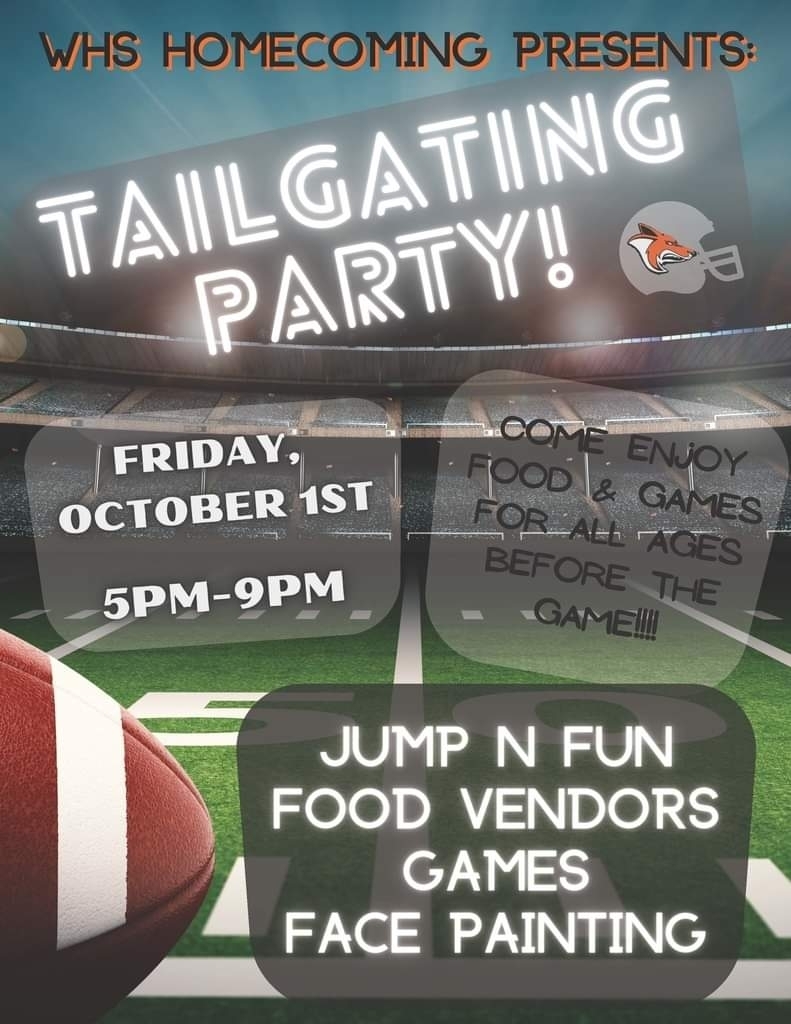 HOMECOMING DAY! GO COYOTES!🧡🖤🧡🖤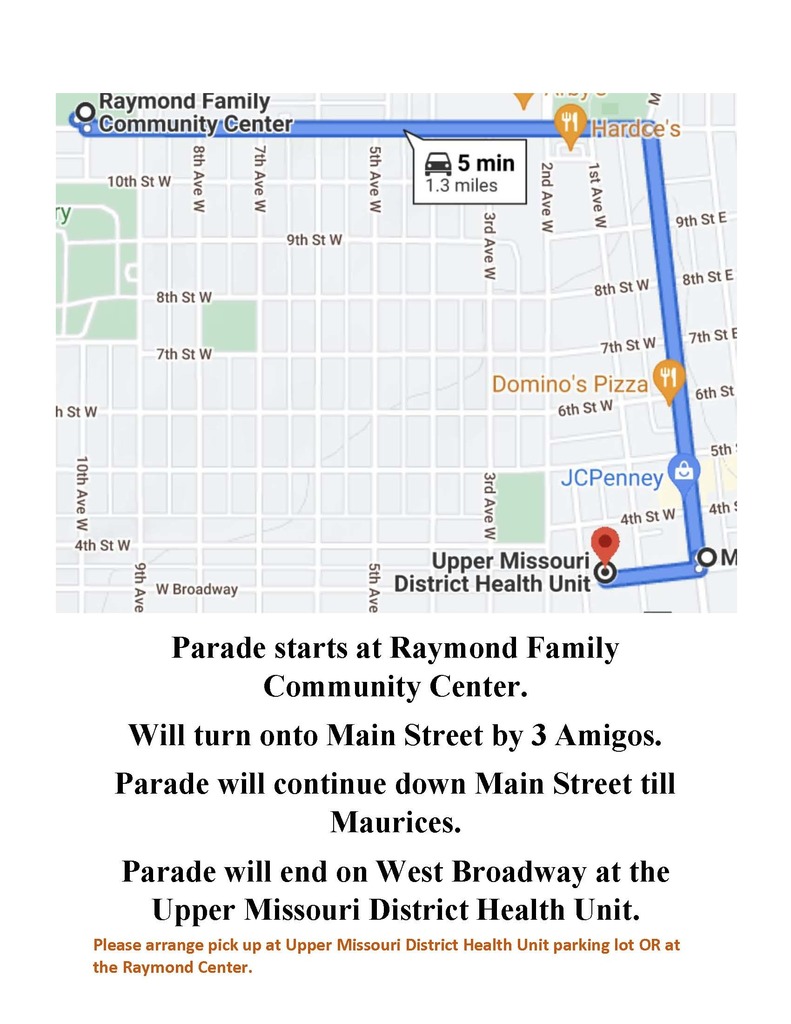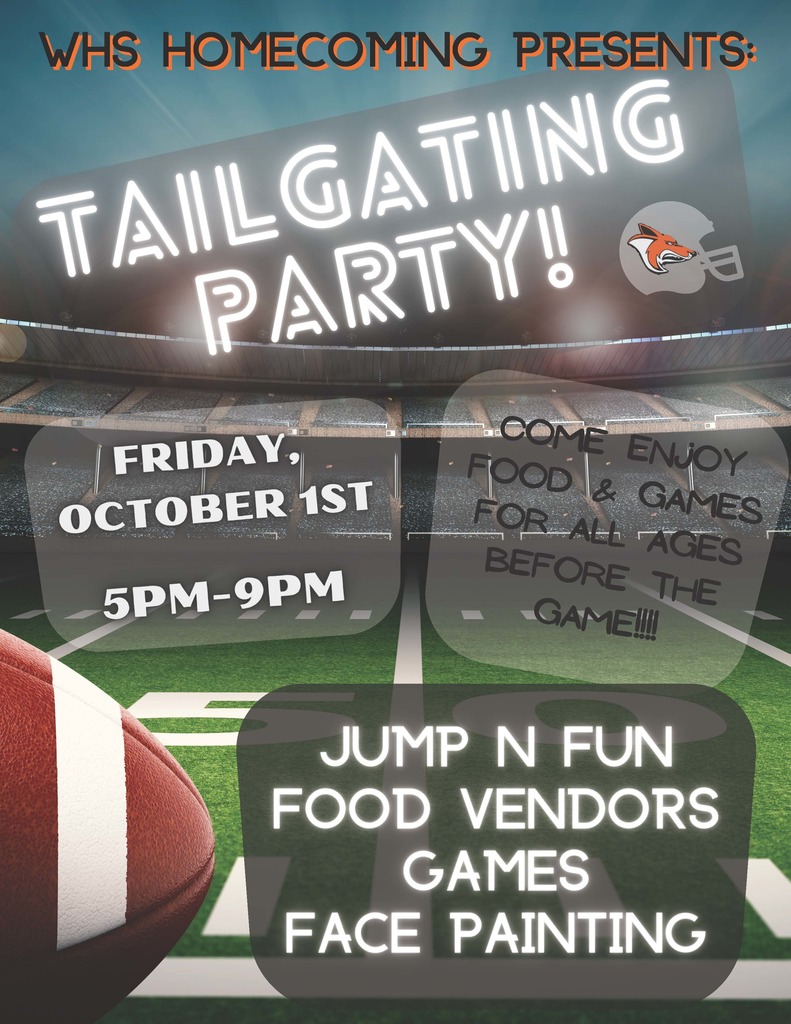 October's SEL Word of the Month: Compassion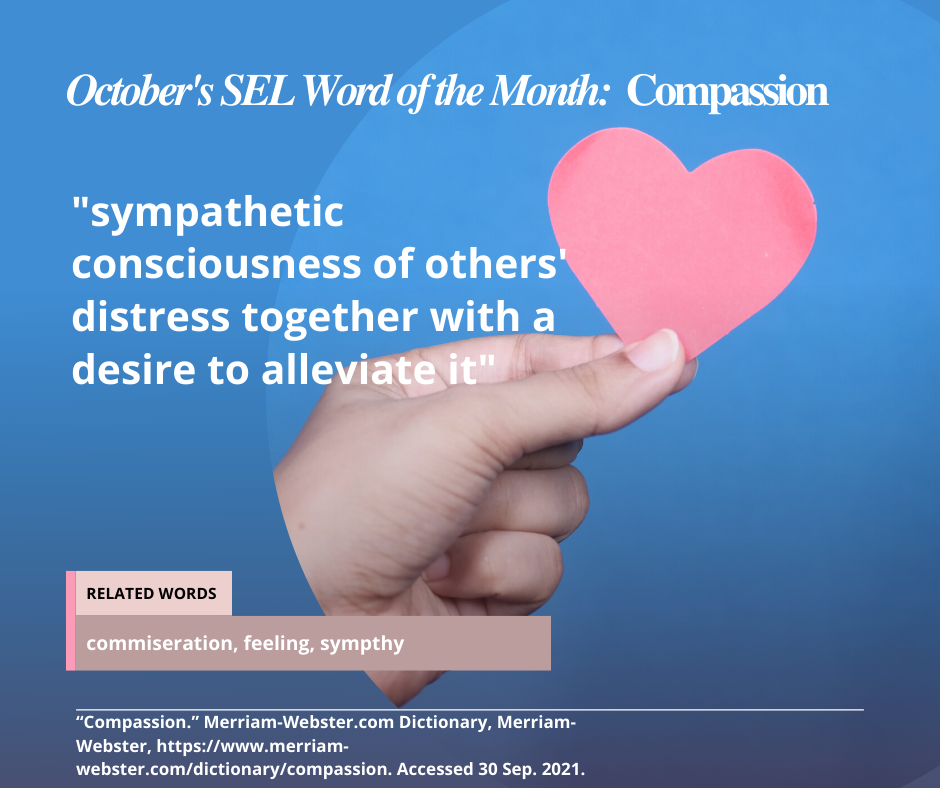 October is World Bullying Prevention Month. To kick it off, we are encouraging all staff, students, parents, and community members to wear BLUE on Monday, October 4, 2021, to show support and make a statement against bullying. This is the first of several anti-bullying activities we have planned in our district. We would love to see our communities' involvement and support. If you would like to share photos of yourselves or your students wearing BLUE on Monday, please email them to
communications.specialist@willistonschools.org
. *By submitting photos, you are giving authorization to WBSD7 to post those photos to their websites and/or social media feeds. For more information about #BLUEUP and Stomp Out Bullying, visit stompoutbullying.org. The SEL Word of the Month is: Compassion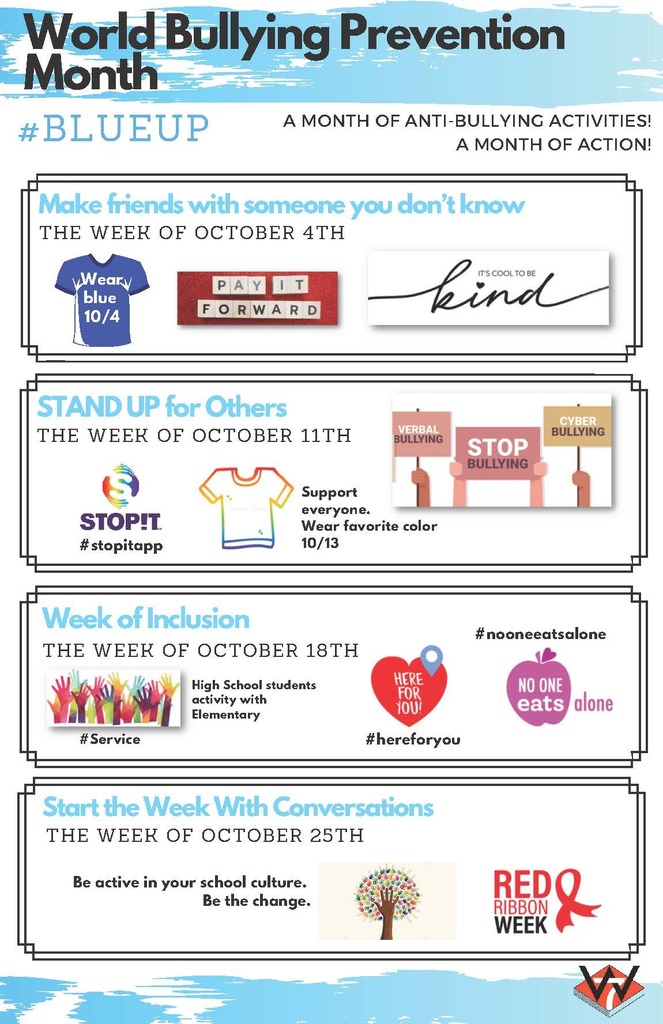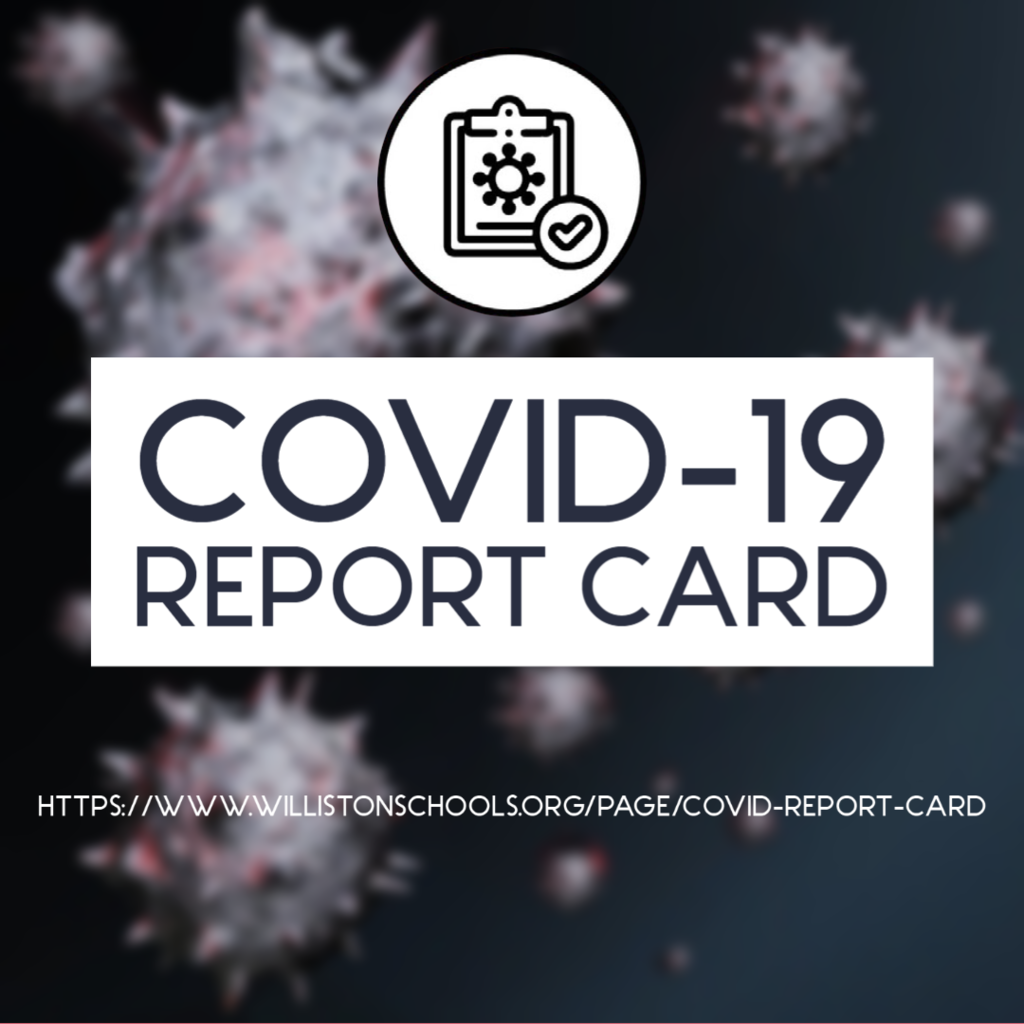 An important message from Dr. Thake: An anonymous threat was received at the Williston High School today. Administration immediately took the necessary precautions to ensure the safety of students, staff, and anyone present in the building and has been working closely with the Williston Police Department who are onsite. Please be assured that administration and the Williston PD are working together, have ensured that the High School is safe, and are continuing to thoroughly investigate the threat.


UPDATED Parade Map for Friday! The Homecoming Parade starts at 4:00 pm on Friday, October 1st, starting at the Raymond Family Community Center, and ending at the Upper Missouri District Health Unit.

Come join in all the Homecoming fun this Friday, October 1st! GO COYOTES!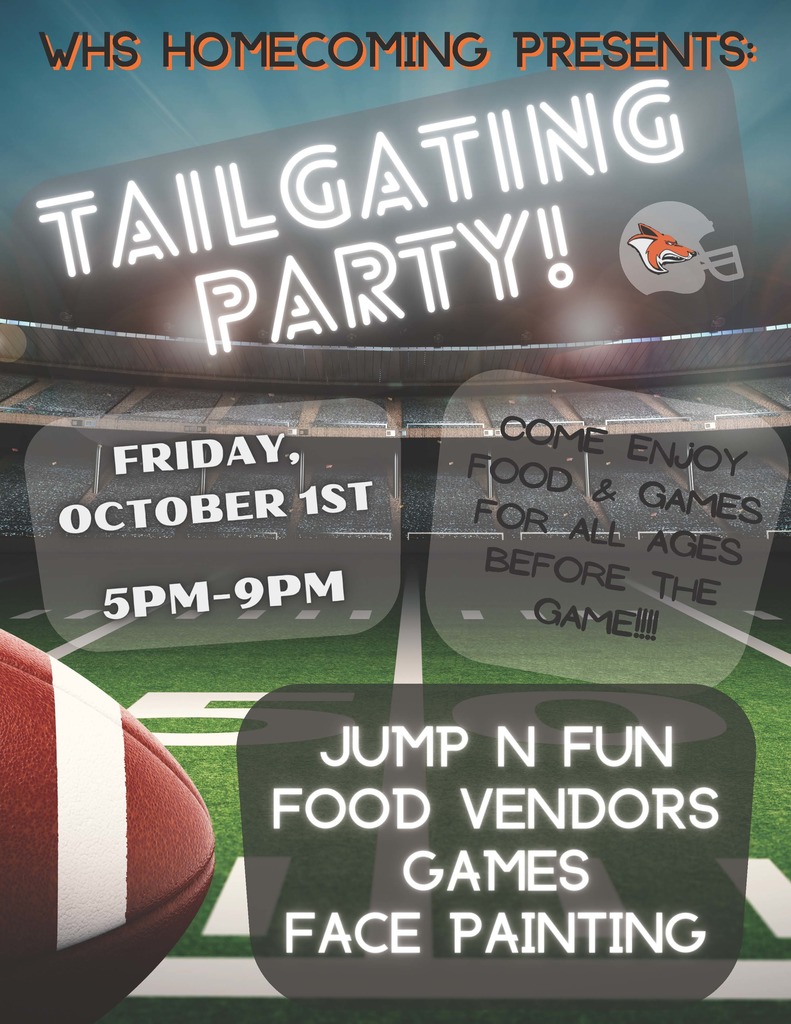 A HUGE THANK YOU to these 2021 WHS Homecoming Sponsors!