The agendas for the following meetings are posted on our District Website. 8/1/2022 Personnel & Finance Committee (please note that there will be additional documents added for items 1 & 3 later today but it will not change the agenda). 8/3/2022 Policy Committee Reminder that you can view the public documents uploaded into the board packet by viewing the agenda online. Agenda Link:
https://meeting.sparqdata.com/Public/Organization/2185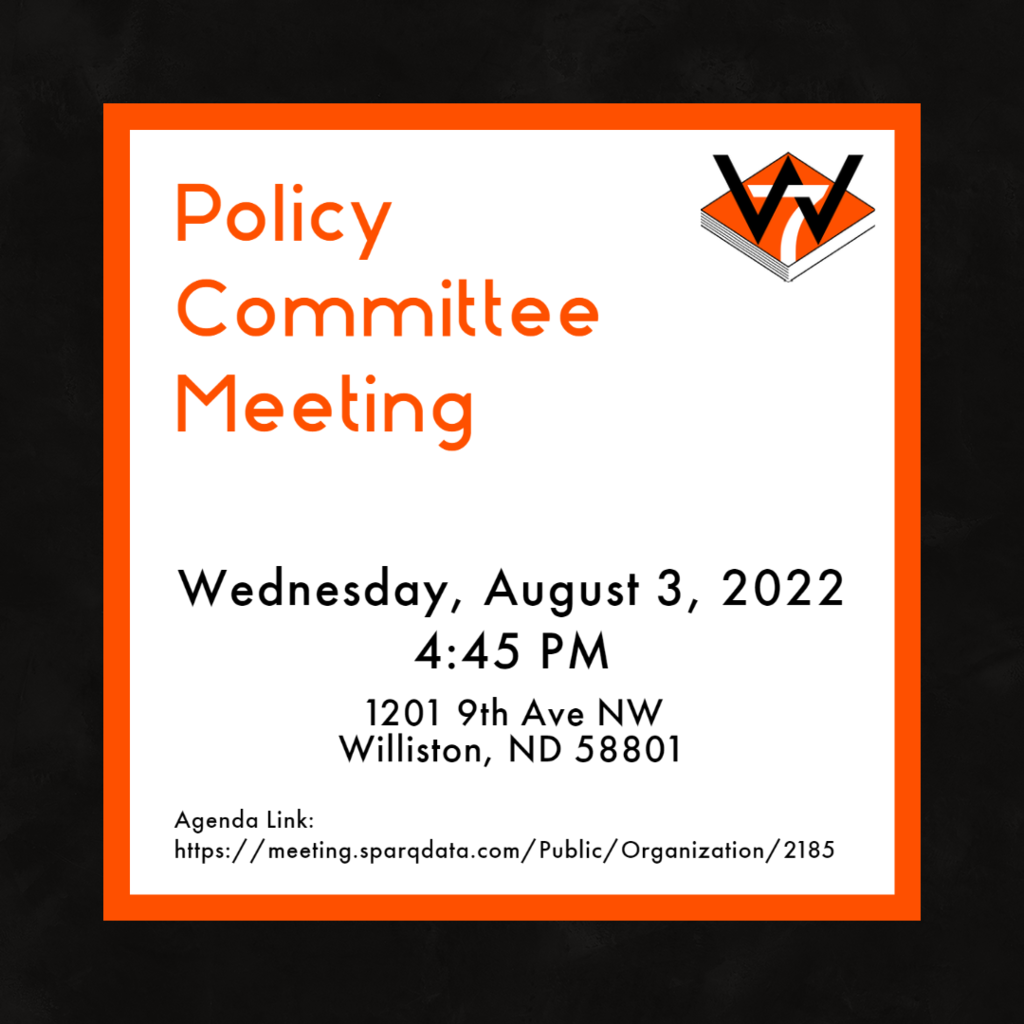 Today's the day! The Activities Department will be hosting an All Sport Registration Day at Williston High School TODAY, July 27th from 4:30-7:30 p.m. Physicals will be for all 7-12th grade students at a cost of $50. All proceeds will go to WBSD7 Athletic Programs. Custom fitted mouthpieces will be provided by Arie Bauer and the Family Dentistry Clinic for any student-athlete that wishes to have one. We would like to extend a special thanks to doctors Kami Dornfeld, Jeremy Messer, and Brock Casperson in helping this event become possible. Activities Staff will be present to assist in registration of the athletes.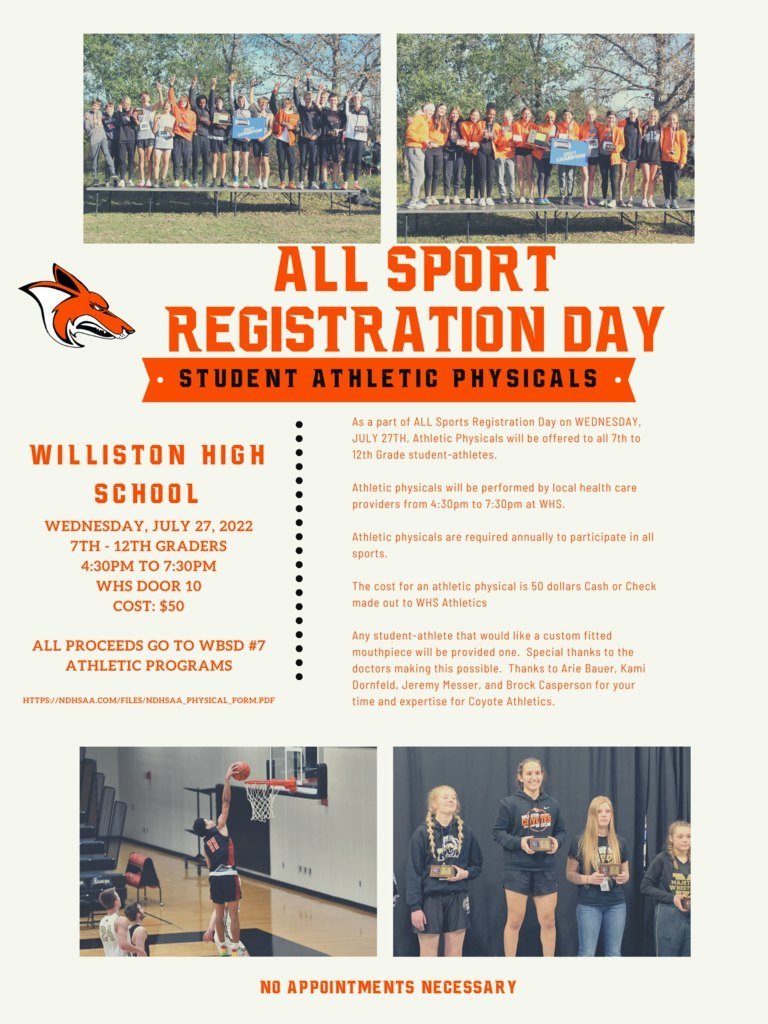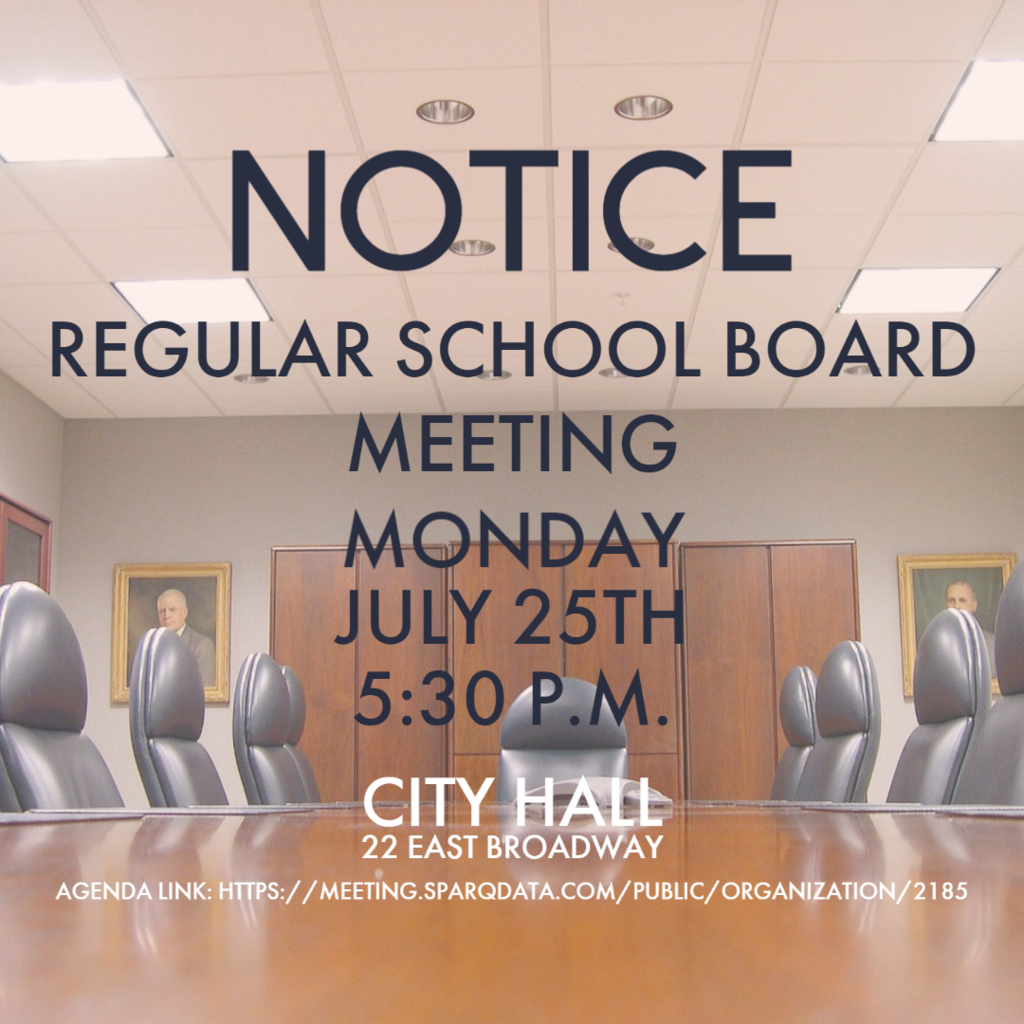 There will be a Personnel & Finance meeting on Tuesday, July 19th at 12:00 p.m.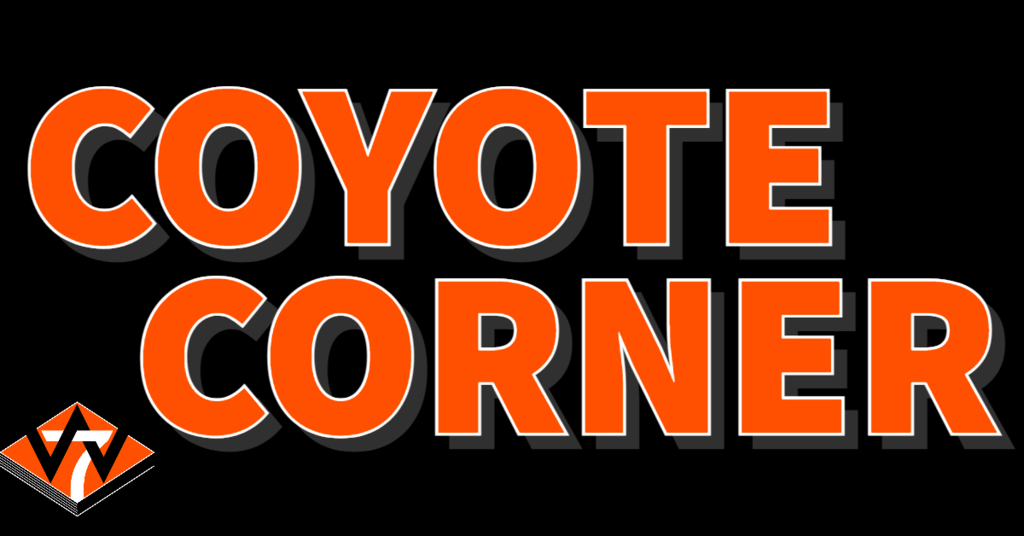 There will be construction happening at the District Office this week. The main door will be blocked off, visitors will need to use the secondary door in the front of the building (look for the sign). Thank you for your understanding!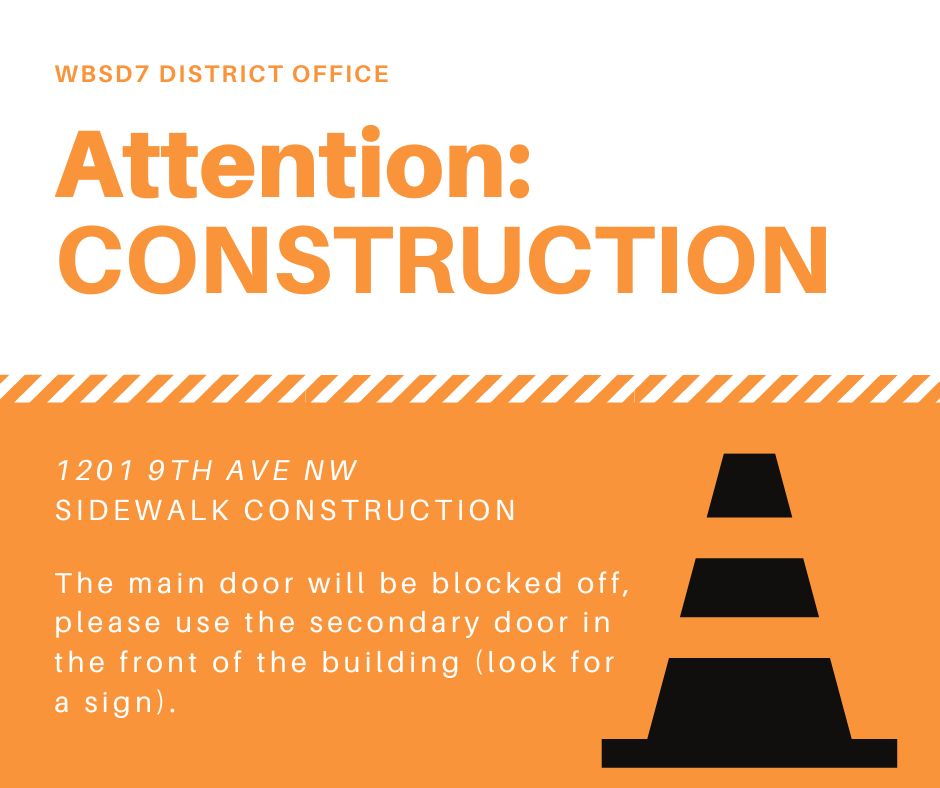 This week, the Williston Police Department will be conducting active shooter training at the Bakken Elementary and Williston Middle School buildings. During this time, the public is not allowed on either campus. Thank you @Williston Police Department North Dakota for your dedication to the safety of our students and staff.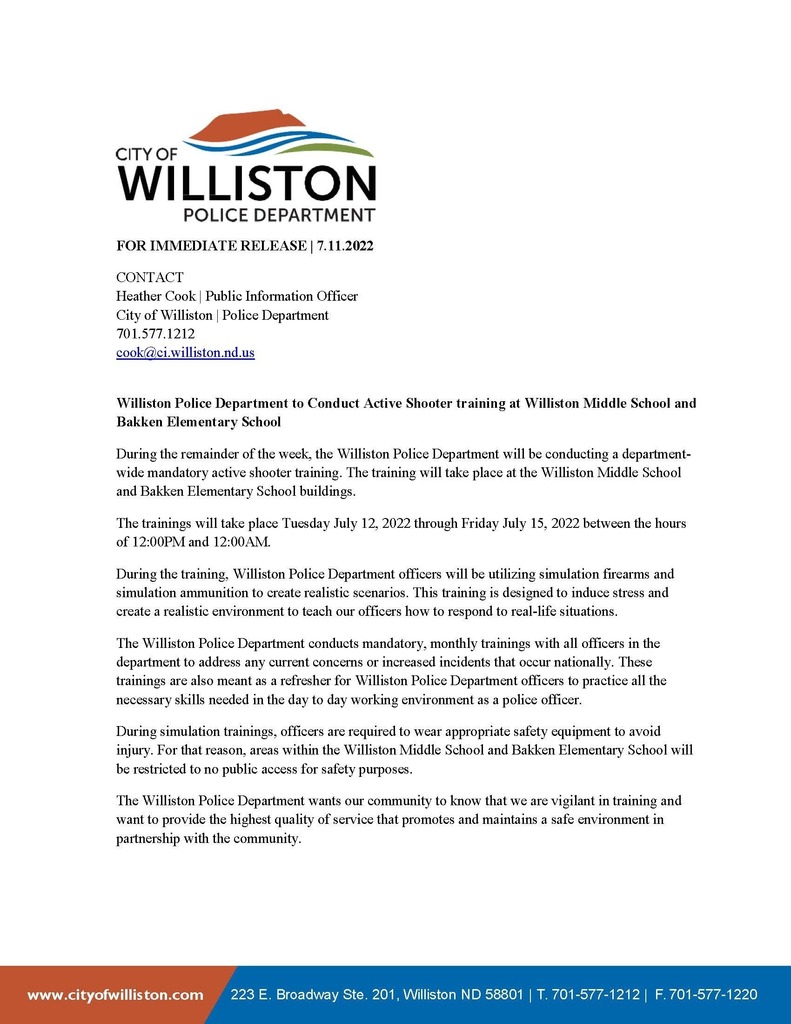 And the winner is....Coyote Corner with 193 out of 470 votes! Now, what is this for? We will be distributing an electronic newsletter weekly to parents, staff, and the community every Friday. Each newsletter will contain information about important news, upcoming events around the district, staff spotlights, athletic/activity updates, community spotlights, and more! Thank you to all those who voted, and stay tuned!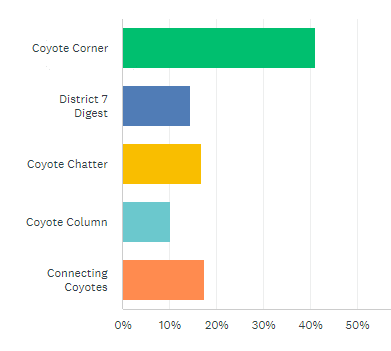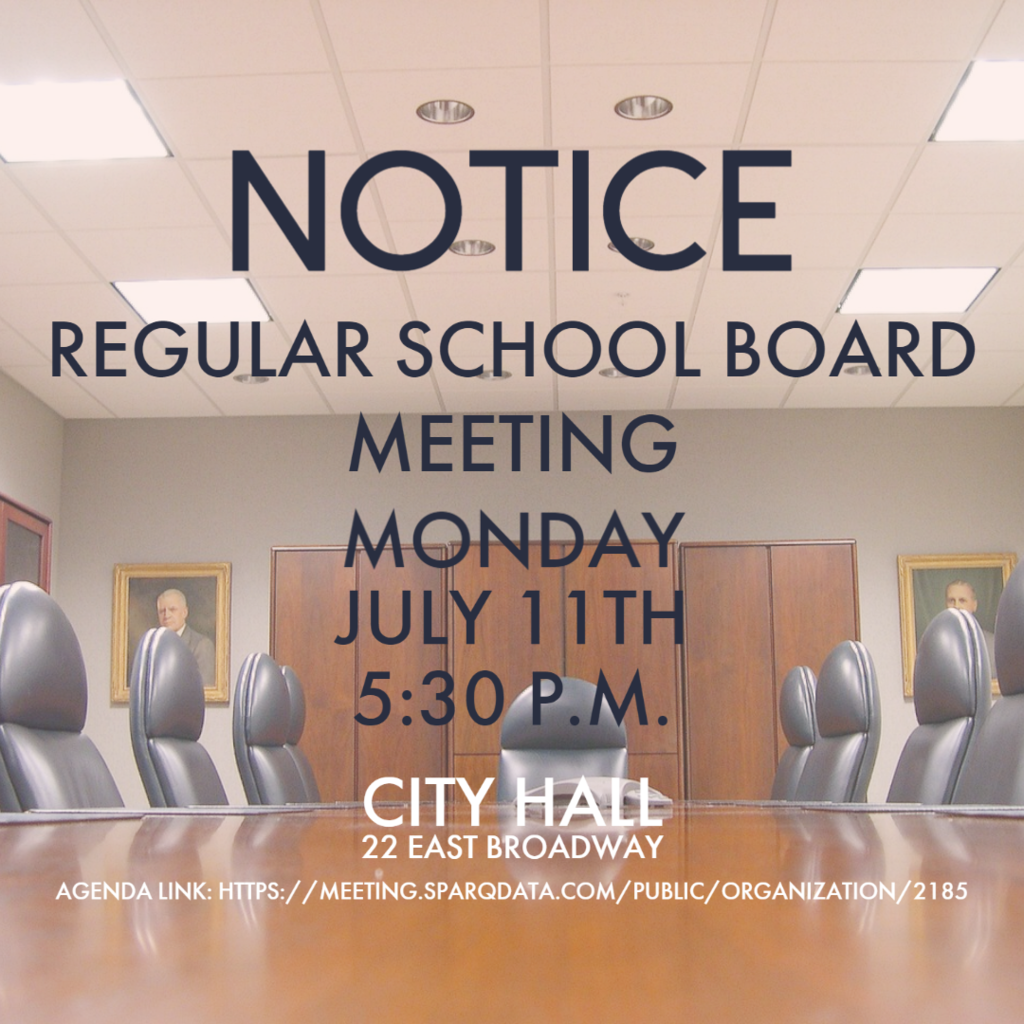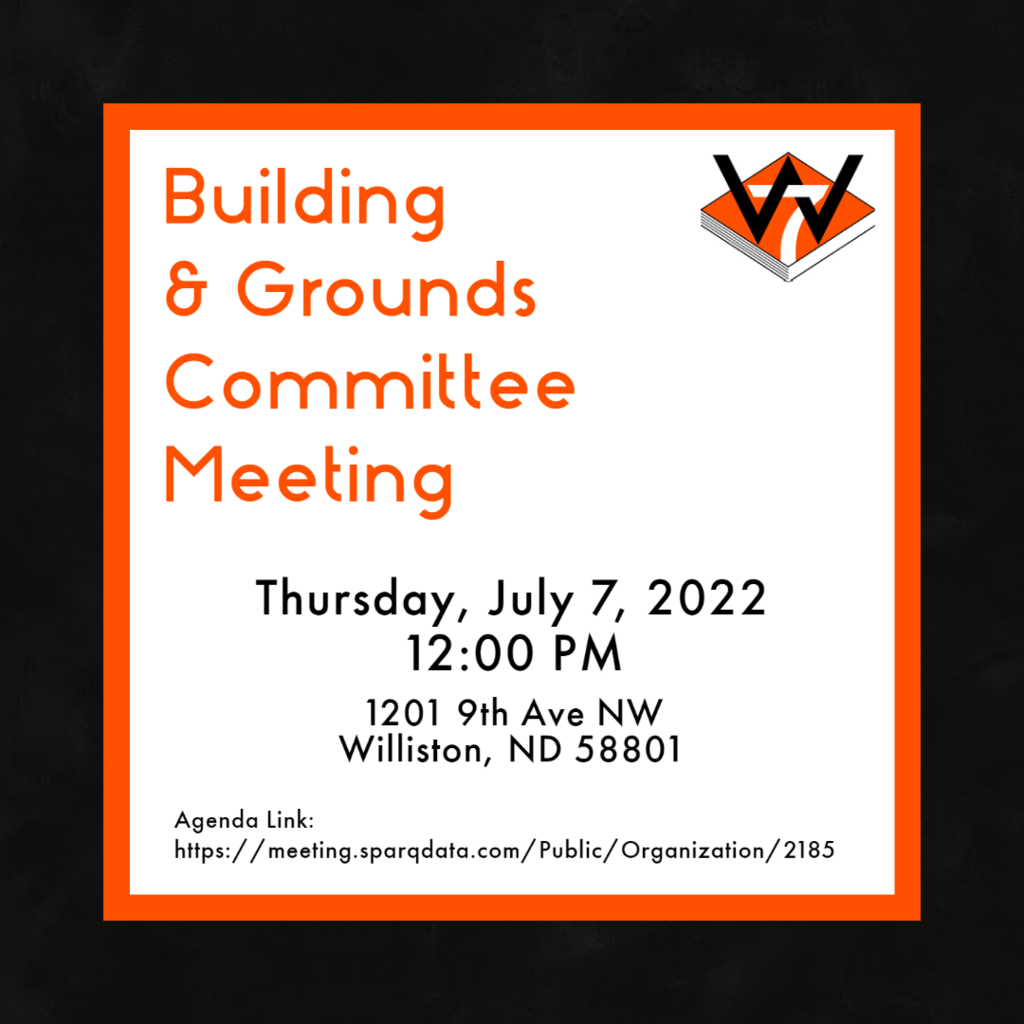 Input Wanted! We are working on creating a weekly newsletter that will be filled with great news about our district, along with upcoming events and other important information, and we want your input on what it should be called. Please take a moment to choose a name from the options provided. The survey will close on Friday, 7/8/22 at 4:00 p.m.
https://www.surveymonkey.com/r/TNJVHNQ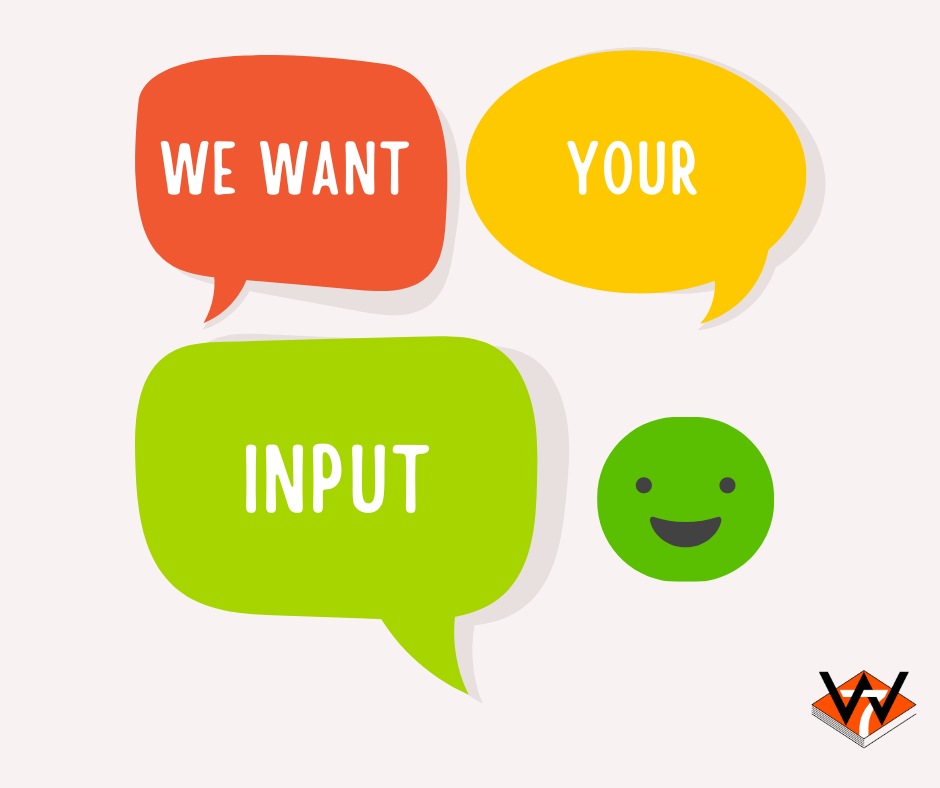 There will be a Personnel & Finance Committee meeting on Tuesday, July 5th at 4:30 p.m. **PLEASE NOTE: The agenda is not yet final, but will be posted online as soon as it is ready. Please keep checking
https://meeting.sparqdata.com/Public/Organization/2185
to view the agenda.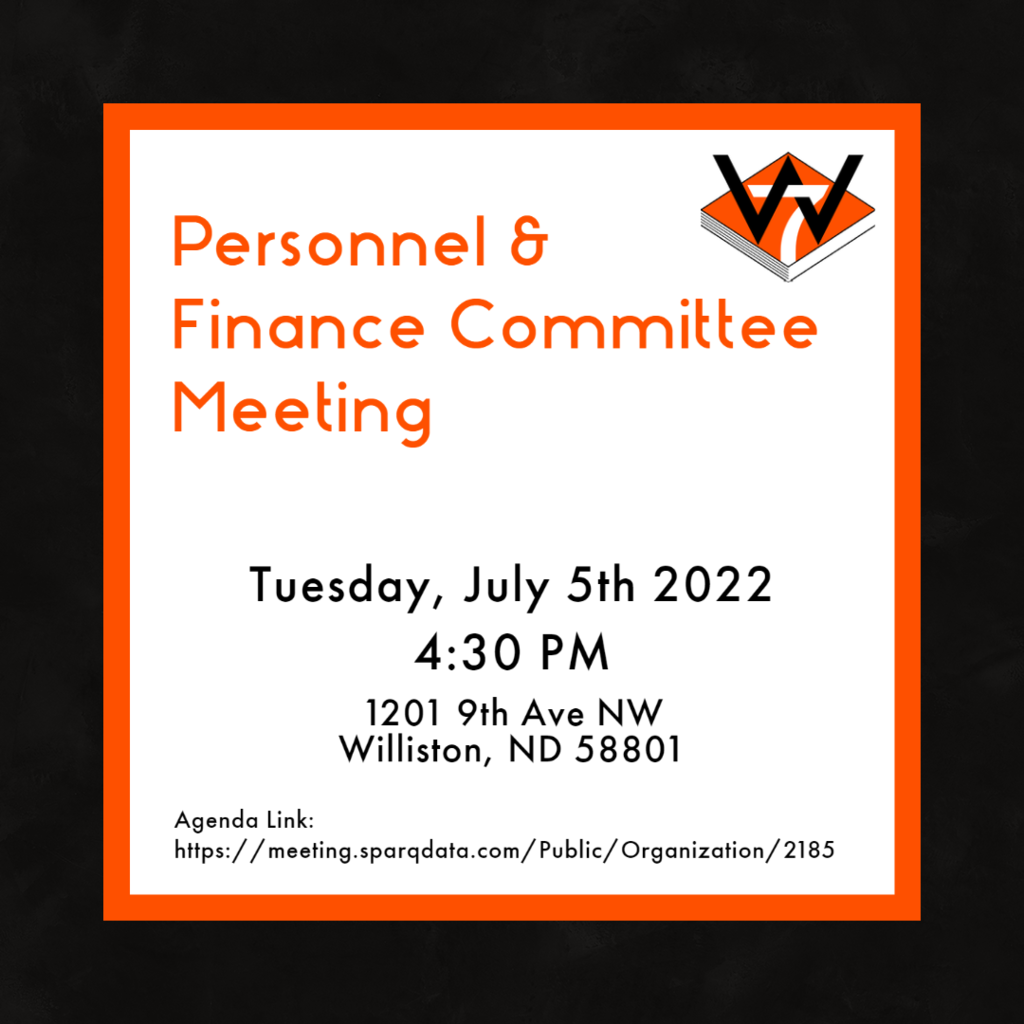 A reminder that all WBSD7 offices will be closed on Monday, July 4th, for Independence Day. We wish everyone a safe holiday weekend!


The video of the 6/13/2022 Regular School Board meeting has been posted to our Facebook. Please note that due to an unknown error, the recording stops during item 29: Consideration of contract with TransportMe. We apologize for the inconvenience.
https://www.facebook.com/wbsd7/videos/5095085040587067