Thank you to Connect Us Therapy for the Not Today Suicide Prevention talk and walk with our student athletes. Are you or someone you know having suicidal thoughts? Call 988 Suicide & Crisis Lifeline. #nottoday #tellmeabouttomorrow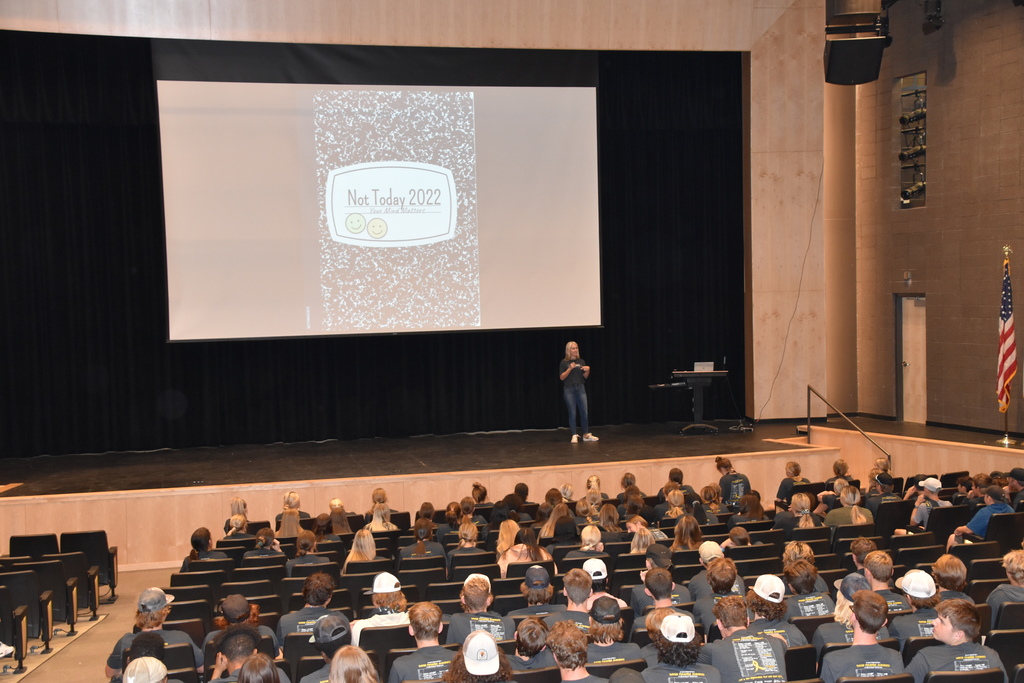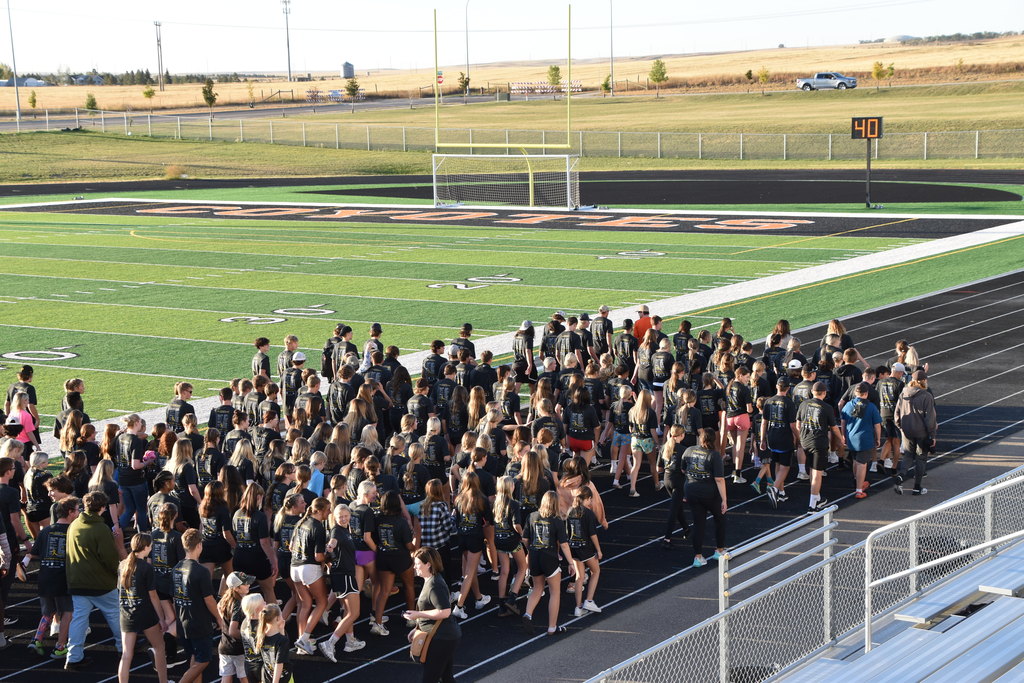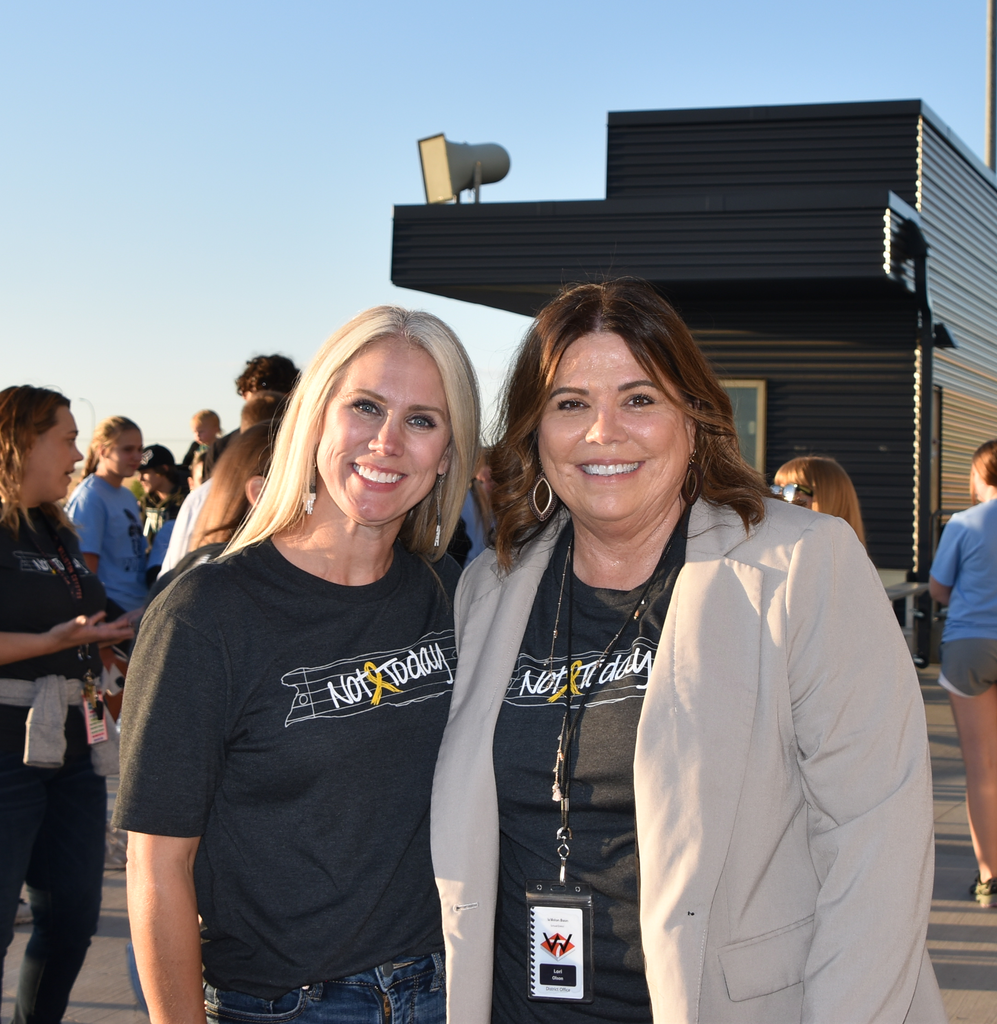 What? Q&A with Dr. Faidley Where? WBSD7 District Office, 1201 9th Ave NW, Williston When? 9/30/2022 at 10:00 a.m. Do you have questions about the District you want to ask? Come to one of our open forums! Each session will be 90 minutes long. Can't make it? We will live-stream each event through our Facebook page, facebook.com/wbsd7.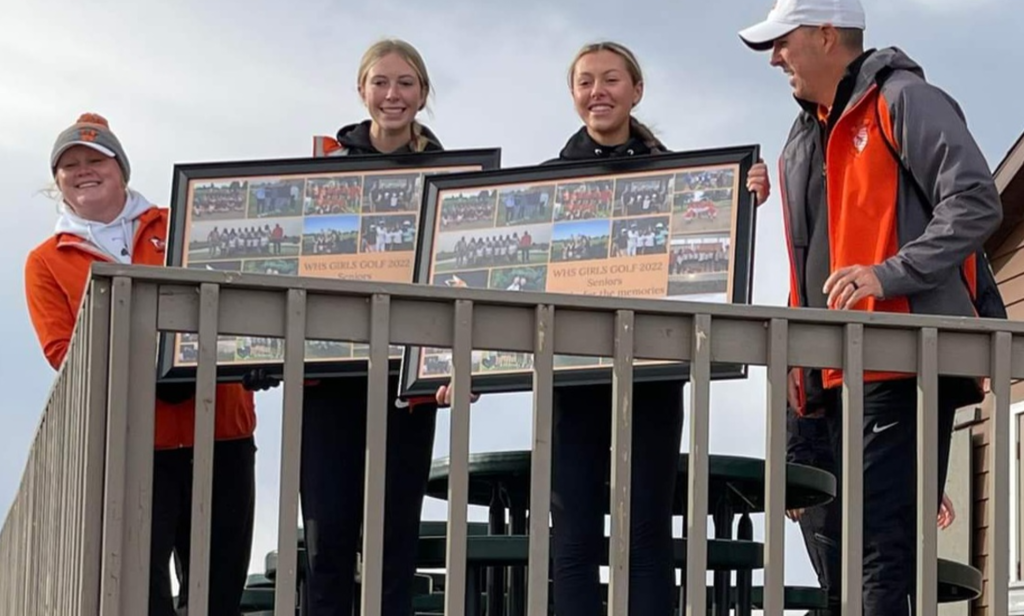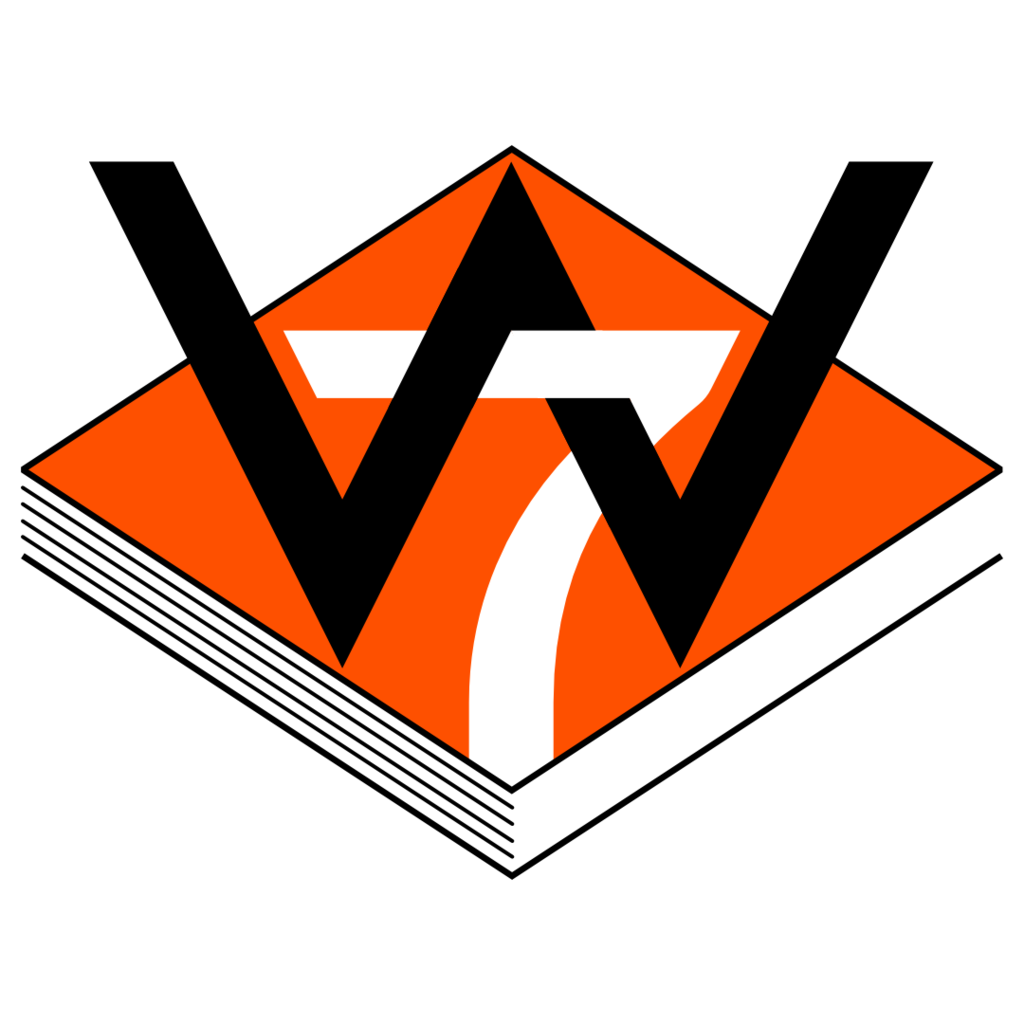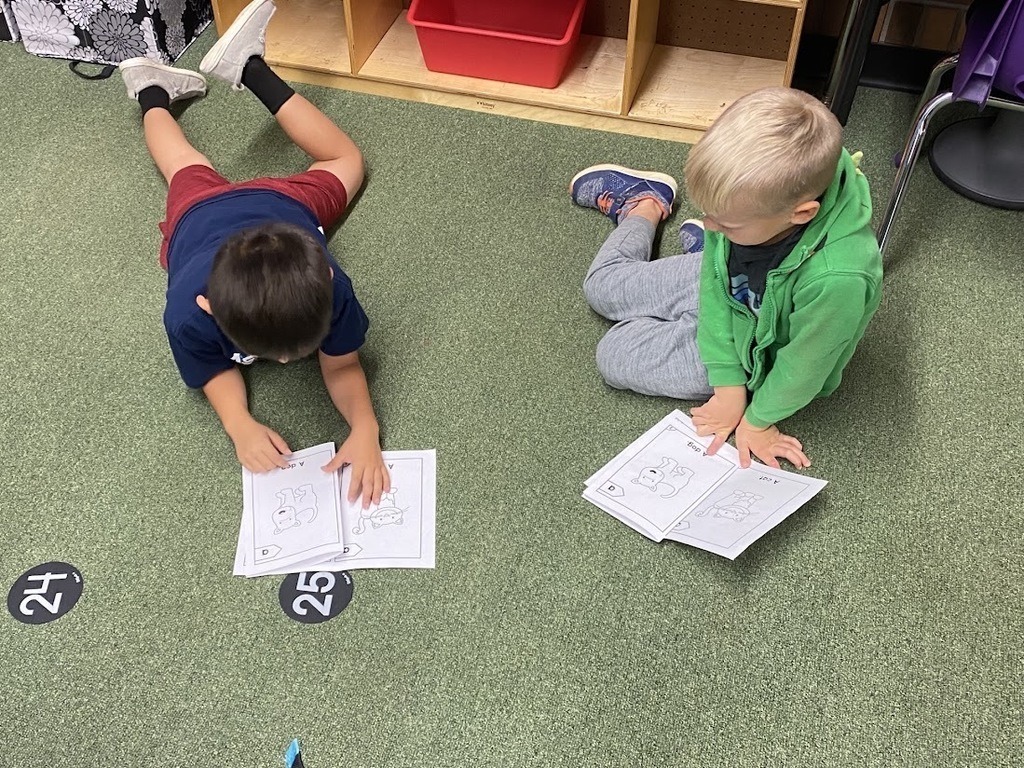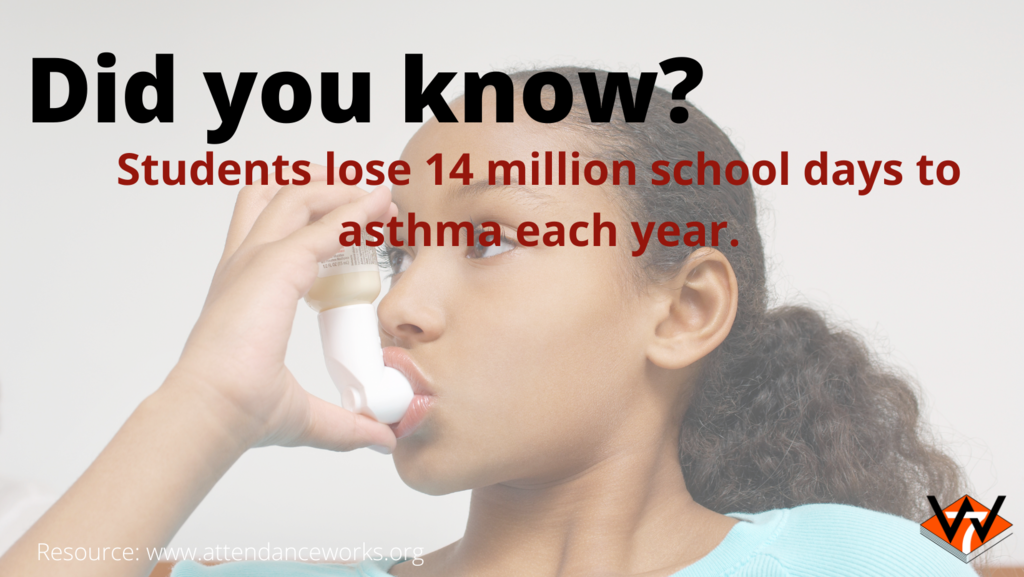 The agendas for the 9/12/2022 Regular School Board Meeting and the 9/13/2022 Coyote Social Emotional Advisory Committee meeting are posted on our website. Reminder that you can view the public documents uploaded into the board packet by viewing the agenda online.
https://meetings.boardbook.org/Public/Organization/2185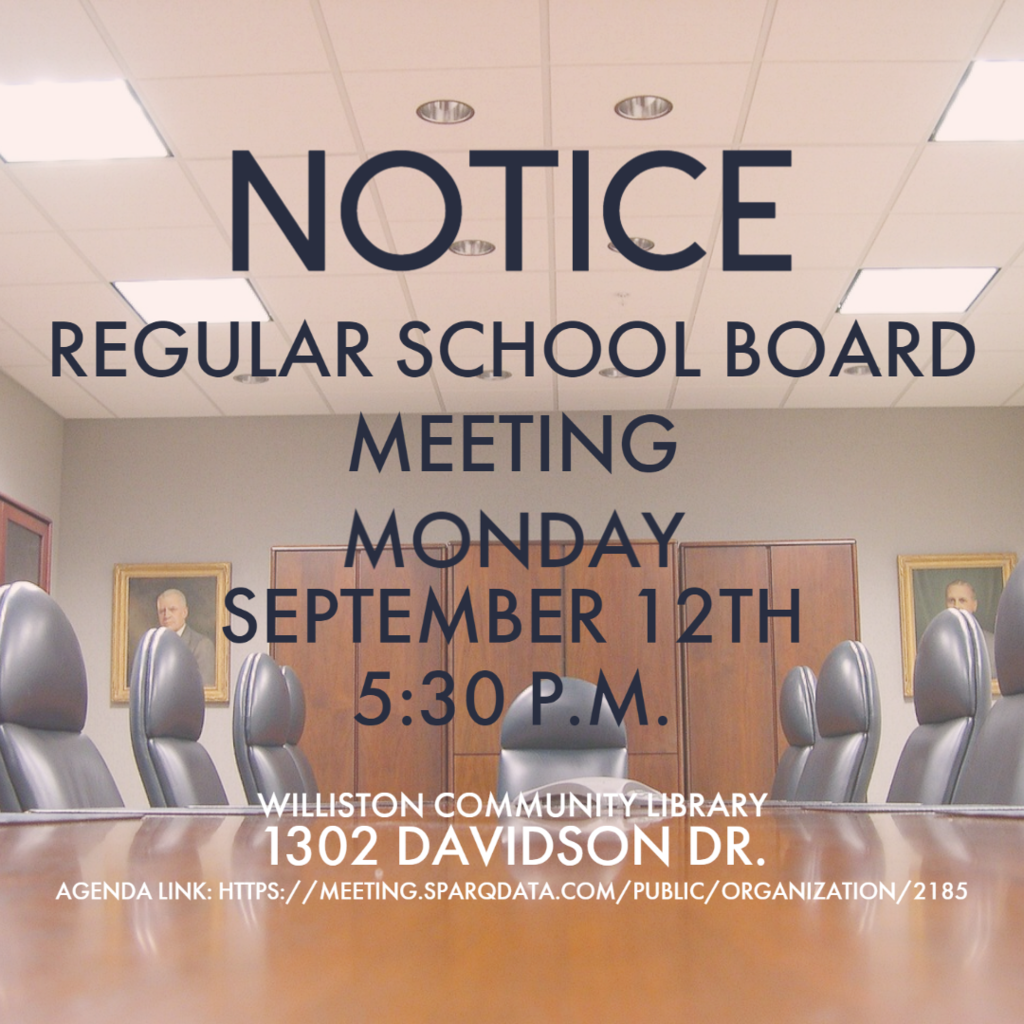 This week's edition of the Coyote Corner has an important message from Dr. Faidley, sports highlights, and a great tutorial on how to access CoyoNet from home! Check it out here!
https://www.parentsquare.com/feeds/14011872

Busing to School We want to remind parents in the district that we do not currently provide transportation to students who attend schools within city limits. Some busing is provided to students who attend our rural schools (with limited seating available). There are private companies who provide school transportation for a fee for any parents interested.

September 6th is National Read a Book Day! Did you know that regular reading can: *Improve brain connectivity. *Increase vocabulary and comprehension. *Reduce stress. Not to mention reading is fun!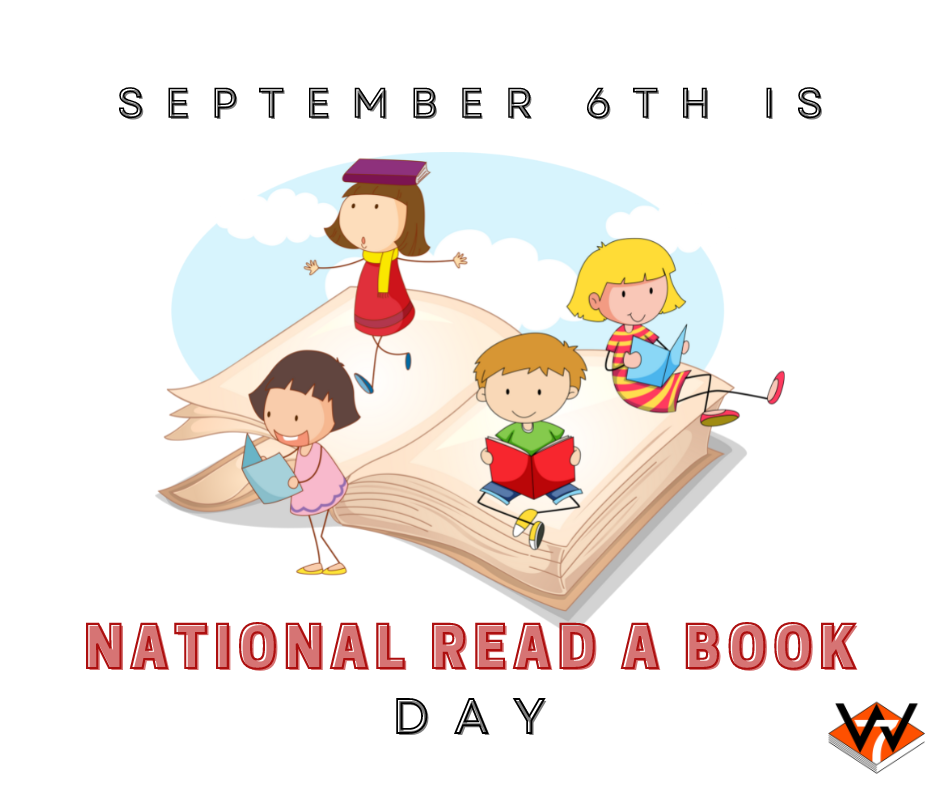 September is Attendance Awareness Month. Pre-Covid-19 pandemic, more than 8 million students nationwide were missing so many days of school that they were academically at risk. Today chronic absence has more than doubled. Chronic absence - missing 10 percent (approximately 2 days per month) or more of school days due to absence for any reason - excused, unexcused absences and suspensions, can translate into students having difficulty learning to read by third-grade, achieving in middle school, and graduating from high school. *Information from
www.attendanceworks.org
.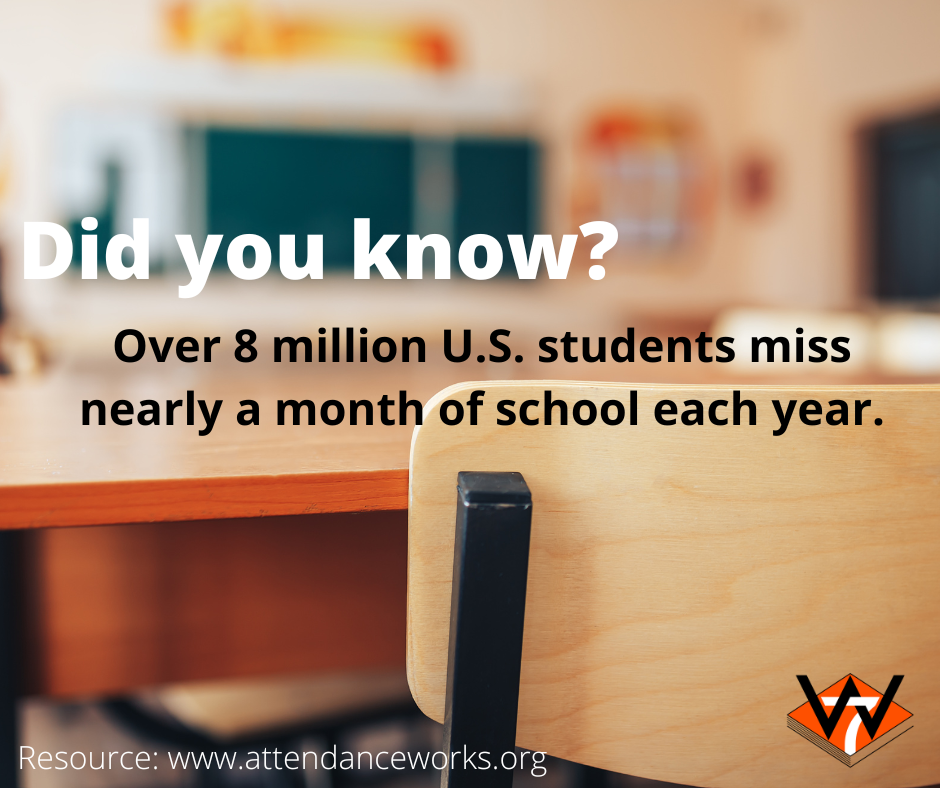 Reminder: All Williston Basin School District #7 schools and offices will be closed on Monday, September 5th in honor of Labor Day.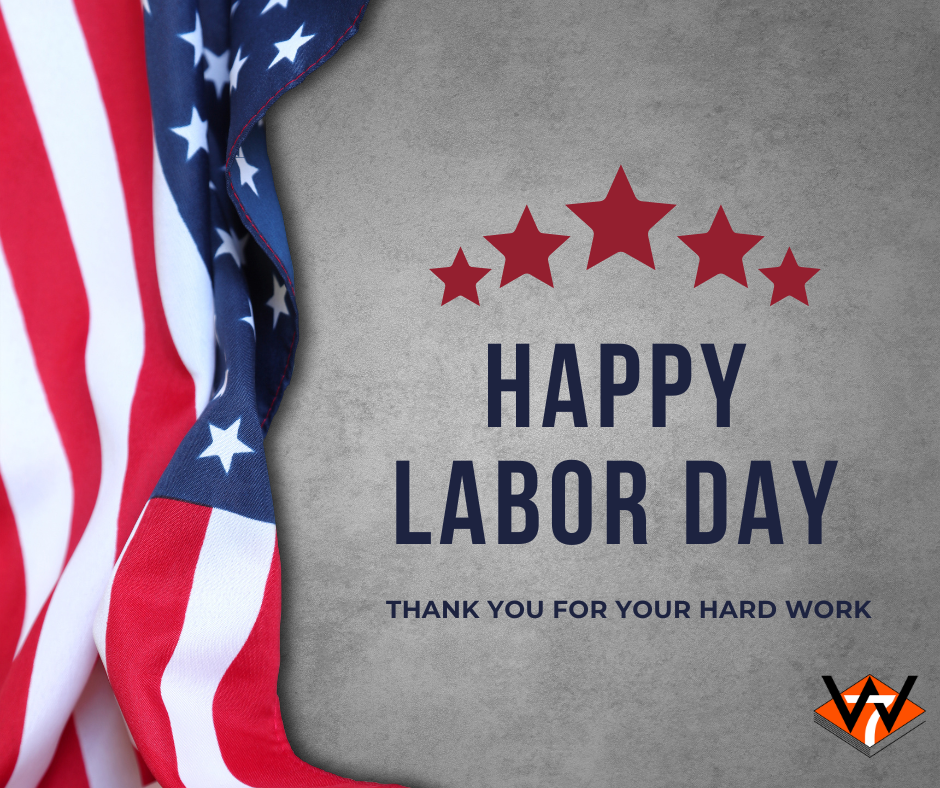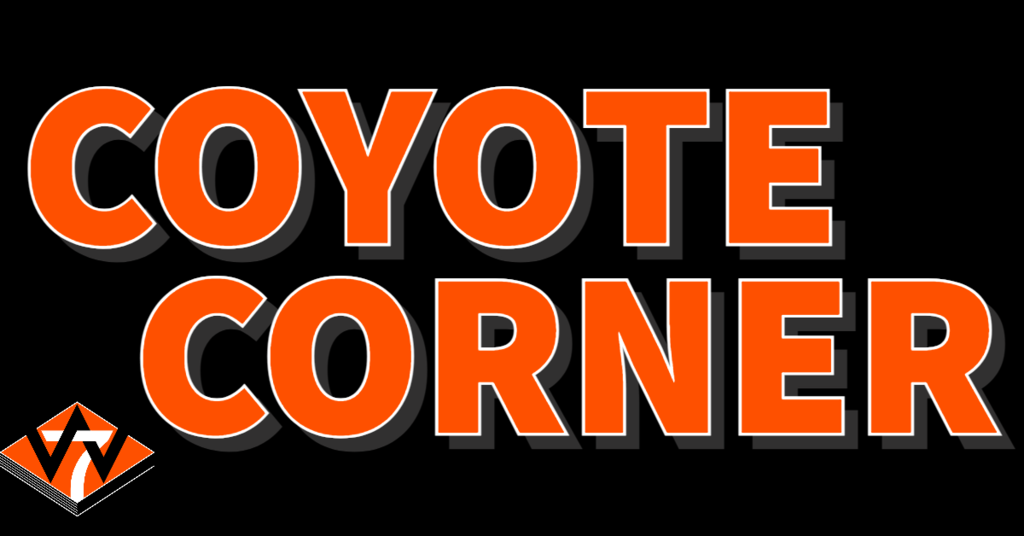 Boy Scout Troop 368 is having a Get to Know Scouting BBQ Dinner TONIGHT from 6-8 p.m. at Faith United Methodist Church, 219 1st Ave W, Williston, ND. This is for anyone in grades 6-12 interested in learning more about Boy Scouts. For more information, contact Audrey LaFave at (906)291-0920 or
audrey.lafave@scouting.org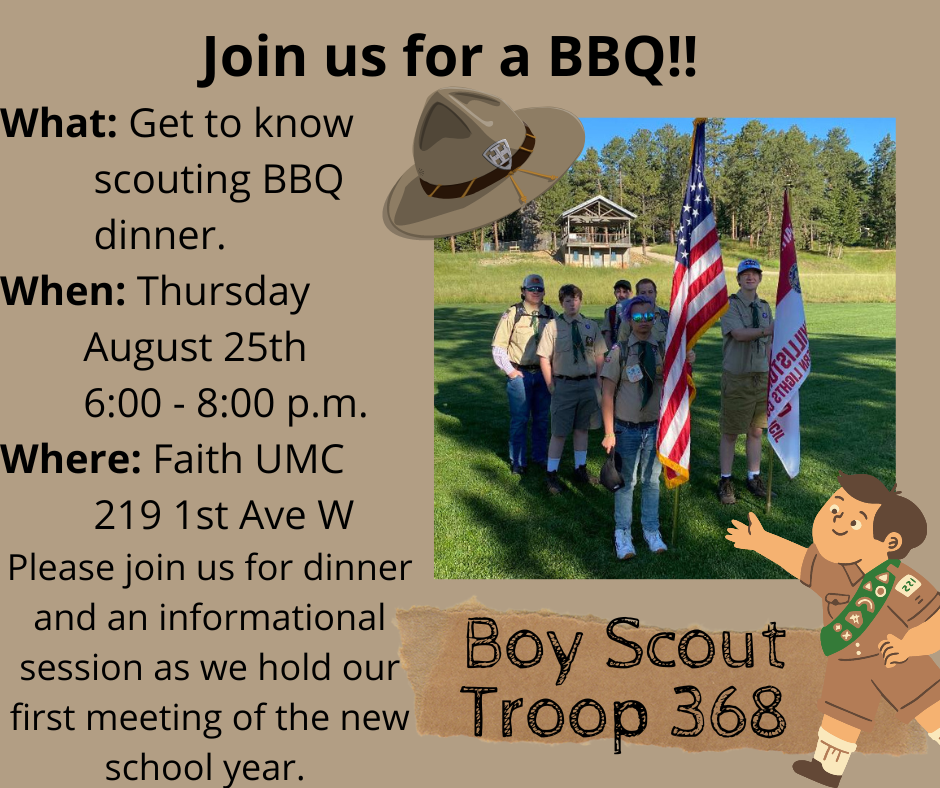 Today was the last day of inservice before we welcome back all of our students for the new school year! Dr. Germundson and Mr. Guglich gave a great overview of ALICE with all staff and we are ready for the new year!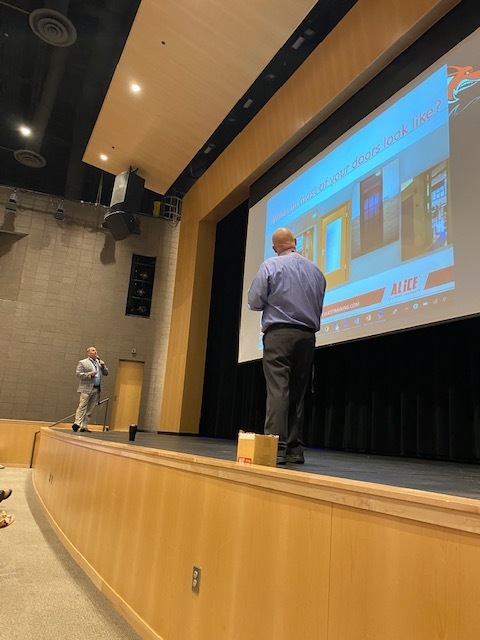 Hey Coyotes! We are having a 1st Day of School Photo Contest! Submit your entry by emailing
amanda.denevan@willistonschools.org
. The winner, as selected by a secret panel of judges, will receive some D7 swag! *By submitting a photo, you agree to let WBSD7 share the image on its' websites, social media, and print materials.