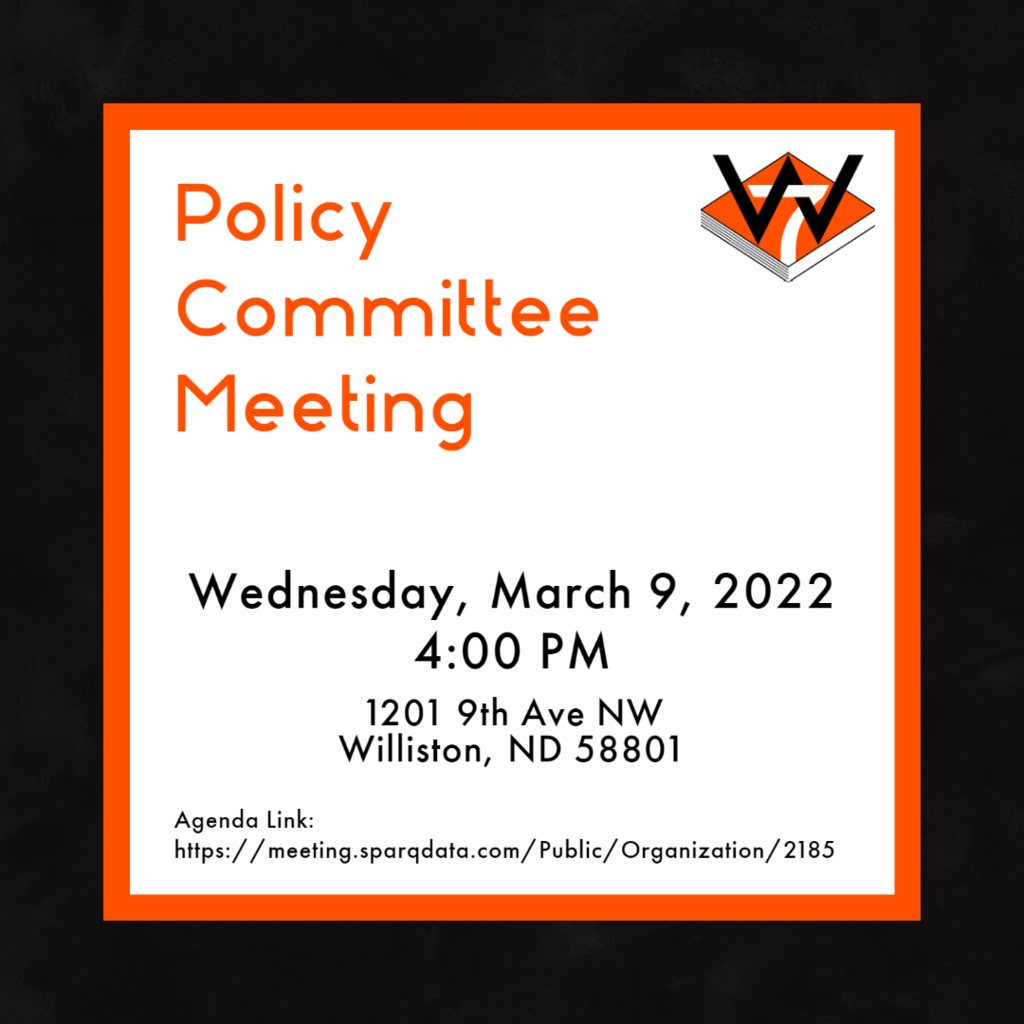 Congratulations to San Farr, graduate of Del Easton! 🎓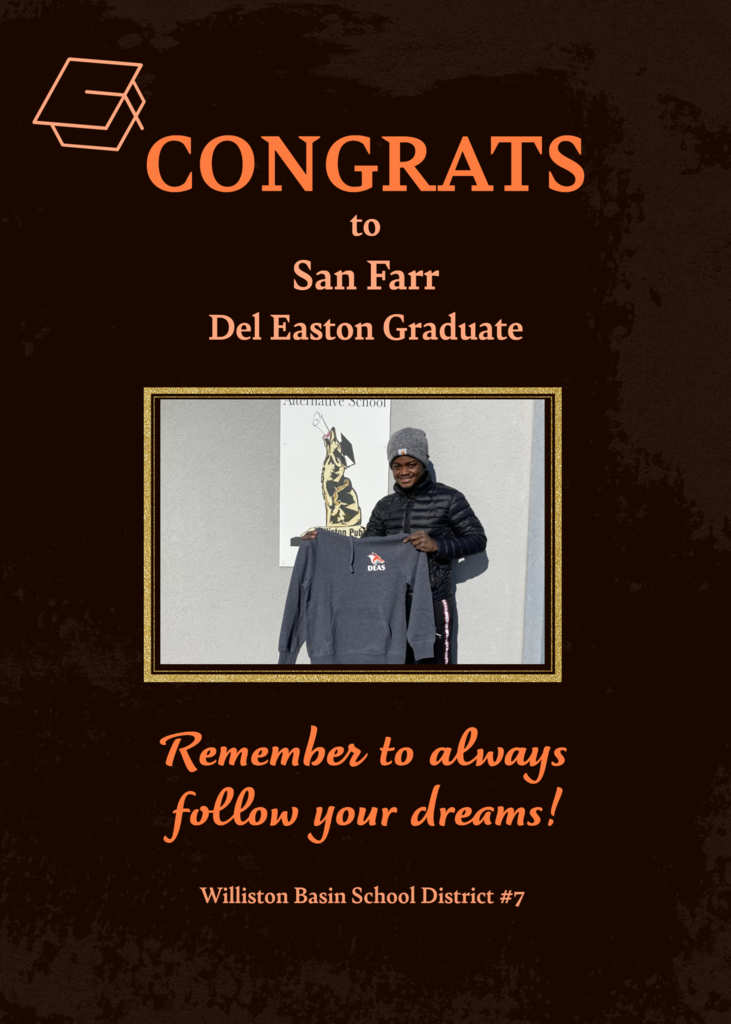 Parents & Guardians - please take a moment to complete the Parent Technology Survey. This information will help us gauge where we are at as a district, and how we can improve moving forward.
https://forms.gle/GjhWDQ8c5wxVQqz68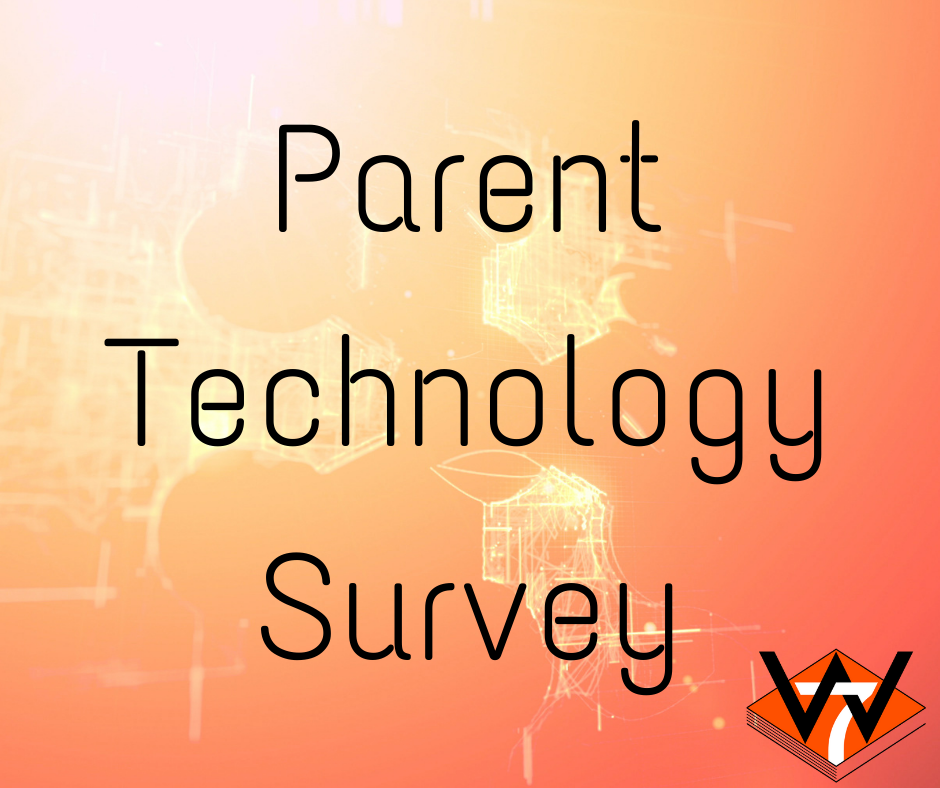 Congratulations to these teams for being recognized by the NDHSAA as Team Scholars: Volleyball Girls Swimming and Diving Girls Cross Country Boys Tennis Girls Golf These teams define what it means to be STUDENT athletes. Great job!! *In order to qualify, teams must meet a cumulative 3.20 grade point average.
https://ndhsaa.com/awards/team-scholar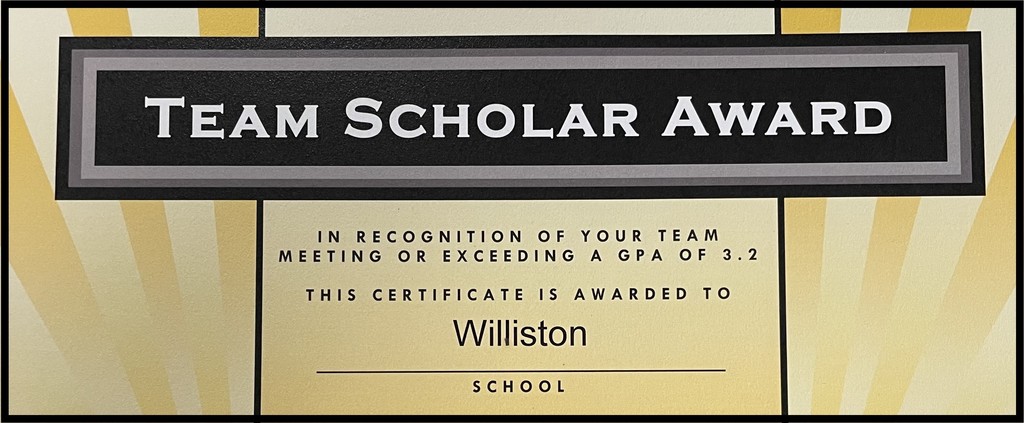 Don't forget Band-O-Rama is TONIGHT! 7:00 p.m. at the Phil Jackson Fieldhouse. Admission is $6 for adults, $4 for students.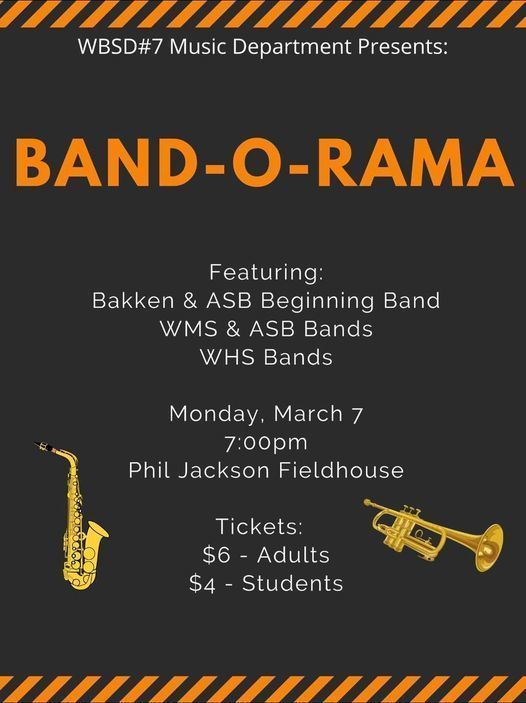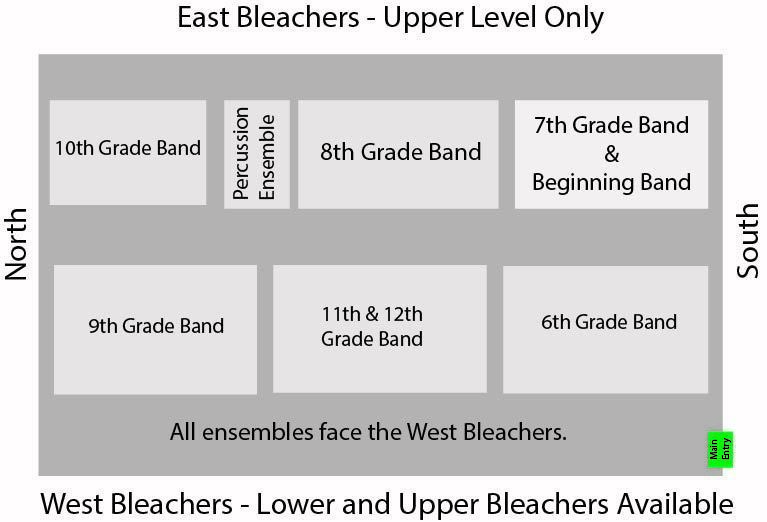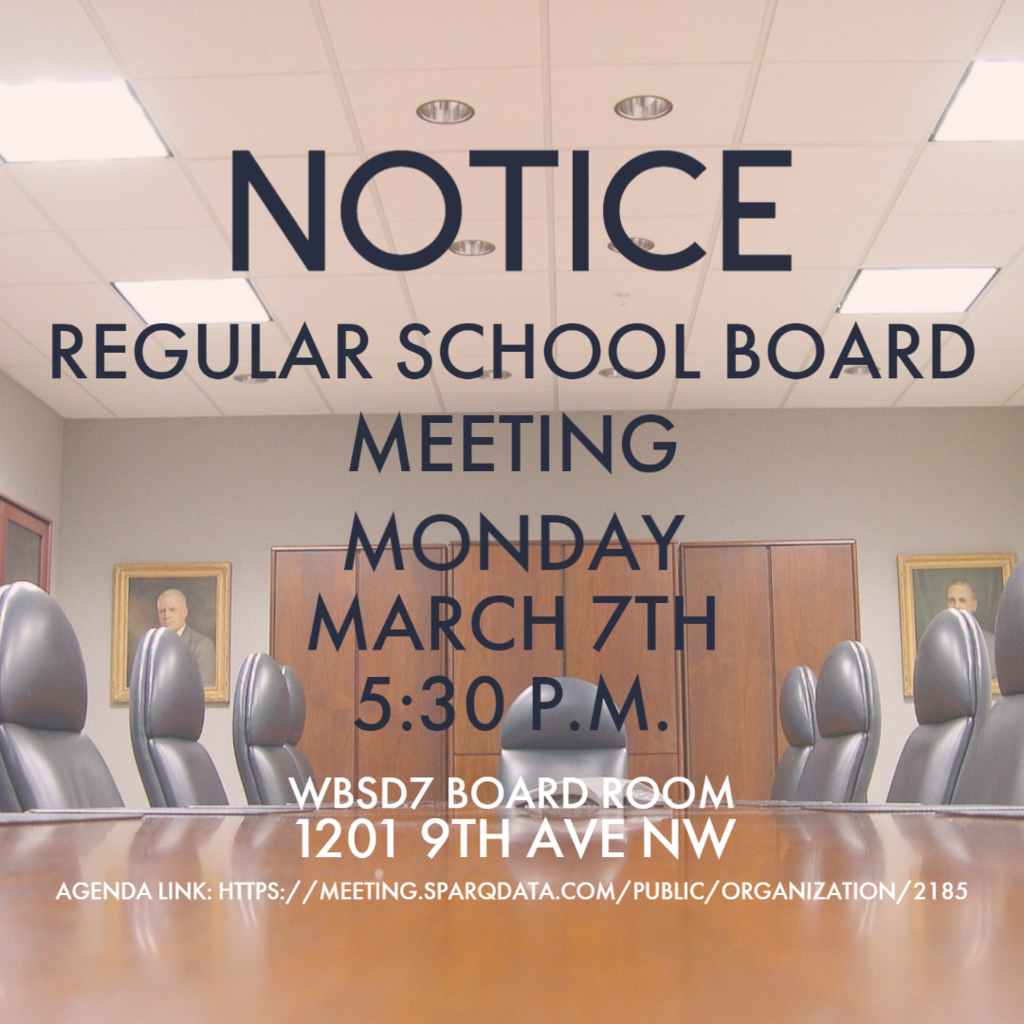 WHS 2022 Summer School Registration is now open! This is for students who will be in grades 9-12 in the 2022/2023 School Year. To register, please visit the WHS website:
https://www.willistonschools.org/o/whs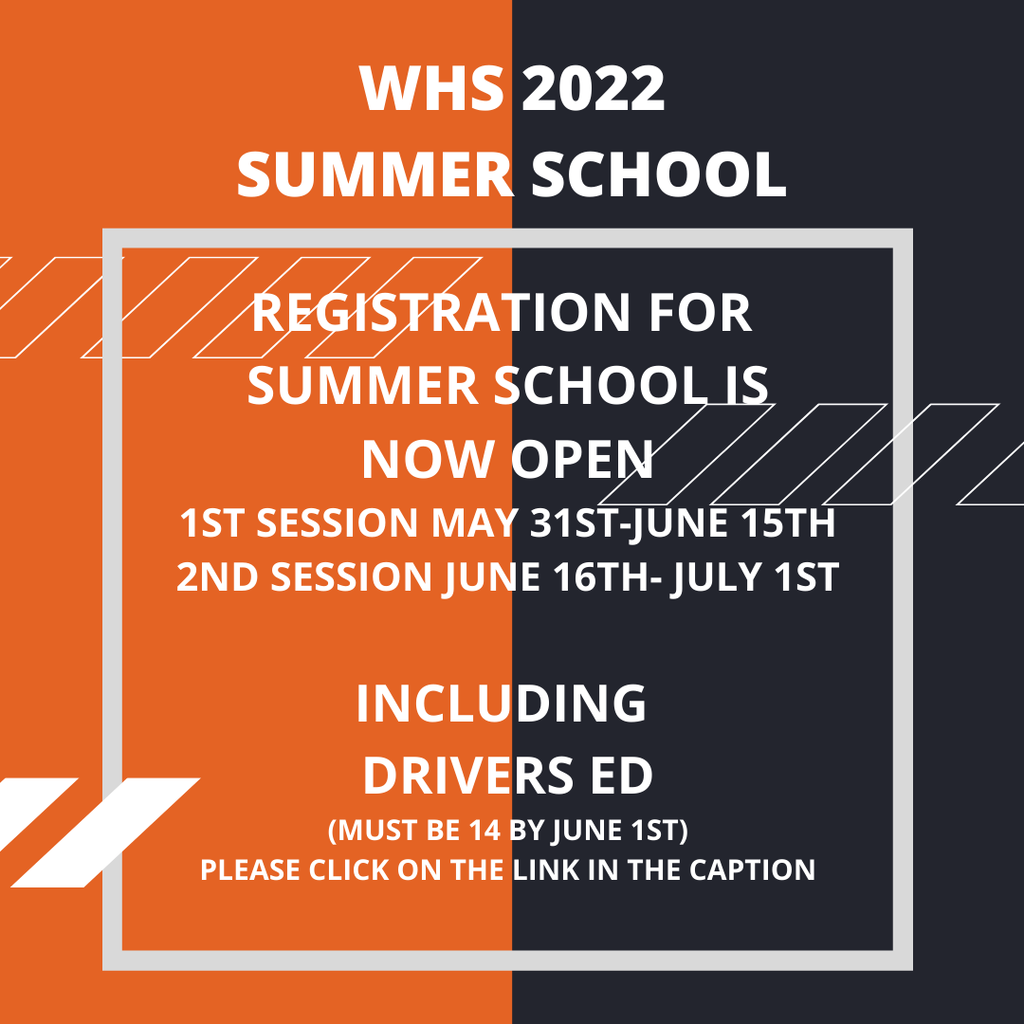 Congratulations to Aliyona Lund, graduate of Del Easton! 🎓

The SEL Word for March is Resilience. How do you overcome the unexpected?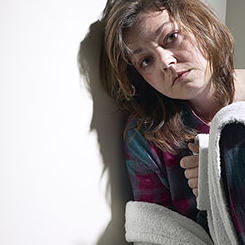 A lot of great musical events coming up! Choir Extravaganza on 3/1/2022 at 7:00 p.m. March Music Madness on 3/5/2022 at 11:15 a.m. Band-O-Rama on 3/7/2022 at 7:00 p.m. Come check them all out and enjoy the great music!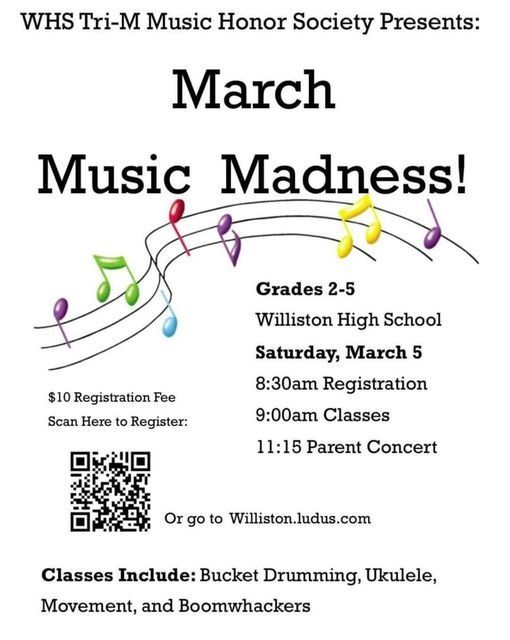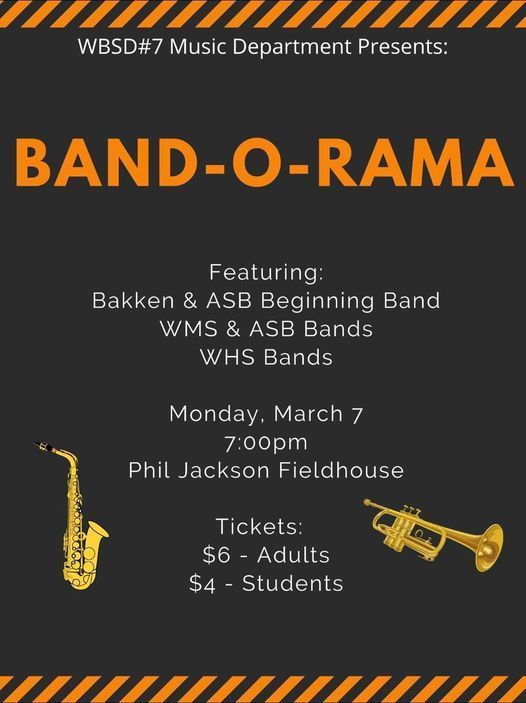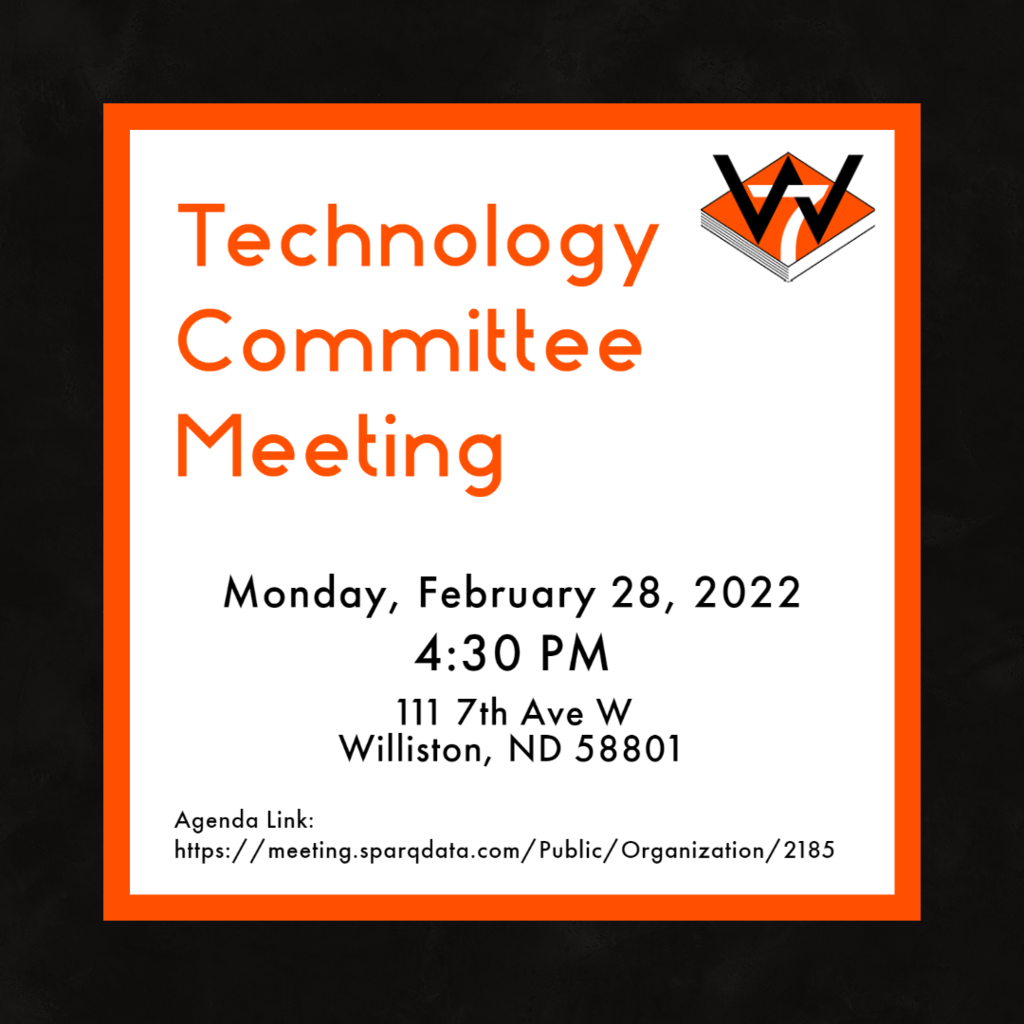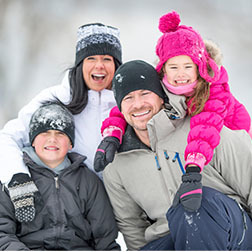 RETURN TO IN-PERSON LEARNING PLAN UPDATE: During today's Special School Board Meeting, changes were made to the Return to In-Person Learning Plan. If you have any questions about this, please contact Lynn Douglas MSN, RN - School Nurse Coordinator at
lynn.douglas@willistonschools.org
or (701)572-1580.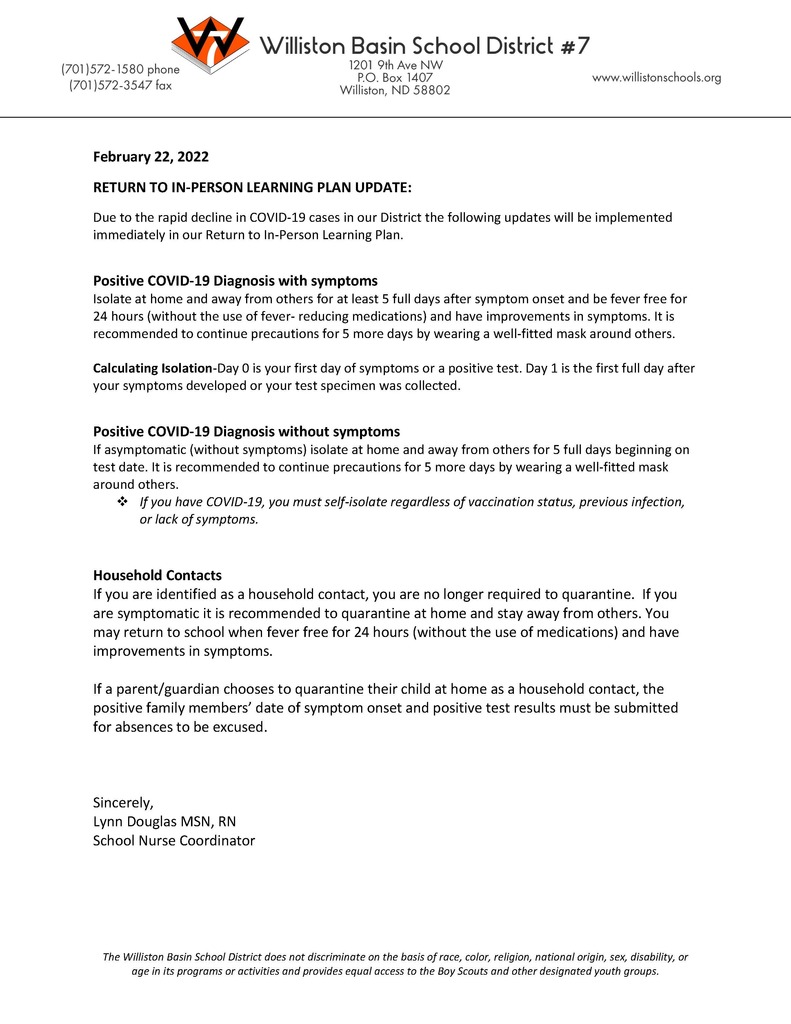 Congratulations to Jocelyn Pennell, graduate of Del Easton! 🎓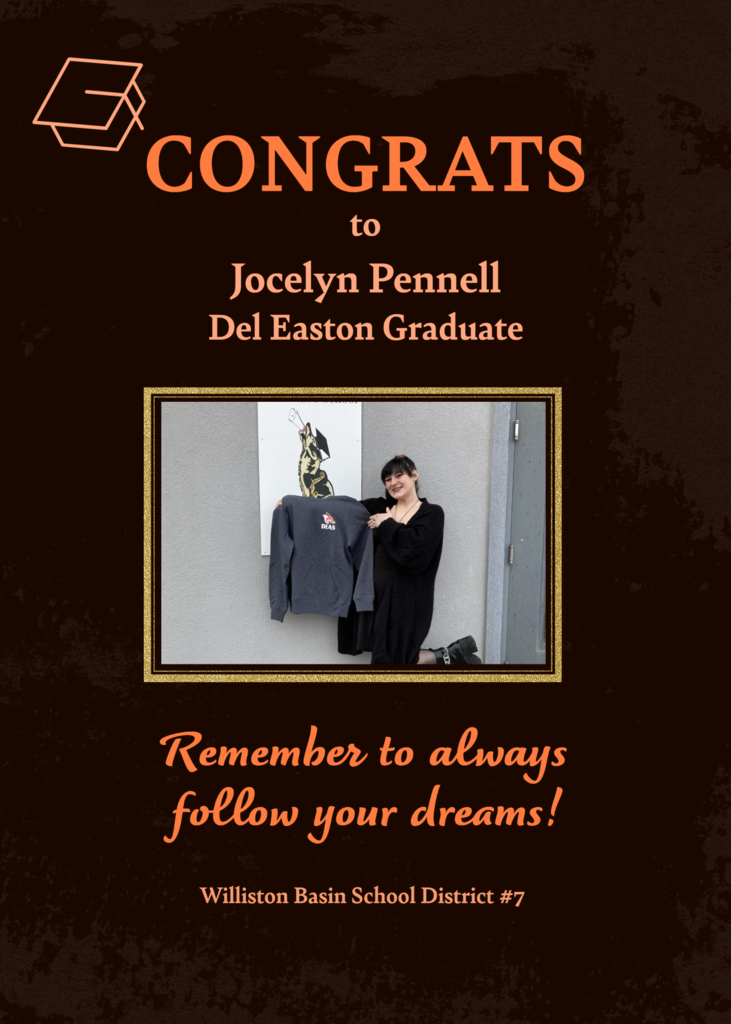 Today is National School Bus Driver Appreciation Day! We want to say THANK YOU to all of our bus drivers who safely transport our students every day!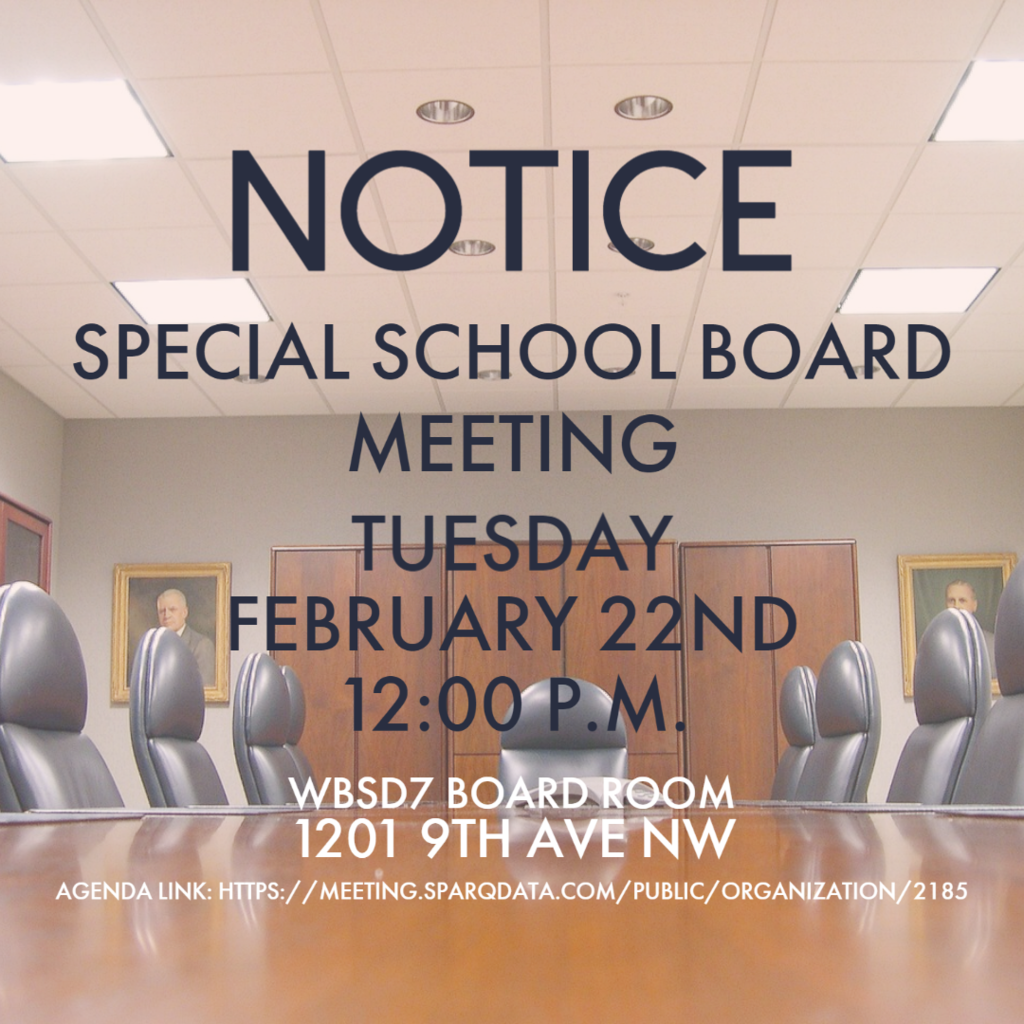 We are looking for bus drivers to join our team! We have openings for route drivers (paying $135/day for a full route) and activity drivers (paying $37.50/hour drive time and $20/hour wait time). If interested, check out our careers page:
https://www.willistonschools.org/page/careers-with-wbsd7