We are happy to unveil our new CTE Newsletter. We will be using this publication to highlight our progress towards the new CTE Center and keep our stakeholders in the loop. You will also be able to find updates, including these newsletters, on the CTE Center page of our website:
https://www.willistonschools.org/page/cte-center
.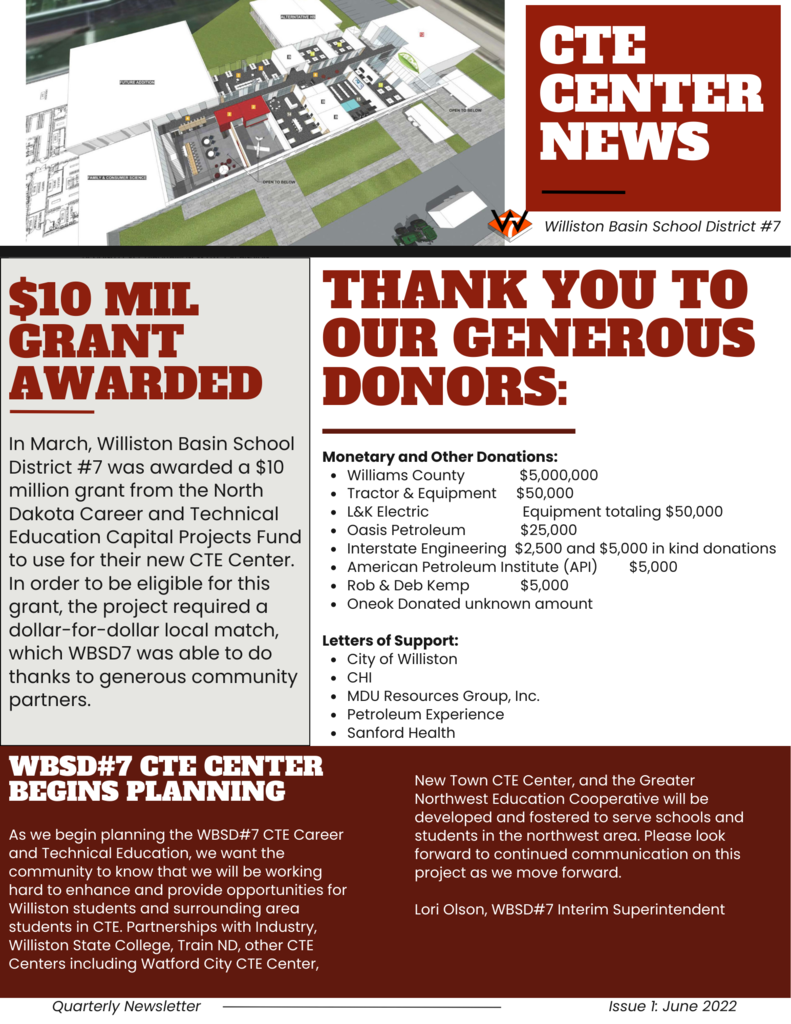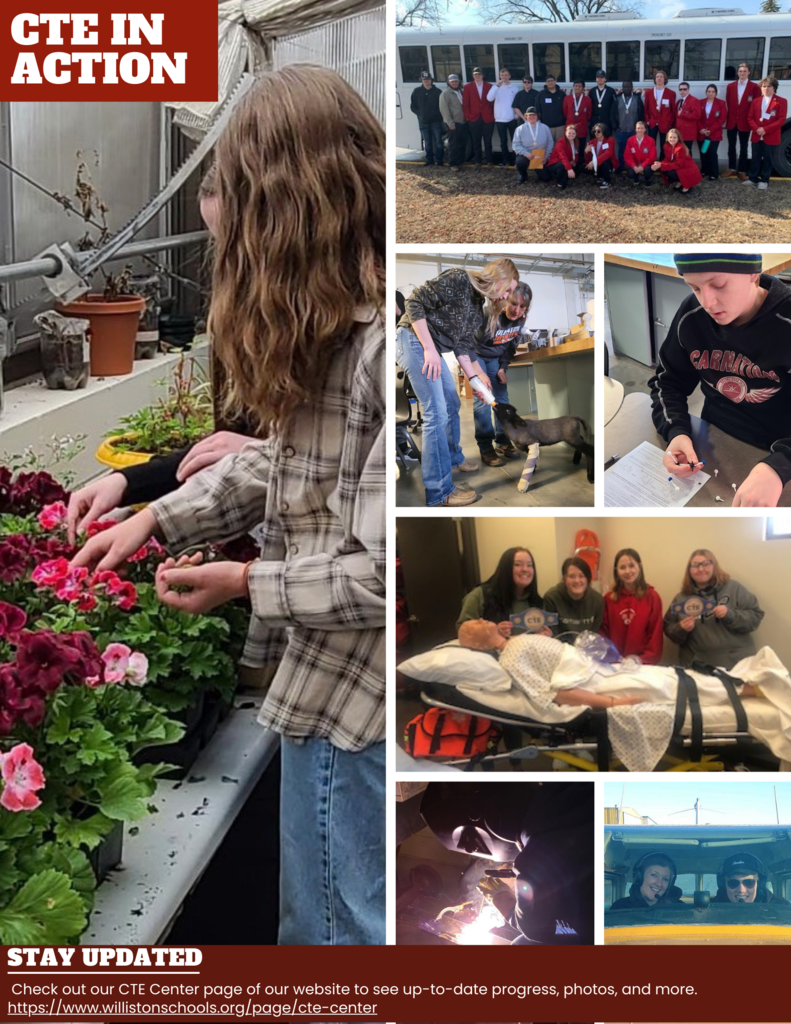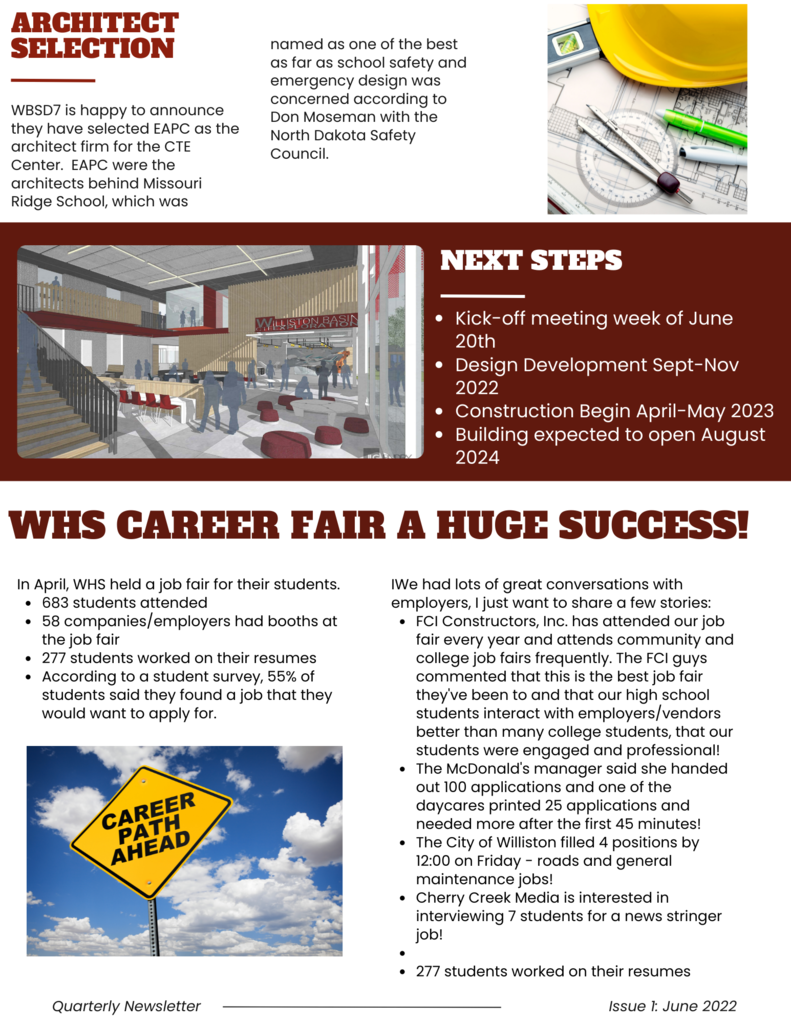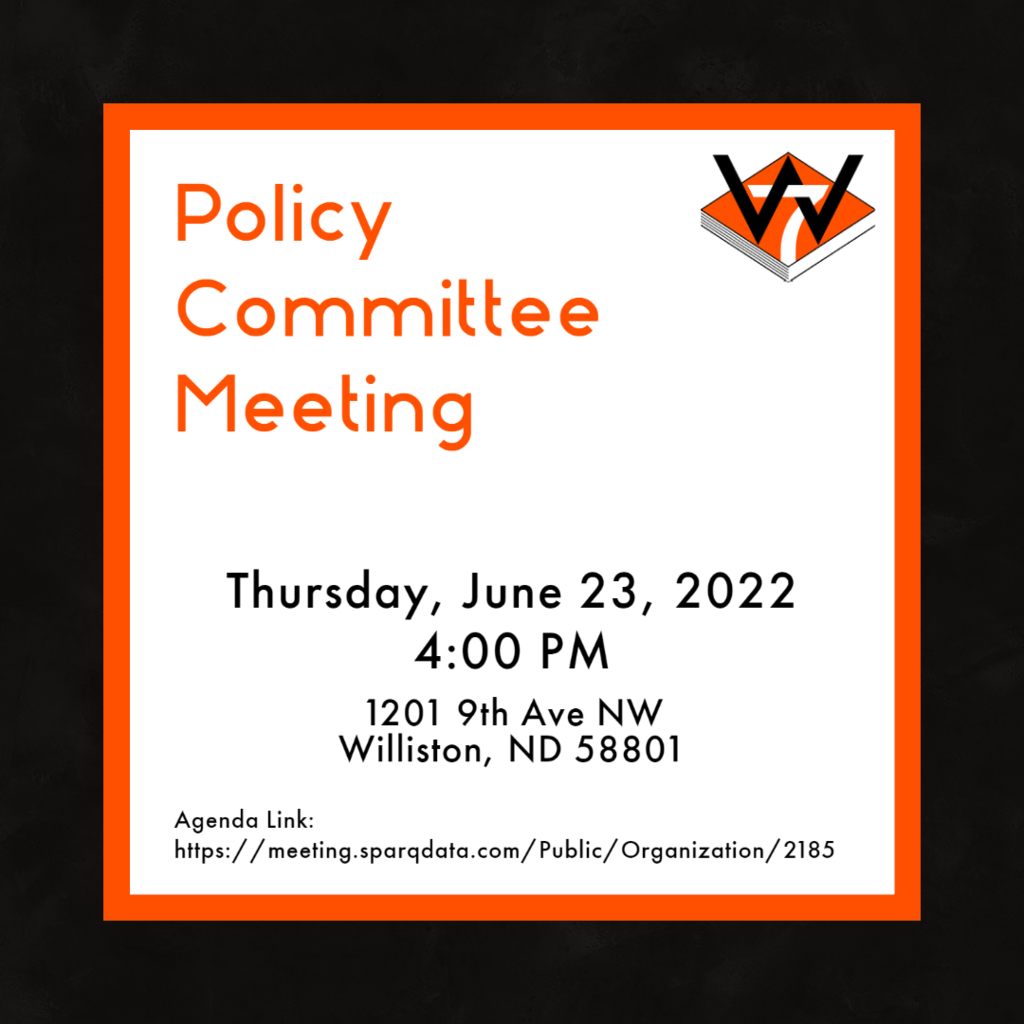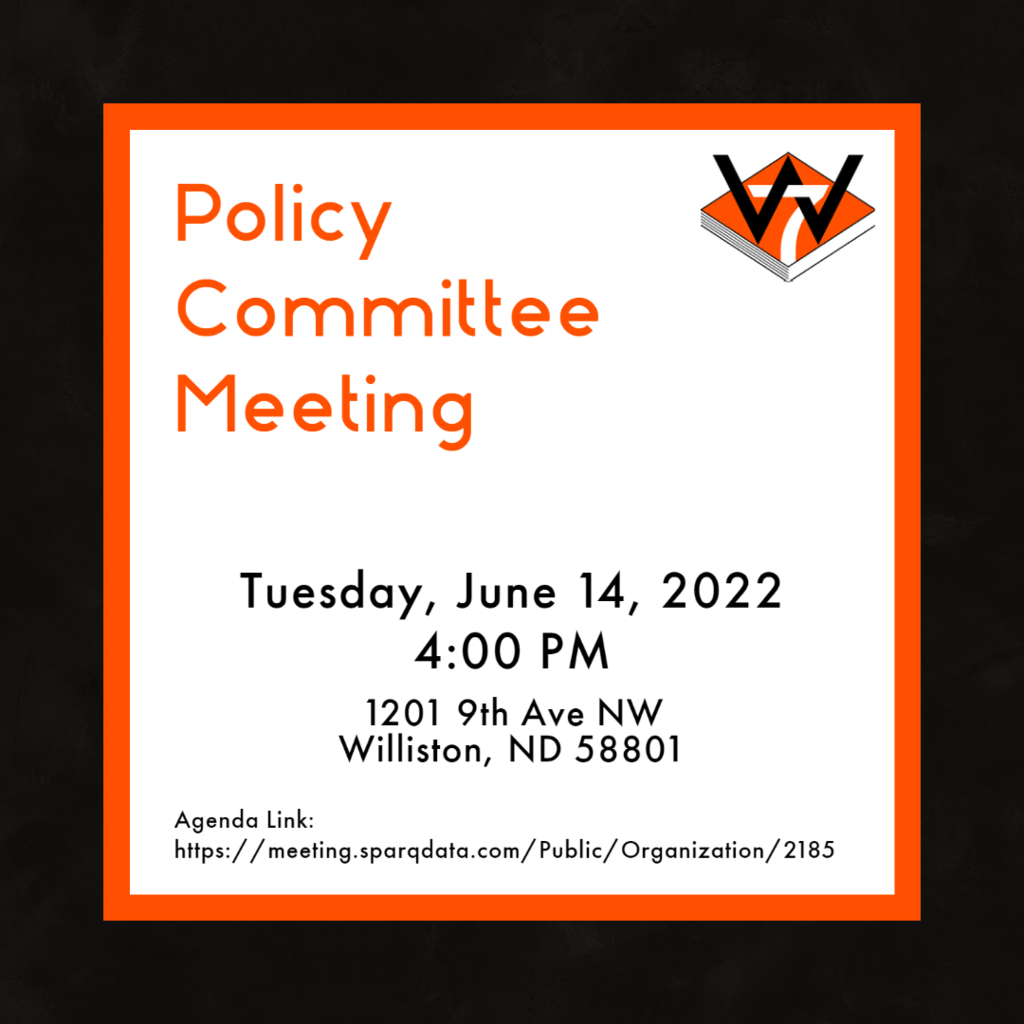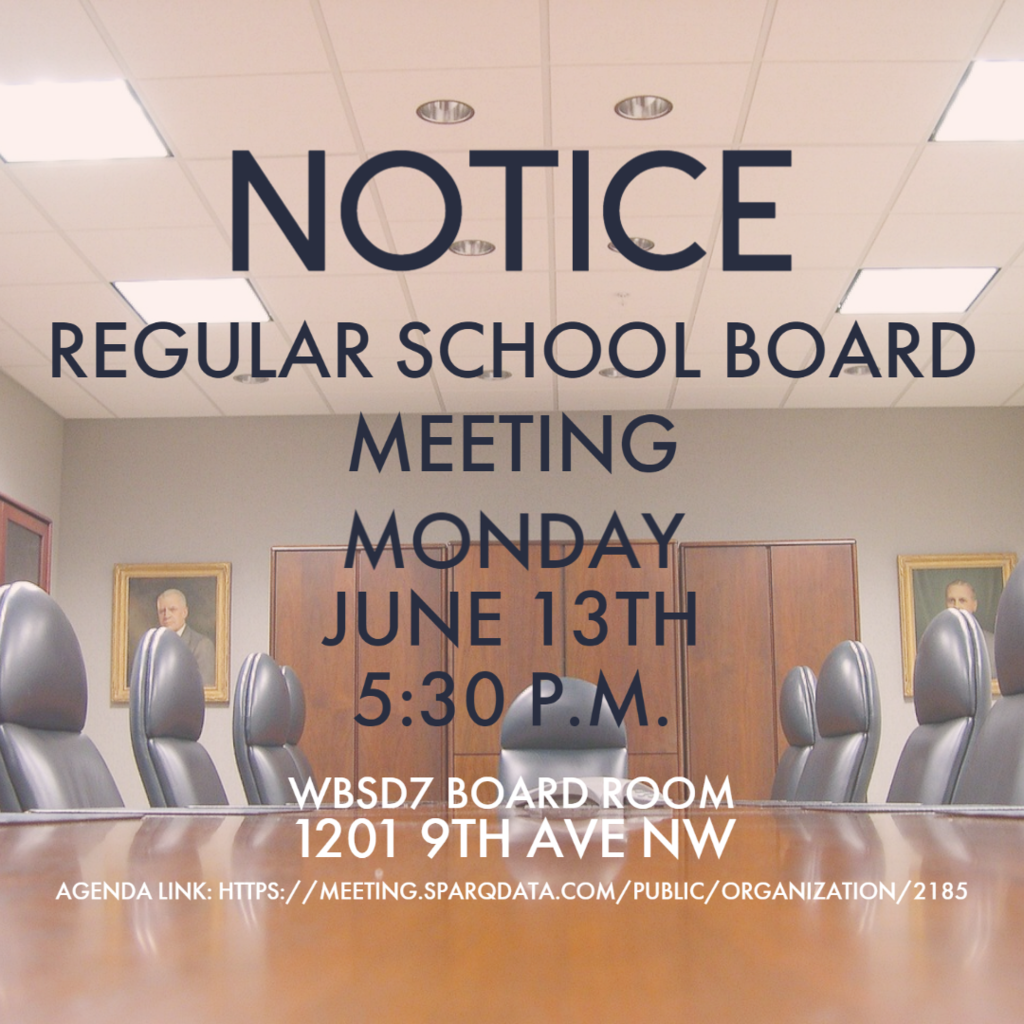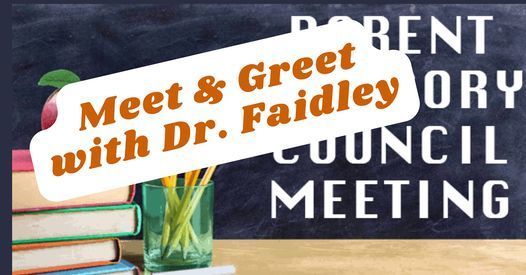 We are Hiring! WBSD7 has multiple positions available throughout our district. We are currently seeking: Bus Drivers Athletic Coaches Custodians Food Services Staff Teachers Paraprofessionals To view all open positions, please visit
https://www.willistonschools.org/page/careers-with-wbsd7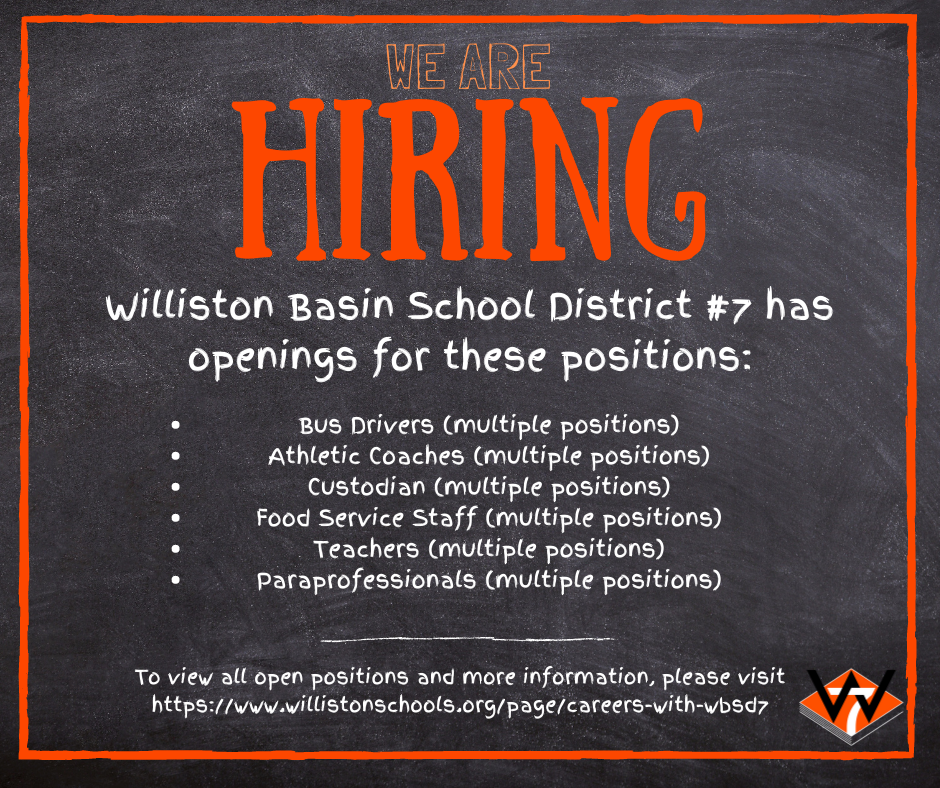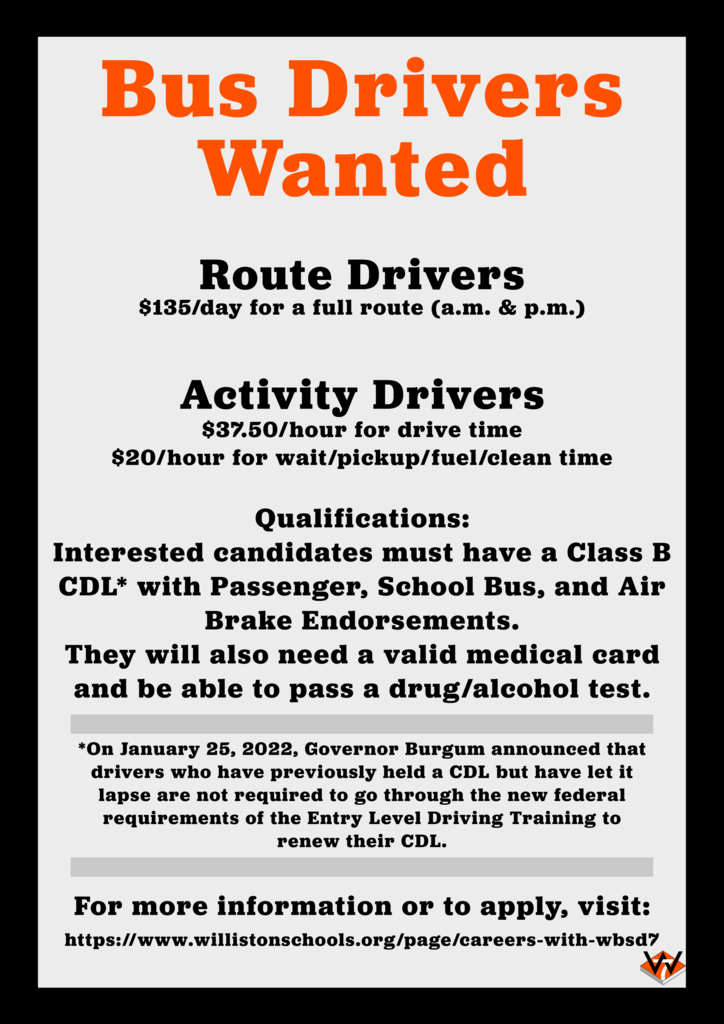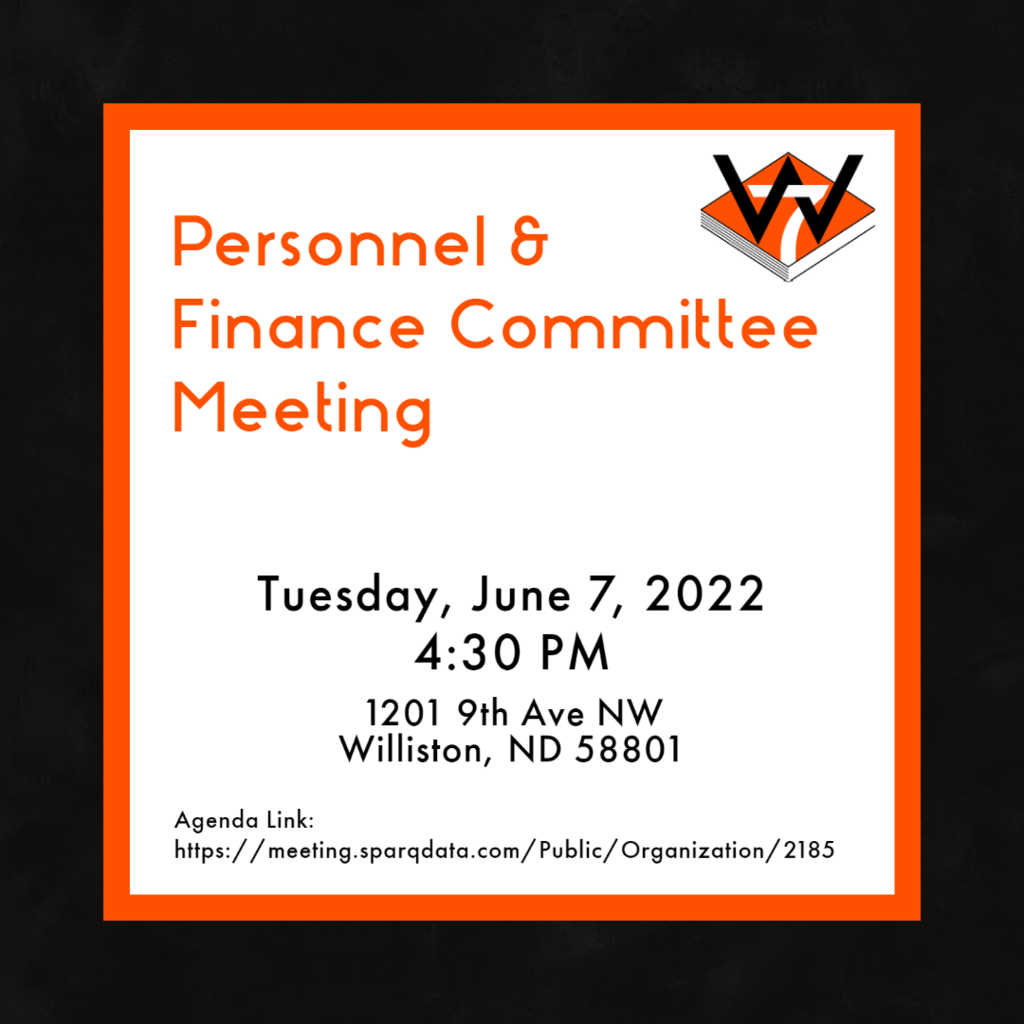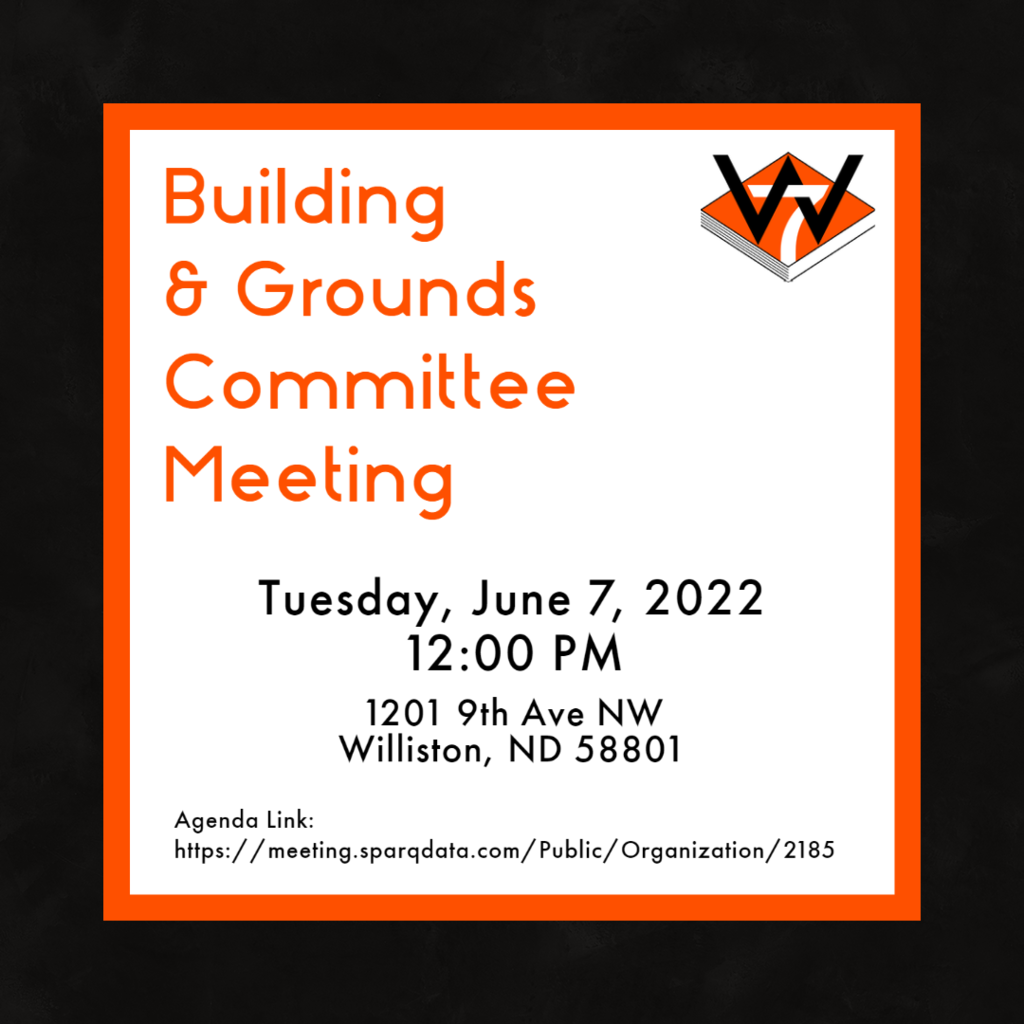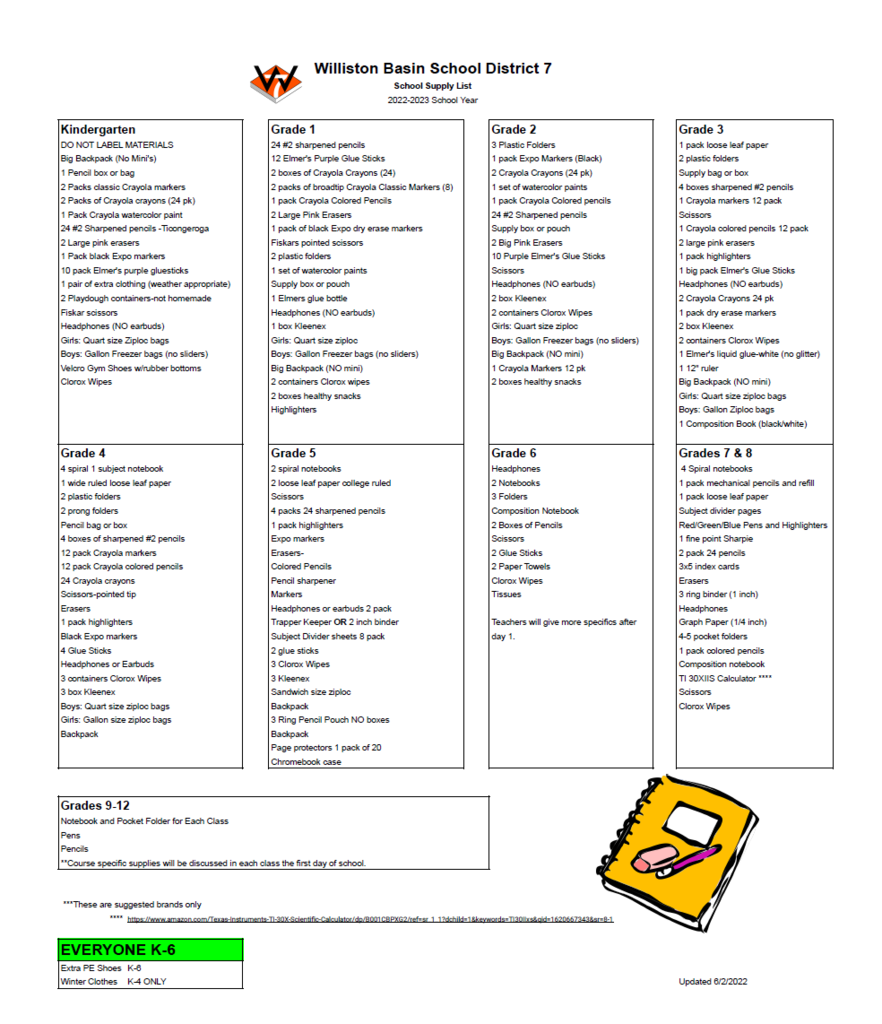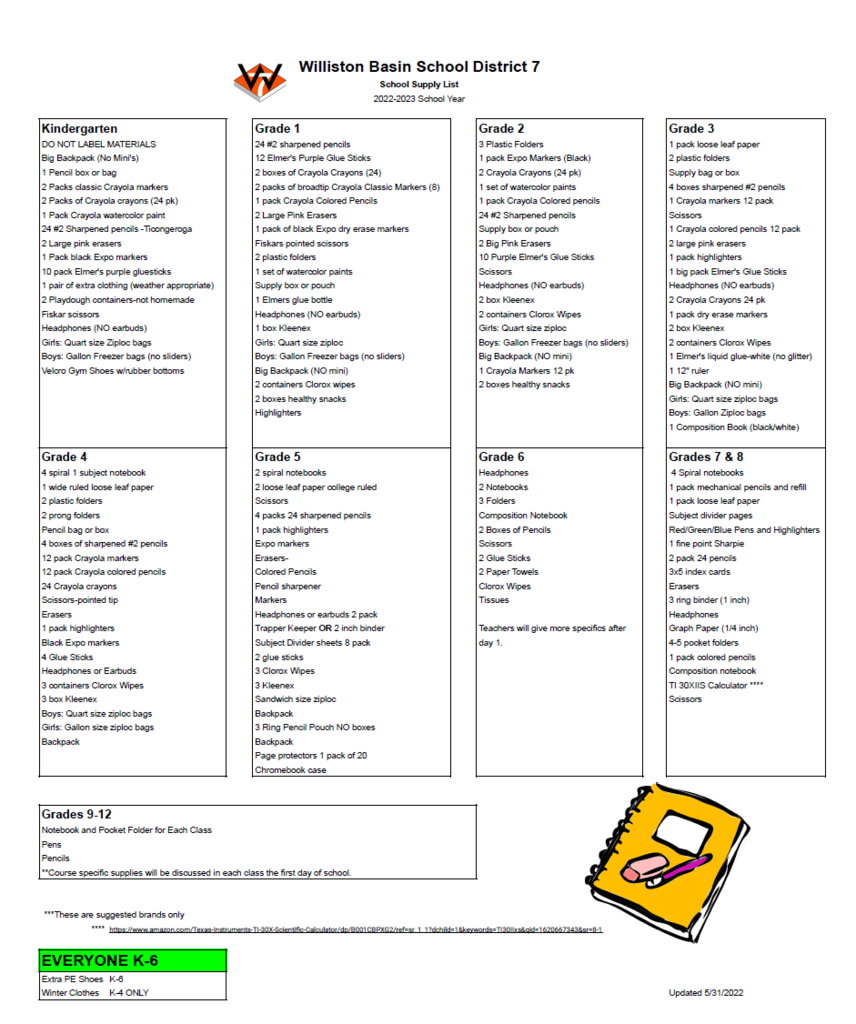 Today was the last Teacher In-Service for the year, and it started off with 2 great keynote speakers. Gerry Brooks is veteran educator in Lexington, KY who travels speaking to educators encouraging them to improve their instruction through personal climate and culture strategies (from gerrybrooksprin.com). Hayward Jean is the Director of Student Services in Orangeburg County School District, and is the author of "Weapons of Mass Distraction: Dismantling the Negative Influence of Hip Hop Music on Our Youth". The afternoon was filled with breakout sessions, featuring Dr. Tim Elmore, Dr. Brenda Tufte, Dr. Jeff Lind, Nikki Doll with ND CTE, and Julie Hursch with ND CTE, along with our own talented district staff members. We want to thank our sponsors who donated door prizes for our staff members: CHI/St. Alexia Health, Petroleum Experience, Cold Stone Creamery, Williston State College, Chic Treats by T, The Pitt House, Lindsey Johnson, Linda Pitman, Dr. Victoria Arneson, Destiny Med Spa, Soda Shack, Caffeinated, Cooks on Main, Mega latte, Red Rock Ford, Williston Arc, Lonnie's, Chris Jundt, Applebee's, Starbucks, Love 2 Cake, and Euphoric Esthetics – Liv Larsen.
https://www.gerrybrooksprin.com/
https://www.getyourteachon.com/haywardjean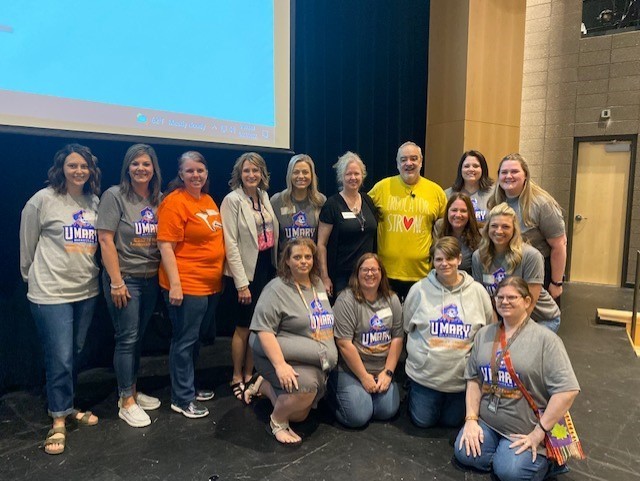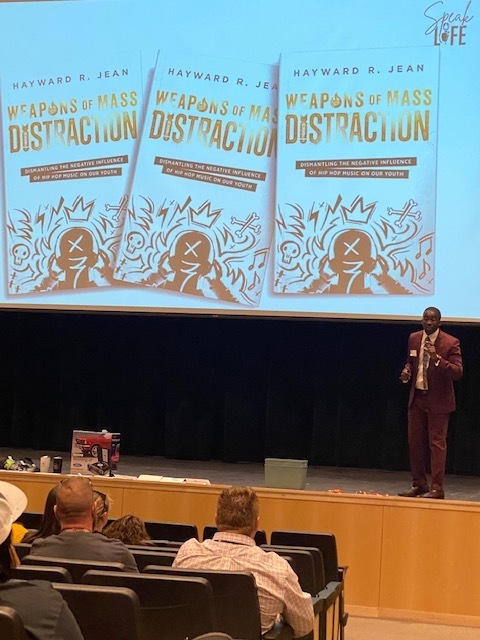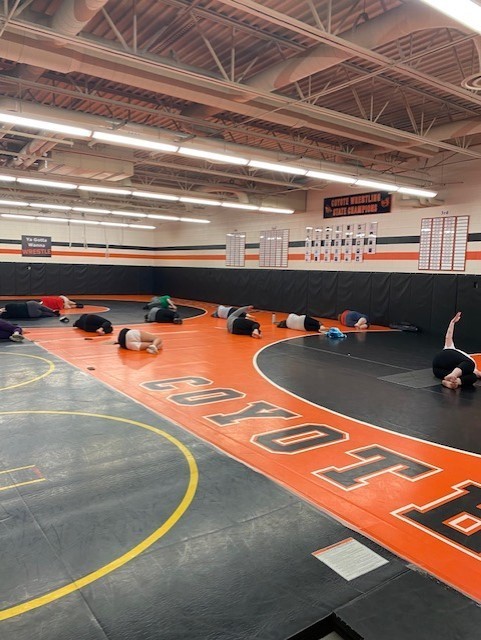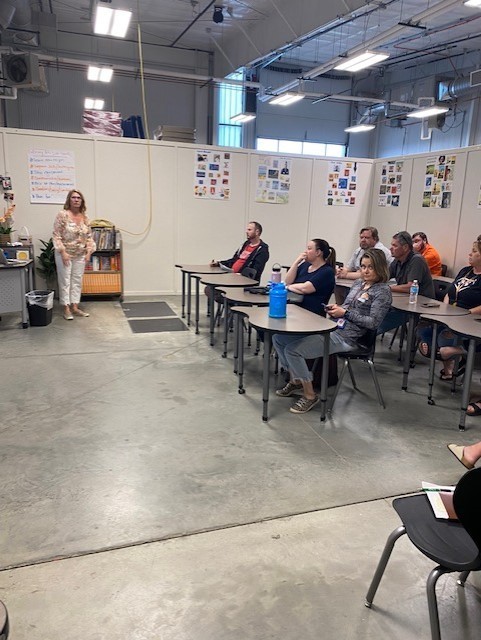 Congratulations to Emma Swofford, graduate of Del Easton! 🎓 Congratulations to 27 students who completed their graduation requirements at Del Easton this school year! #Classof2022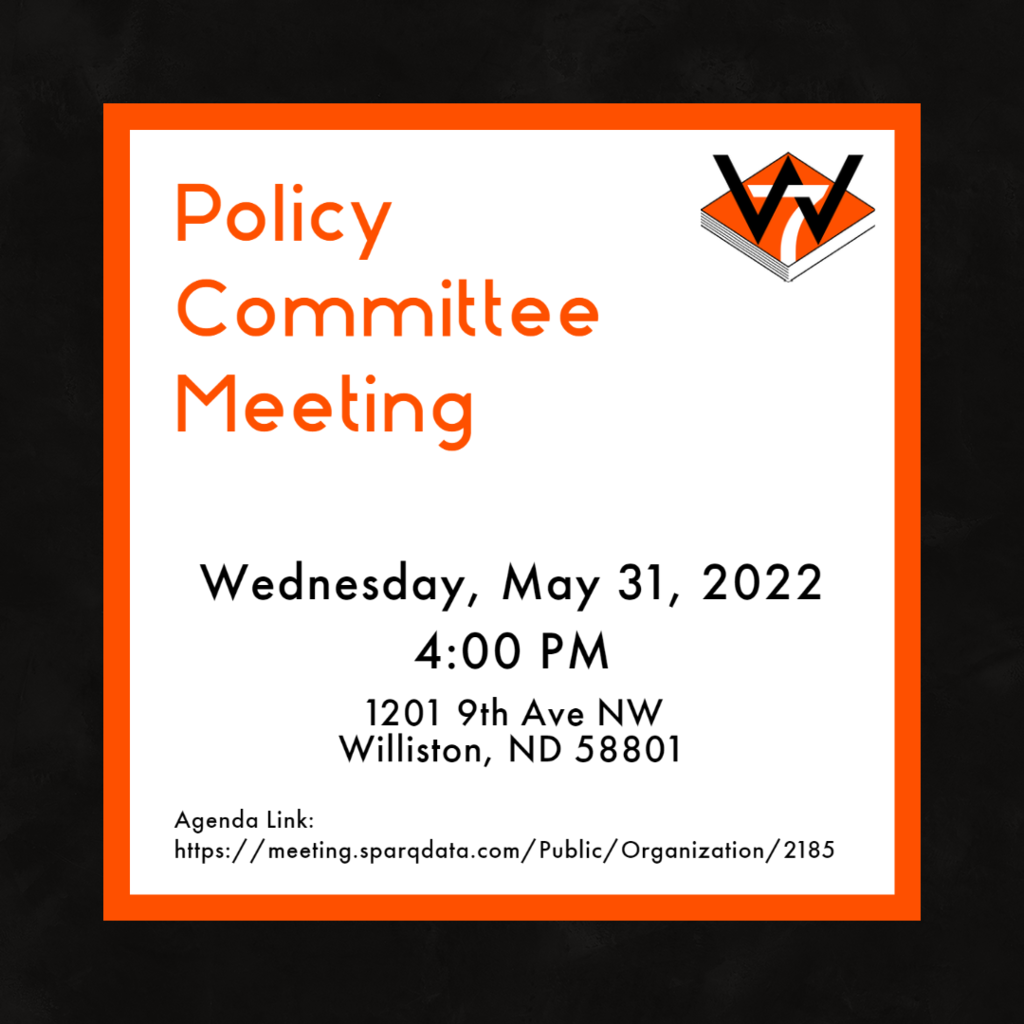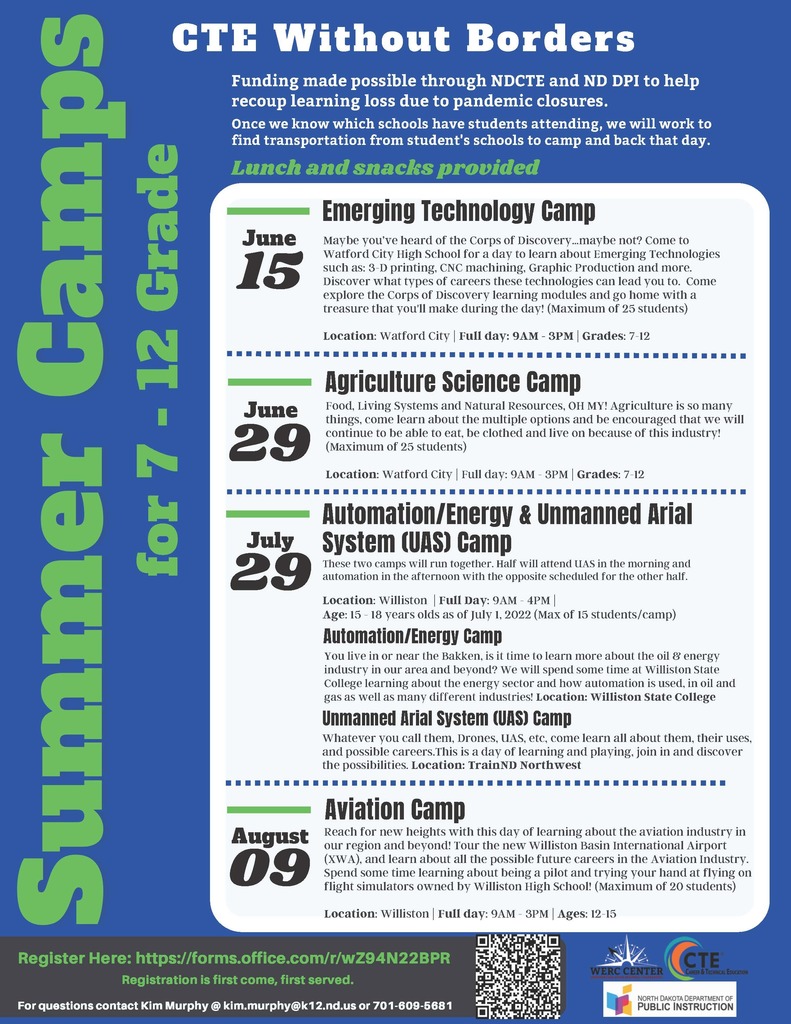 It's officially the last day of school! We hope everyone has a safe and wonderful Summer, and we can't wait to see you in August!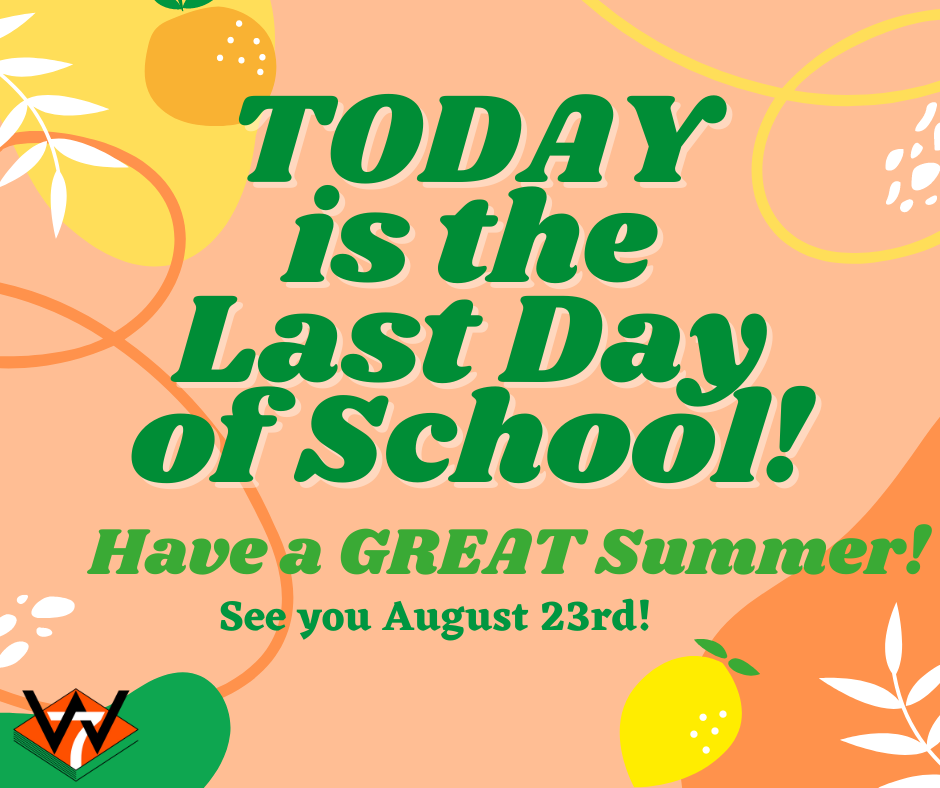 WBSD7 will be having their Summer Meal Program again this year! This is available for all students 18 and under. Any questions, please contact Lynelle Johnson at
lynelle.johnson@willistonschools.org
.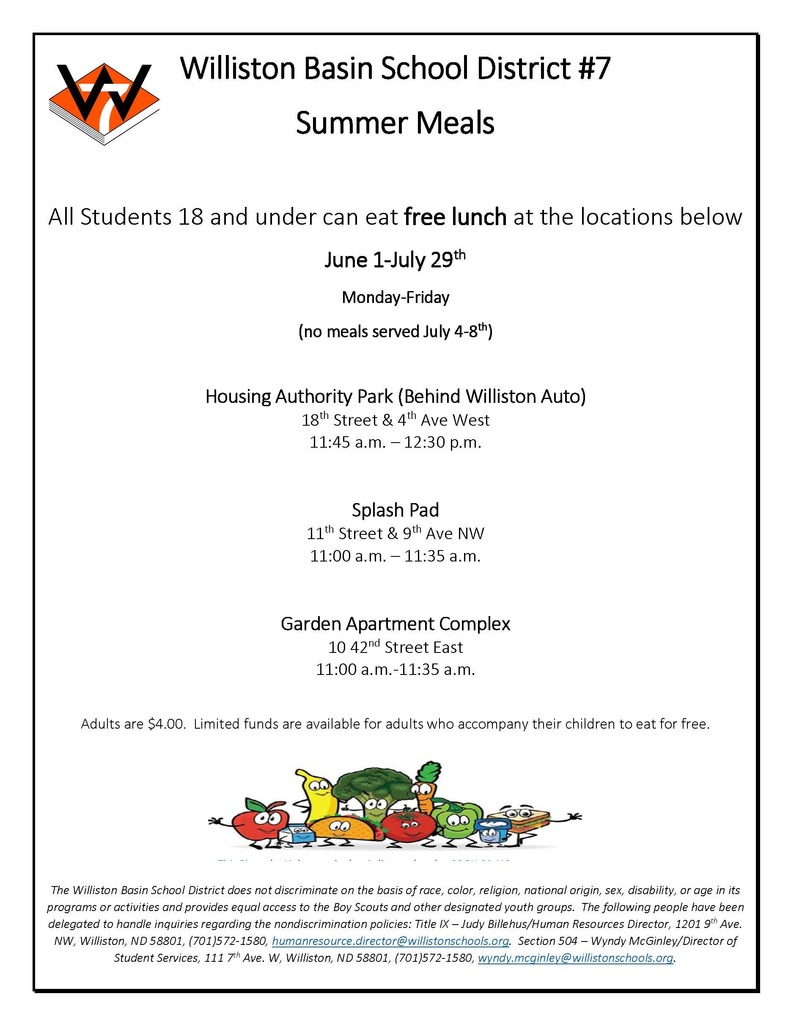 Our hearts go out to those affected by the tragedy at Robb Elementary School in Uvalde, TX.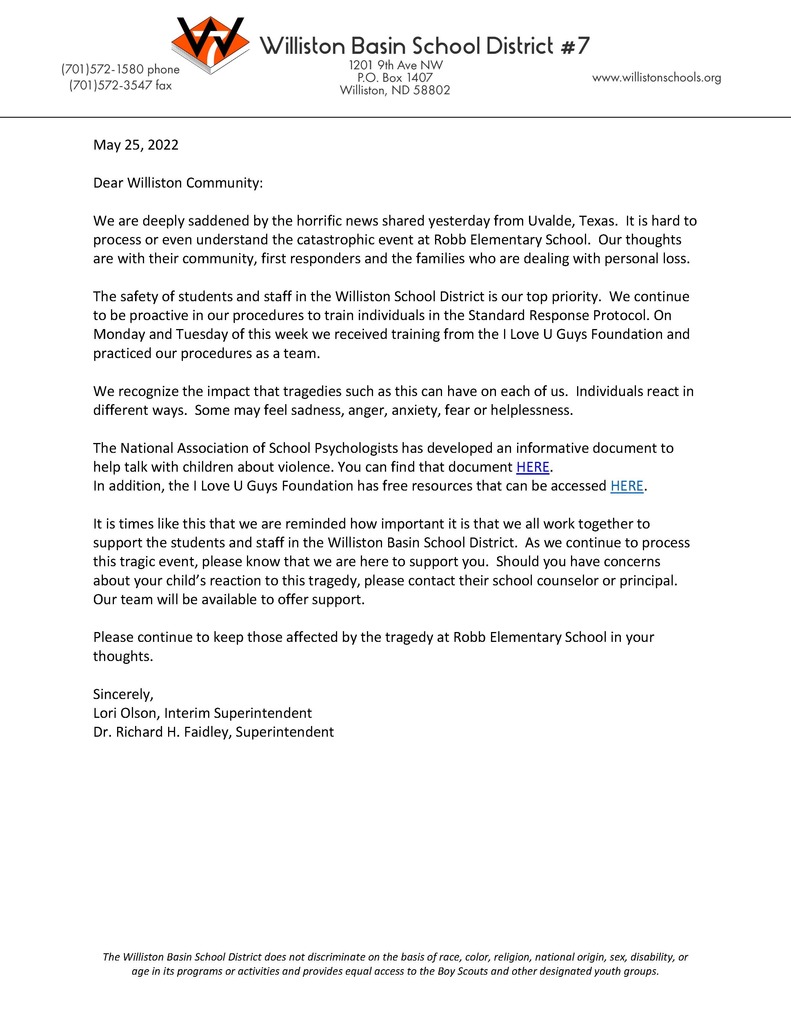 Last, but certainly not least, our PAC handed out the awards for best teacher, paraprofessional, and staff for grades 9-12 today. The winners are: Teacher: Seely Daniels Paraprofessional: Bethany Riely Staff: Traci Shirk Congratulations to all of our winners this year!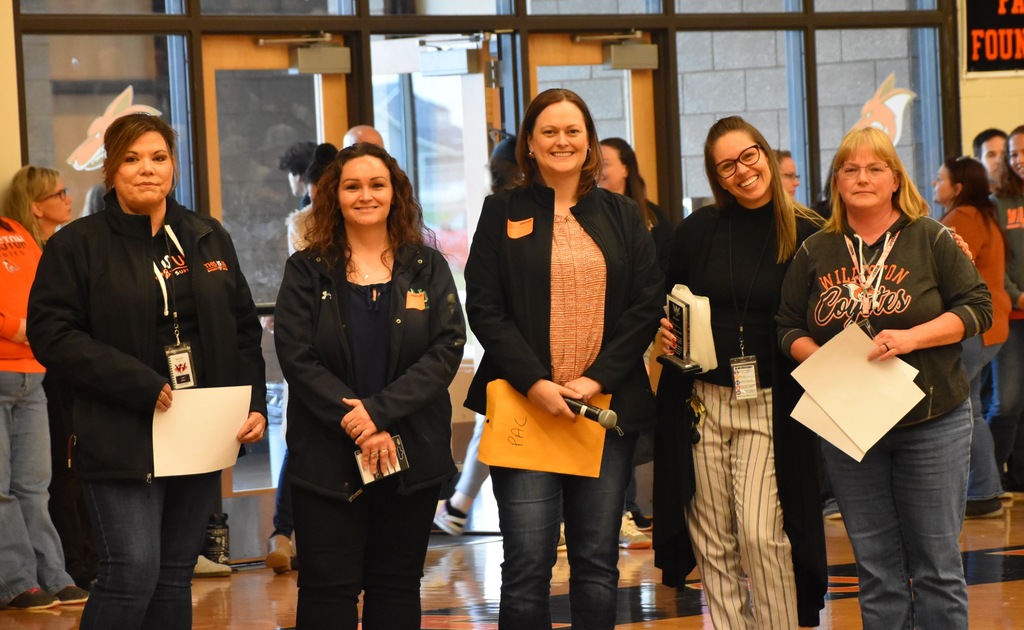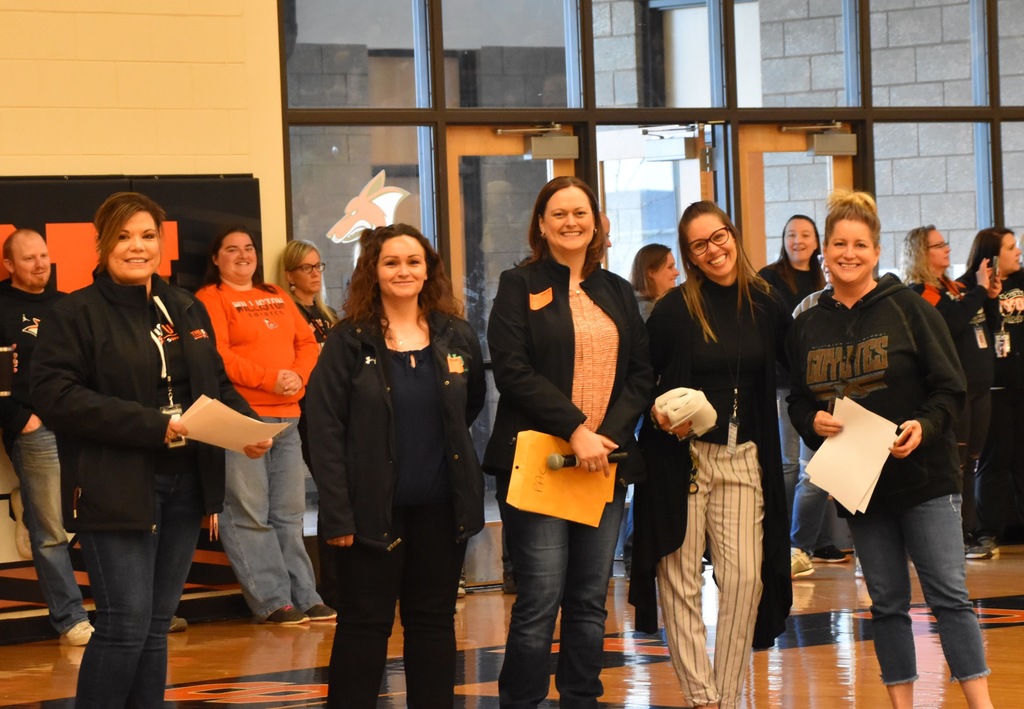 And the awards keep coming! PAC continues to surprise our fantastic staff based on the votes that were received by students, parents, and staff. In the grades 5-8 category, Bakken Elementary went home with all the wins! Teacher of the Year for grades 5-8: Jordan Jenkins Paraprofessional of the Year for grades 5-8: Tina Miller Staff of the Year for grades 5-8: Colleen Hackley Up next: Grades 9-12!

Congratulations to Milka Rangel, graduate of Del Easton! 🎓